News & Media Front Page
Grant Named AHA President-Elect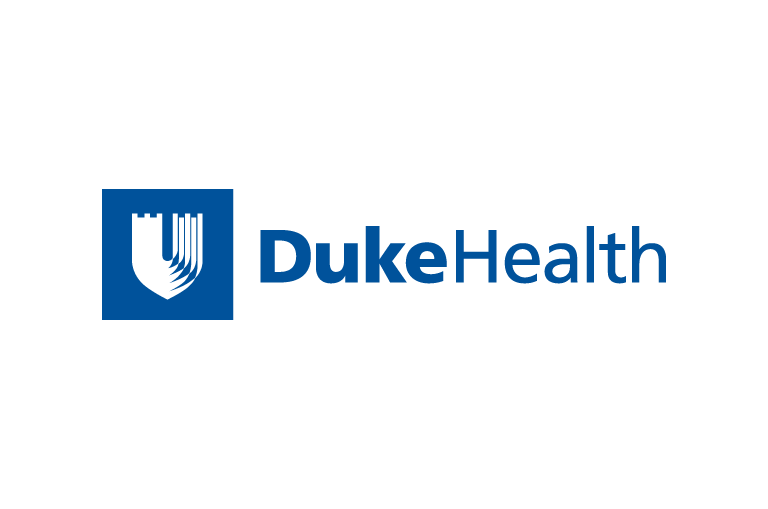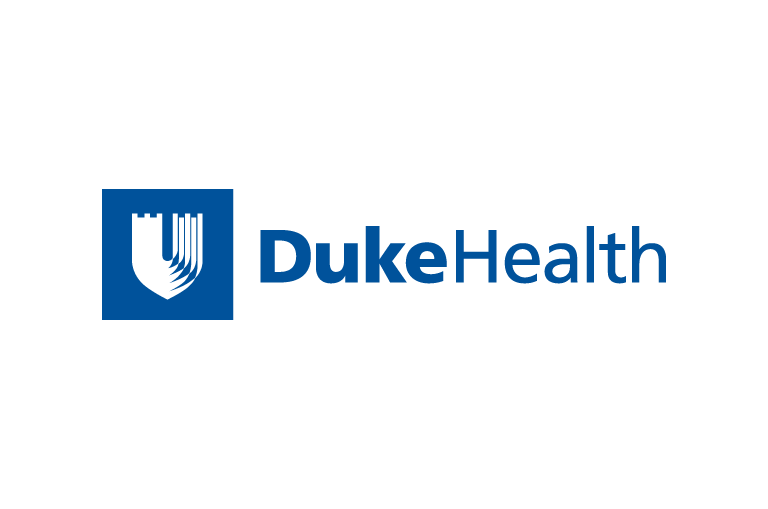 Contact Duke Health News
919-660-1306
Duke cardiologist Dr. Augustus Grant has been named president-elect of the American Heart Association (AHA), and when he becomes president in 2003, he will be the first Duke cardiologist to head the nation's largest organization dedicated to fighting cardio-vascular disease. He was elected during the association's annual delegate assembly and leadership conference June 21-22 in Dallas.
Grant, 56, professor of medicine and co-director of the Heart Station, joined the Duke faculty in 1980. Since receiving an AHA grant in 1974 to support graduate research at the University of California at San Francisco, Grant has been an active within the organization by reviewing grants and organizing scientific sessions.
"Cardiology is so important to Duke and is one of its best known divisions. I believe it is important for us to be leaders on the national scene," Grant said. "I would not be able to take on the responsibilities at the AHA without the strong support of the division, the department (of Medicine) and whole institution."
Grant, whose research and clinical efforts are focused on better understanding and treating cardiac arrhythmias, said one of his major goals during his upcoming presidency will be to advance the association's goal of reducing the incidence of heart attack and stroke by 25 percent by 2010 through patient education.
"We have developed many expensive technologies for treating heart disease, and while these have saved many lives, patients have an important role to play by leading healthier lives. The AHA can play a crucial role in educating patients about the control they have in preventing heart disease and stroke."
The AHA is the largest nonprofit voluntary health organization fighting heart disease, stroke and other cardiovascular diseases, which annually kill about 960,000 Americans. Nationwide, the AHA has grown to include more than 22.5 million volunteers and supporters who carry out its mission in communities across the country. It spent about $382 million during fiscal year 2000-2001 on research support, public and professional education, and community programs.
News & Media Front Page