News & Media Front Page
Duke Ranks Tenth Among Best U.S. Hospitals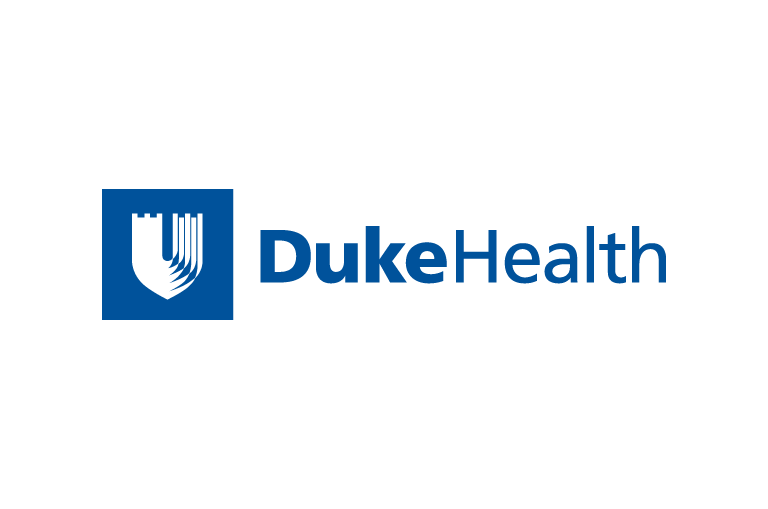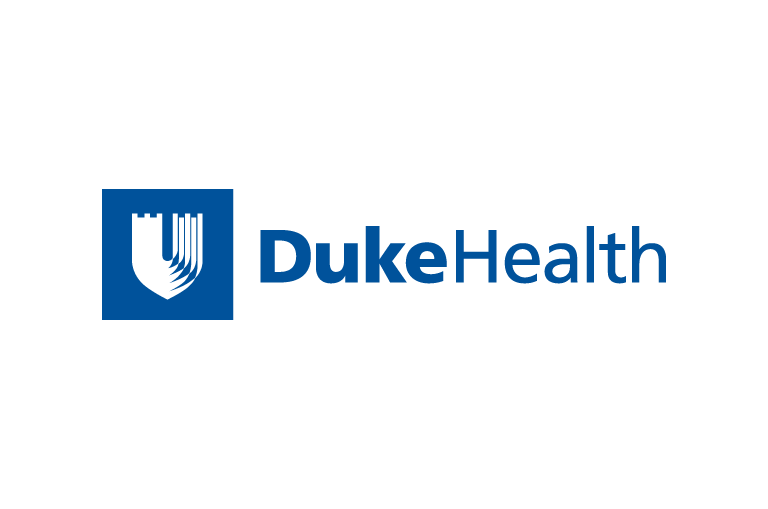 Contact Duke Health News
919-660-1306
For the 20th year in a row, Duke University Hospital has been named as one of the top 10 U.S. hospitals in the annual U.S. News & World Report best hospital edition.
In the latest report, Duke tied for 10th place overall, and ranked among the top 10 in eight of the 16 specialties measured. Duke is the only hospital in North Carolina and the Southeast ranked in the top 10.
Rankings for individual specialties follow:
All of the 21 medical centers named as the part of the honor roll this year had to demonstrate a breadth of excellence by achieving a high ranking in no fewer than six of the 16 specialties, according to the magazine.
The top 10 hospitals in the U.S. News & World Report's rankings were, respectively: Johns Hopkins Hospital, the Mayo Clinic, UCLA Medical Center, Cleveland Clinic, Massachusetts General Hospital, New York-Presbyterian University Hospital, University of California-San Francisco, Hospital of the University of Pennsylvania Barnes-Jewish Hospital/Washington University, Brigham and Women's Hospital, and Duke University Medical Center.
News & Media Front Page