News & Media Front Page
Increased Risks Associated with Heart Bypass Vein Harvesting Devices Compared to Traditional Approach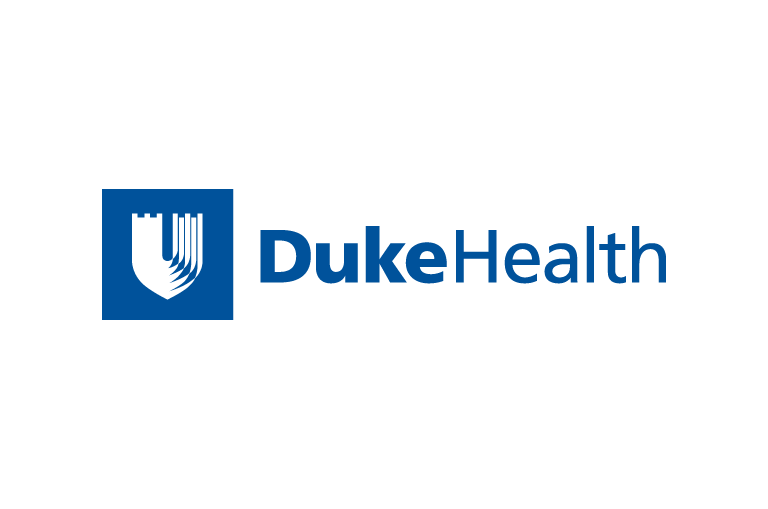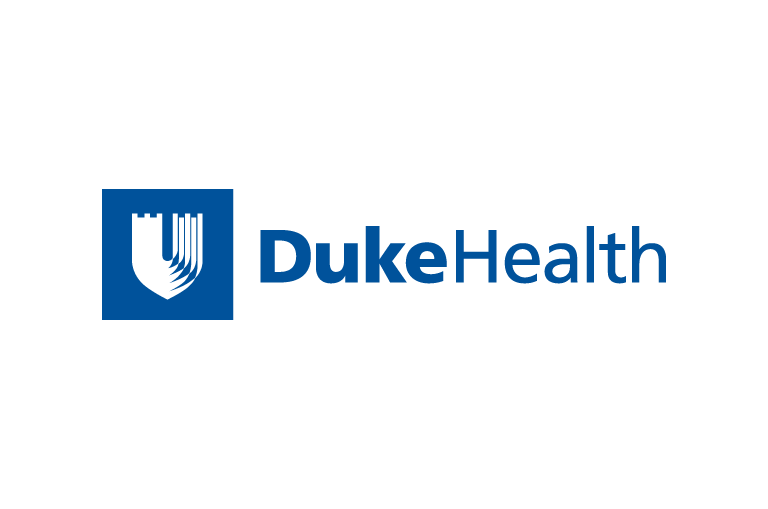 Contact Duke Health News
919-660-1306
Endoscopic devices commonly used to harvest vein grafts for coronary artery bypass surgery may result in poorer outcomes than traditional vein harvesting techniques, according to findings published in the July 15 issue of the New England Journal of Medicine by researchers at Duke University Medical Center.
In the largest and longest study conducted to date, researchers found that patients who underwent endoscopic removal of the healthy veins needed for coronary bypass surgery were 22 percent more likely to require another surgery, have a heart attack, or die compared to patients who underwent an older, more invasive procedure.
"Because of real short-term benefits, endoscopic vein harvesting devices have been widely accepted in clinical practice," said John Alexander, MD, senior author of the study and a cardiologist at the Duke Clinical Research Institute.
"However, prior to this study, no one had looked at the long-term outcomes associated with their use. The changes we observed were relatively infrequent and didn't become apparent until a year after the CABG (coronary artery bypass graft) surgery, which may explain why they were not detected in previous smaller and shorter studies."
The Duke team compared two common techniques used to harvest saphenous veins that were used in 3,000 CABG surgery patients who were followed over a three-year period.
Both techniques involve obtaining healthy saphenous veins from the leg, which are then used to create a blood vessel bypass around a blocked artery on the heart muscle.
The older method of making an incision along the leg and manually removing the vein has been widely replaced by the use of endoscopic devices that require only small incisions to remove the veins.
The endoscopic devices eliminate the need for long incisions, reducing the risk of wound infection and other complications. Patients also commonly prefer endoscopic harvesting due to less pain and shorter hospital stays.
In 2008, endoscopic harvesting was used in approximately 70 percent of bypass surgeries performed in the U.S. Roughly 450,000 CABG surgeries are performed each year in the U.S.
"One plausible explanation for our findings is that the endoscopic technique causes more trauma to the vein when it is removed, causing vein grafts to fail over time," Alexander said. "Further work to refine endoscopic harvesting techniques and to enhance training and education may improve long-term outcomes."
The researchers caution that more study is needed to better understand the implications of these findings. Patients in this study were not randomly assigned to vein harvesting technique. The harvesting technique was selected at the discretion of the surgeon.
"Until more data is available, patients need to have a conversation with their surgeon to discuss the short-term benefits and long-term risks associated with endoscopic and open vein harvesting," said Peter K. Smith, MD, chief of cardiovascular and thoracic surgery.
"This study provides further evidence that our approach to the evaluation, approval, and marketing of medical devices needs to be overhauled to produce more definitive randomized trials and more effective post-market safety surveillance systems," said Robert M. Califf, MD, study chair, coauthor and head of the Duke Translational Medicine Institute.
"While access to new devices is a critical public health priority, it needs to be balanced with the need to understand whether well-intentioned devices are causing harm rather than good. The current system is not reliably capable of providing that assurance."
The study is an analysis of data gathered by the PREVENT IV trial, a Phase III clinical trial of 3,014 patients at 107 U.S. sites to evaluate the use of edifoligide (E2F Decoy), a drug to prevent graft failure. This new analysis was funded by Duke University Medical Center.
Study co-authors include Renato D. Lopes, Gail E. Hafley, Keith B. Allen, T. Bruce Ferguson, Eric D. Peterson, Robert A. Harrington, Rajendra H. Mehta, C. Michael Gibson, Michael J. Mack and Nicholas T. Kouchoukos.
News & Media Front Page