News & Media Front Page
Duke University Hospital Honored by American Hospital Association for Commitment to Quality, Safety, and Patient Care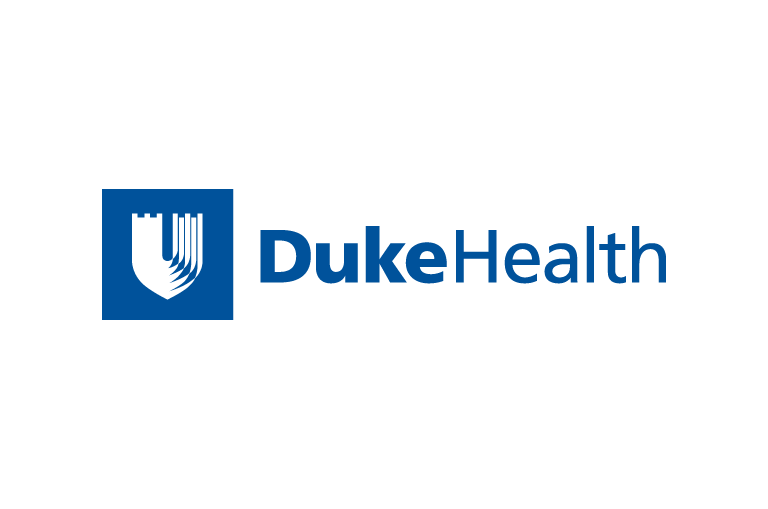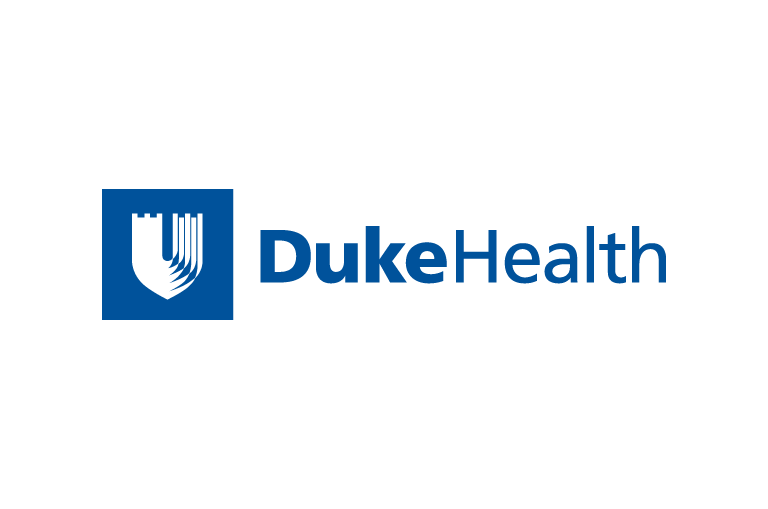 Contact Duke Health News
919-660-1306
Duke University Hospital (DUH) is one of three U.S. hospitals to be recognized by the American Hospital Association (AHA) for leadership and innovation in quality, safety and commitment to patient care.
The 2009 American Hospital Association-McKesson Quest for Quality Prize awards were announced today and DUH was selected as the recipient of the Citation of Merit.
"We are honored that the AHA is recognizing DUH for our commitment to quality and safety as we work daily to provide patients with the very best of care," said Kevin Sowers, MSN, RN, FAAN, CEO of Duke University Hospital. "Patients and families expect to interact with a team of doctors and nurses who are dedicated to providing the best care possible, but it's often the little things that we do that make the biggest difference in their lives. This award acknowledges what we believe sets DUH apart from other hospitals -- our ongoing commitment to excellence and to a culture of encouraging safe choices."
The AHA award comes on the heels of Duke's being named one of the top 10 best hospitals in America in U.S. News & World Report's annual best hospital edition for the 20th consecutive year. Duke tied for tenth place overall, and ranks among the top 10 in eight of the 16 specialties measured.
The AHA noted that DUH was awarded the Citation of Merit in recognition of the hospital's leadership engagement, the use of various process improvement tools and health information technology, as well as the strong nursing presence and staff enthusiasm observed during the selection committee's visit.
DUH's unique Safe Choices program was also recognized as a distinctive effort undertaken to improve quality and safety. The Safe Choices program was developed and is facilitated by DUH leadership to empower staff to improve safety by understanding the importance of behavioral choices in everyday patient care.
"Innovative safety programs and reporting systems, enhanced information technology and efforts to encourage active patient and community involvement are only a few of the countless initiatives conducted on an ongoing basis to ensure we continue to meet and exceed national standards across all aspects of patient care," said Mary Ann Fuchs, chief nursing and patient care services officer for DUH and Duke University Health System. "We appreciate the AHA providing us with this citation and believe it is due in part to our ability to establish clear and measurable objectives and to engage all employees in the process."
Duke will be presented with the award, along with the two other honorees, at the opening session of the AHA Health Forum Leadership Summit in San Francisco on Thursday, July 23.
The American Hospital Association-McKesson Quest for Quality Prize is presented annually and supported by grants from the McKesson Foundation and McKesson Corporation.  
One goal of the award is to honor organizations that are making progress in quality improvement and that offer models that can be replicated by others in the hospital field. 
Relevant learnings and key elements for achieving progress that have stood out among current and past honorees include recognizing that organizational leadership is critical, that what is measured is what gets attention, and that patient and family involvement is integral to quality improvement.
News & Media Front Page