News & Media Front Page
Duke Professor Receives Top Scientific Honor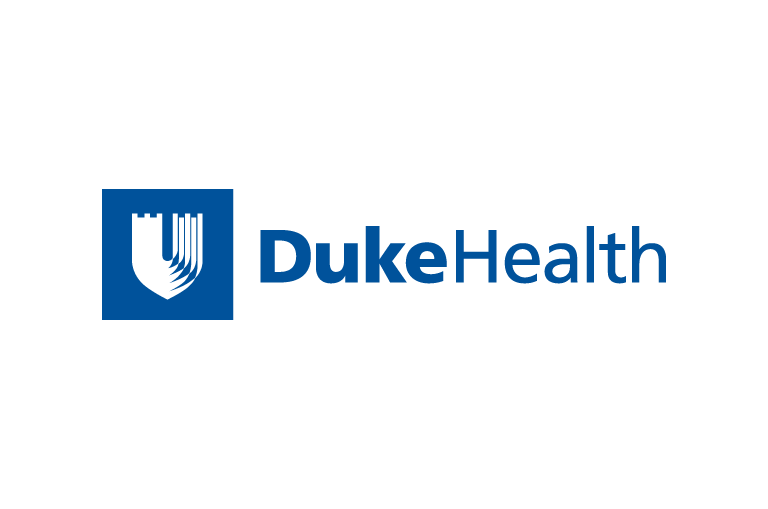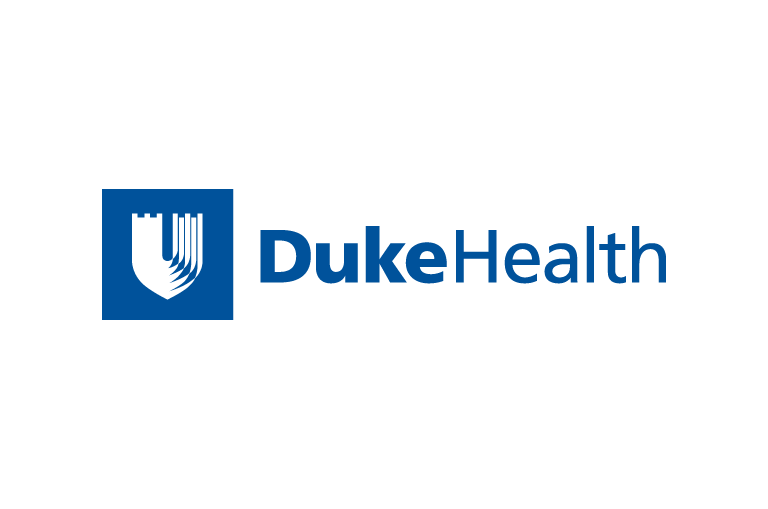 Contact Duke Health News
919-660-1306
Rebecca H. Buckley, MD, a professor of pediatrics and immunology at the Duke University School of Medicine, has been elected a member of the National Academy of Sciences (NAS) for her life-saving research in pediatric immunological diseases.
NAS membership is one of the highest honors given to a scientist or engineer in the United States.  
"Being elected to the National Academy of Sciences is truly a great honor," says Buckley. "I would like to thank those who nominated me, my Duke mentors, colleagues and trainees, and also my family who have made it possible for me to enjoy a lifelong career in immunology."
Buckley joined Duke's faculty in 1965, and served as chief of the Division of Pediatric Allergy and Immunology from 1974 to 2003.
Her research has focused on the fundamental causes and optimal treatments of genetically determined immunodeficiency diseases. She pioneered the use of one kind of stem cell transplant as a successful treatment for severe combined immunodeficiency (SCID) or "bubble boy disease."
Her research enables significant numbers of SCID babies to develop normal immune systems through the removal of T-cells from donor bone marrow. SCID is fatal when left untreated, but the survival rate for SCID newborns treated at Duke is greater than 95 percent.
"Becky Buckley was an early pioneer in understanding severe immunodeficiency diseases, and in developing life-saving treatments," says Nancy Andrews, MD, PhD, dean of the Duke University School of Medicine.
"She is modest about her accomplishments, but undoubtedly one of the most distinguished physician-scientists Duke has had on its faculty."
Joseph St. Geme, MD, chairman of pediatrics at Duke, agrees. "Becky has been an international leader in characterizing the genetic and molecular determinants of primary immunodeficiencies and in pioneering new approaches to treatment of these conditions."
"Her work has improved the lives of countless children around the world, and she is eminently deserving of the high honor of election to the National Academy of Sciences."
Buckley joins 71 scientists and engineers who will be inducted into the Academy in April. She brings the number of Duke faculty elected to NAS to 22.
Currently there are about 2,000 active NAS members. Among the NAS' renowned members are Albert Einstein, Robert Oppenheimer, Thomas Edison, Orville Wright, and Alexander Graham Bell.
News & Media Front Page