News & Media Front Page
Duke University School of Nursing Receives $15 Million Gift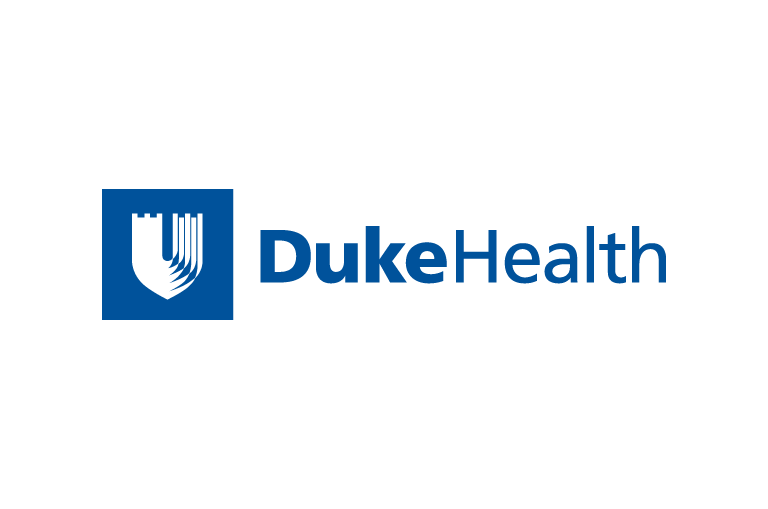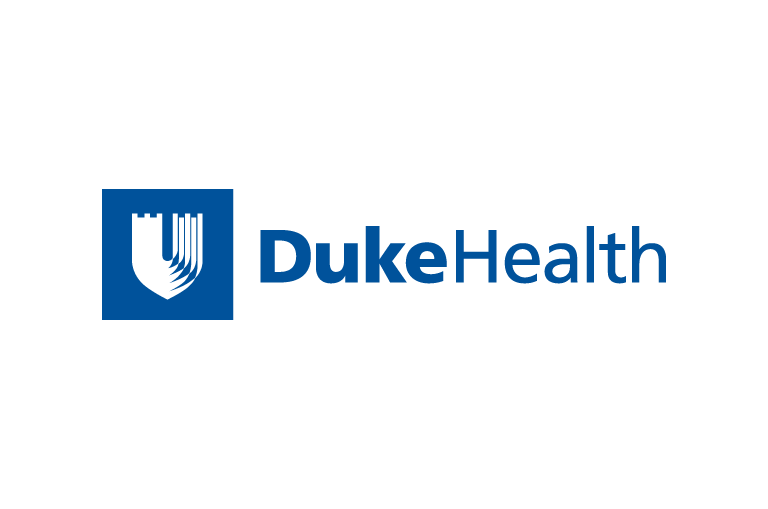 Contact Duke Health News
919-660-1306
Duke University School of Nursing has received a $15 million gift from Duke alumnus J. Michael Pearson that will enable them to name the School of Nursing building in honor of his wife, Christine, Duke University Chancellor for Health Affairs Victor J. Dzau, MD, announced today.
"This generous gift recognizes the school's recent growth and progress in leading nursing education and research. We are pleased to accept this generous gift and intend to name the School of Nursing building the Christine Pearson Building," said Dzau.
More than 700 individuals are now enrolled at the school, the largest number of students in the school's 80-year history. The school offers master's, PhD, and doctor of nursing practice degrees, as well as an accelerated bachelor of science in nursing degree to students who have previously completed an undergraduate degree.
Pearson is making the gift in honor of his wife, Christine S. Pearson, a graduate of the nursing school, and member of the last class to complete the traditional BSN program at Duke.
"My recent involvement with the Nursing Alumni Council has made me aware of the wonderful advances that have occurred in the school," said Christine Pearson. "I have renewed respect and appreciation for Duke University School of Nursing and all of its activities that result in improved health care."
"I am deeply moved by Mike Pearson's generous gift in honor of his wife, Christine. This is the largest gift ever received by our school and it is especially significant to me that our building will be named for a Duke alumna," noted Dean Catherine L. Gilliss, DNSc, herself an alumna of the School of Nursing.  "This is a transformative gift and we are grateful beyond words."
Michael Pearson received his engineering degree from Duke in 1981, and an MBA from the University of Virginia. He is chairman and CEO of Valeant Pharmaceuticals International Inc., headquartered in Mississauga, Ontario, Canada.
Christine Pearson graduated from Duke in 1984. The couple has four children: Andrew, a freshman at Duke; Morgan, who will enter Duke's freshman class in fall 2011; and 14-year-old twins Trevor and John.
This spring, U.S. News & World Report ranked Duke among the top 10 graduate schools of nursing in the nation.
News & Media Front Page