News & Media Front Page
Obese Men and Women Report Less Satisfying Sex Life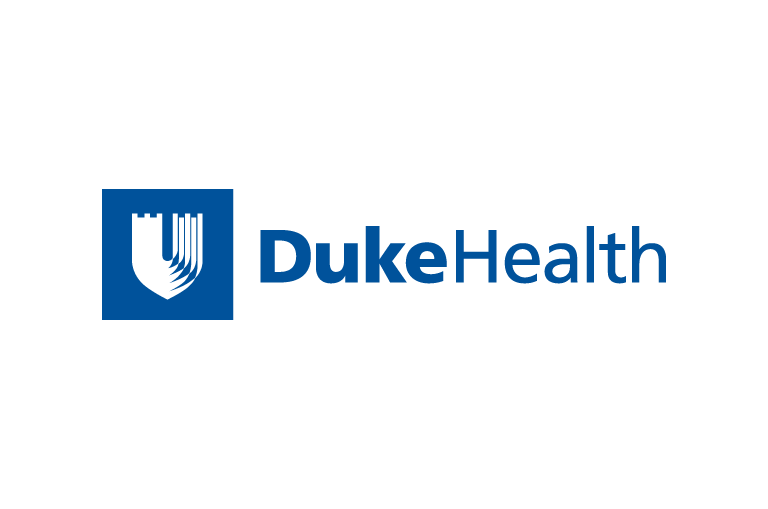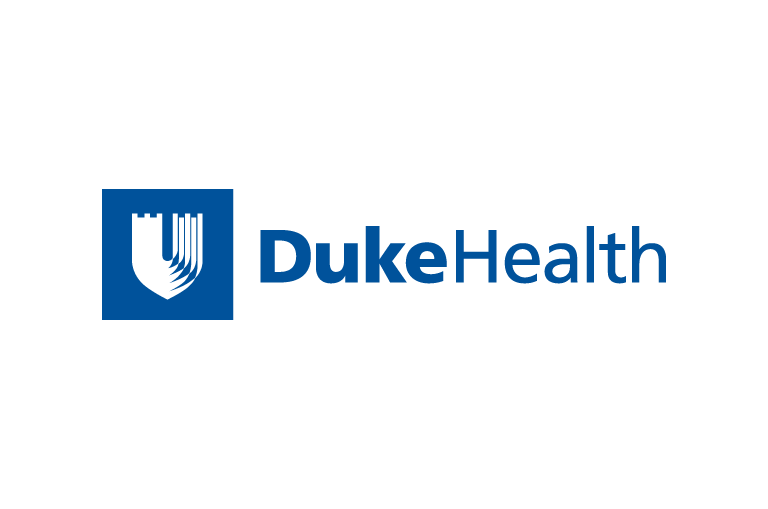 Contact Duke Health News
919-660-1306
Obese men and women seeking weight-loss treatment report significantly less satisfaction with their sex life than the general population, and women report even lower satisfaction than men, according to the results of a Duke University Medical Center study.
The researchers used the Sexual Functioning Questionnaire, which assesses and scores sexual functioning broadly across nine domains -- interest, desire, arousal, orgasm, satisfaction, behavior, relationship, masturbation, and problems.
The researchers analyzed questionnaires completed by 91 men and 134 women before they enrolled in a weight-loss study. They found scores were significantly lower for women than men on all subscales.
"We found that there was lower sexual satisfaction and lower sexual quality of life among women than men, and overall sexual quality of life was low among both groups," said Truls Ostbye, MD, PhD, professor in the Department of Community & Family Medicine at Duke.
The researchers also compared the scores for the obese group seeking treatment to a group of cancer survivors studied in 2006 and a general population group. Obese men's satisfaction scores fell between the group of cancer survivors and the general population group and obese women's scores were lower than both groups.
"Our findings contribute to a growing body of research that indicates obesity is associated with reduced sexual functioning and sexual quality of life among both men and women," Ostbye said.
Sexual functioning is an area not often discussed between health care providers and patients in general -- and obese patients in particular -- according to Ostbye. Providers should keep in mind the possibility of reduced sexual quality of life among their obese patients, and invite them to discuss this issue, he said.
"Obese patients welcome the opportunity to discuss the effects of their weight on quality of life, including sexual quality of life," said, Ronette L. Kolotkin, PhD, co-author of the study and clinical psychologist.
"Because so many obese individuals experience discrimination and prejudice, they appreciate providers who create a warm, supportive environment in which to discuss these sensitive issues."
The research is published in the May/June issue of the Journal of Sex and Marital Therapy.
The National Institute of Diabetes and Digestive and Kidney Diseases funded the study.
Kishore M. Gadde is the senior author of the study. Co-authors include Ronette L. Kolotkin, Francine Overcash, Rebecca Brouwer, and Martin Binks, all from Duke; Hong He of Renmin University; and Karen L. Syrjala of the Fred Hutchinson Cancer Research Center.
News & Media Front Page