News & Media Front Page
Duke Physician Named President of American College of Obstetricians and Gynecologists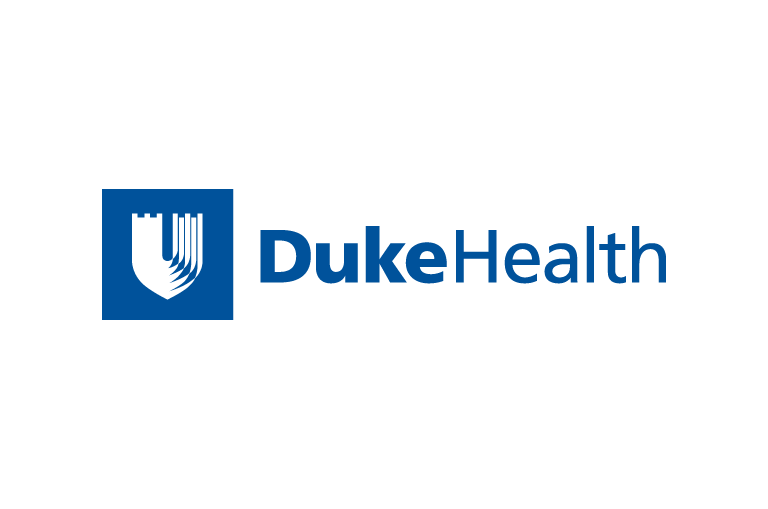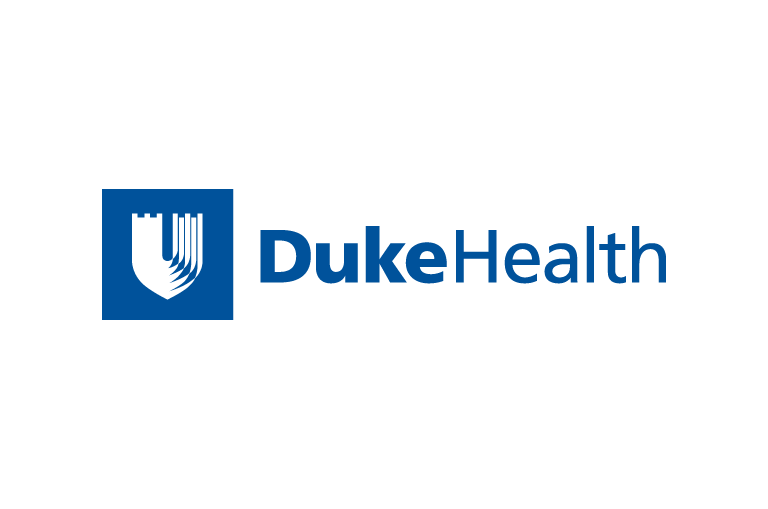 Contact Duke Health News
919-660-1306
LOS ANGELES -- Charles Hammond, M.D., E.C. Hamblen Professor
and former chair of the department of obstetrics and gynecology
at Duke University Medical Center, was named president of the
American College of
Obstetricians and Gynecologists (ACOG) on Wednesday at the
association's 50th annual meeting in Los Angeles.
Hammond has been an active member of ACOG for more than two
decades, and for the past year has served as president-elect of
the organization, which represents nearly 40,000 physicians who
provide health care for women. Hammond succeeds as president
Thomas F. Purdon, M.D., vice chair and professor in the
department of obstetrics and gynecology at the University of
Arizona Health Sciences Center in Tucson.
Hammond graduated from Duke University Medical Center in
1961 and completed his residency there. He was named chair of
Duke's department of obstetrics and gynecology in 1980, but
stepped down in April 2002 to devote attention to his new
duties as ACOG president. He will continue to teach at the
medical school and care for patients at Duke.
Hammond is a nationally regarded expert in the area of
menopause, hormone replacement therapy and gestational
trophoblastic disease. While president of ACOG, Hammond hopes
to increase awareness about heart disease in women among both
patients and the medical community.
"For many women in their 20s, 30s and 40s, their ob-gyn is
their primary care physician," Hammond said. "Heart disease is
the leading killer of women and it can be delayed and
prevented, but it's too late once a woman has it. We need to
better understand risk factors and symptoms of heart disease in
women, and part of that job is better education of both
physicians and women."
A well-respected leader in the area of women's health,
Hammond has received many honors, among them the Lifetime
Achievement Award by the National Association for Women's
Health. He is also a member of the Institute of Medicine and is
a fellow of the Royal College of Obstetricians and
Gynaecologists. He has served as a director of the American
Board of Ob-Gyn and president of a number of ob-gyn
organizations, including the North Carolina Ob-Gyn Society, the
American Society for Reproductive Medicine and the American
Gynecological and Obstetrical Society.
News & Media Front Page