News & Media Front Page
Latest Advances in Breast Cancer Treatment to be Presented at Annual "Power of Knowledge" Luncheon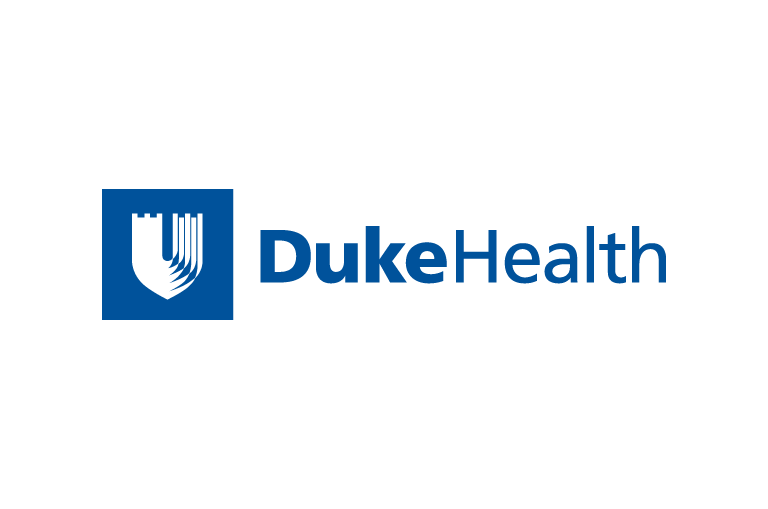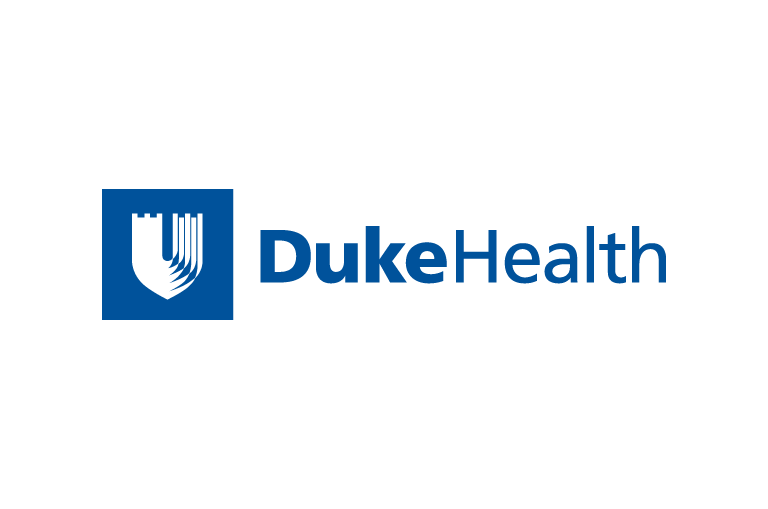 Contact Duke Health News
919-660-1306
DURHAM, N.C. – The inspirational breast cancer survivor and author Jerri Nielsen, M.D., who performed surgery on her own breast cancer tumor while stranded in Antarctica, will be the keynote speaker and the 11th annual recipient of the Jonquils Award at a Duke luncheon and seminar.
The annual event, called Power of Knowledge, will be held from 11 a.m. to 2 p.m. Tuesday, May 7, at the Sheraton Chapel Hill. The luncheon is open to the public at a cost of $45 per person; the media is welcomed to attend at no charge.
Nielsen will describe the incredible saga of treating her own cancer and the daring rescue effort that was mounted to bring her out of the wilderness and into a hospital for advanced-level cancer therapy. Her story is now a best-selling novel titled Icebound. A copy of the book will be given to the first 400 attending, courtesy of Aventis Pharmaceuticals.
Following Nielsen's presentation, the Duke Cancer Patient Support Program will present to her the Jonquils Award, given to individuals who have made significant contributions toward the fight against cancer. Previous award recipients have included noted physician and author Susan Love, M.D., businesswoman and cancer advocate Evelyn Lauder and mountain climber and author Laura Evans.
After the luncheon, Duke breast cancer experts will present the latest advances and scientific discoveries relating to the treatment and prevention of breast cancer. The audience will have an opportunity to ask questions at the end of the presentation.
"The Power of Knowledge seminar series is designed to provide women the opportunity to learn about cancer and thus empower themselves to be their own health advocates," said Rachel Schanberg, director of the Duke Cancer Patient Support Program, which sponsors the seminar and Jonquils Award. "We select a recipient of the Jonquils Award whom we believe will serve as a role model in demonstrating the kind of courage and strength it takes to battle this disease."
The annual Power of Knowledge seminar series is sponsored by the Duke Cancer Patient Support Program to raise money for the program and to provide the public with information about Duke's advances in cancer treatment and care.
News & Media Front Page