News & Media Front Page
Chancellor's Gift Will Support Genomics Faculty at Duke University Medical Center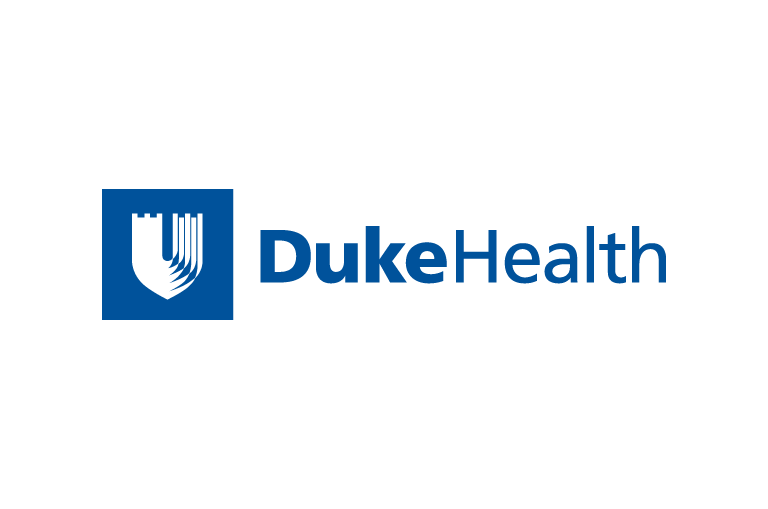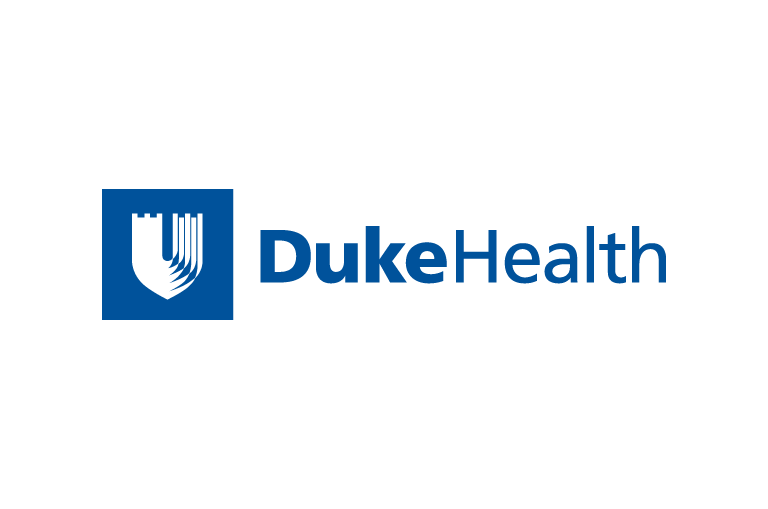 Contact Duke Health News
919-660-1306
DURHAM, N.C. -- Ralph Snyderman, M.D., chancellor for health affairs and CEO of the Duke University Health System, and his wife Judith have given $100,000 to establish the Snyderman Family Endowment at Duke University Medical Center. The gift will provide faculty support within the Institute for Genome Sciences and Policy.
The Snydermans' gift will be matched with funds from the Nicholas Faculty Leadership Initiative Fund, which provides $1 for every $2 for gifts of $100,000 or more toward faculty support at Duke University, for a total of $150,000.
"The genome initiative represents an unprecedented opportunity to advance human health," said Ralph Snyderman in announcing the gift. "Faculty are the backbone of this vital program, and we must have resources to recruit the best in the world. As academic medicine faces increasing pressures, we must depend on philanthropy to provide the support that leads to new discoveries to insure the health and well-being of future generations. My family and I are honored to be able to contribute to this most worthy endeavor."
The Institute for Genome Sciences and Policy, launched in 2000, brings together scientists and scholars from Duke University and Duke University Medical Center in an effort to translate the new knowledge and ethical challenges presented by the Human Genome Initiative into health care strategies and therapies to advance human health.
Snyderman, who is a James B. Duke Professor of Medicine, has been a member of the Duke faculty since 1972. Appointed chancellor in 1989, he oversaw the development of the Duke University Health System, one of the few fully integrated academic health systems in the country. This integrated health system now provides an increasing continuum of care throughout North Carolina and beyond.
Snyderman has been honored for his contributions in inflammation research, and continues to contribute to the body of scientific knowledge. He is the current chair of the Association of American Medical Colleges. He also is a member of the National Academy of Sciences' Institute of Medicine and was a member of its governing council for six years.
News & Media Front Page