News & Media Front Page
Annual Bike Ride to Support Research at Duke Comprehensive Cancer Center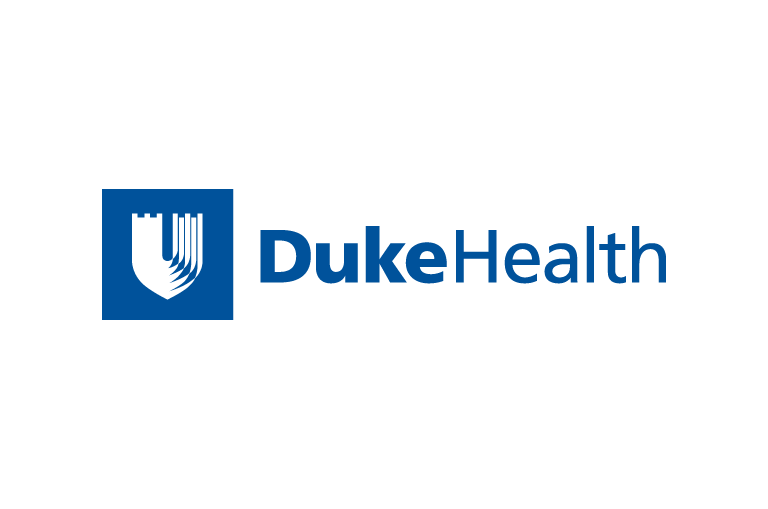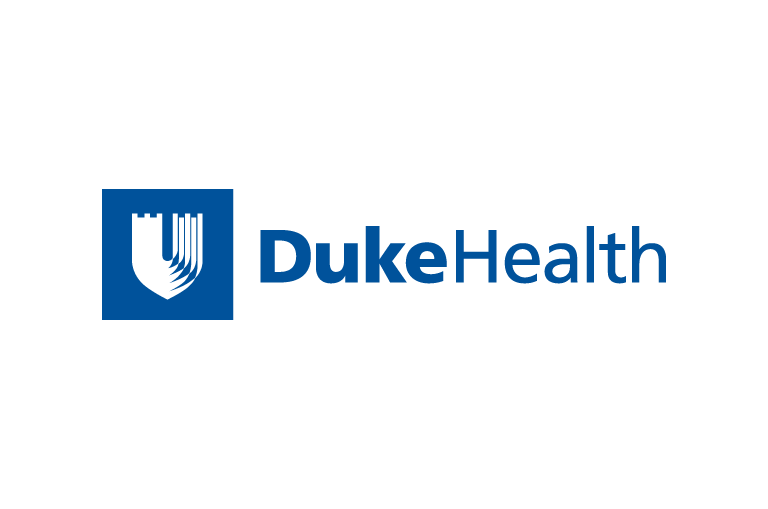 Contact Duke Health News
919-660-1306
DURHAM, N.C. -- Some will ride in memory of their mothers and fathers. Some will ride to celebrate life after cancer. For one father and husband, the ride symbolizes the love and memories he holds dear for two special women, his young daughter and his wife. Cancer tragically claimed both their lives in the past two years.
While each rider has a different story, they all share the common desire to make a difference in the lives of cancer patients by raising money for cures.
On Saturday, May 18, the bike riders will gather for the eighth annual Joann Gaddy Grimes Bike and Walk to Fight Cancer, a fund-raising event that supports research at the Duke Comprehensive Cancer Center. Each rider must raise $150 in sponsorships to ride, plus a $15 registration fee per person (children 10 and under are free).
This year, the annual event has added a 5K walk and changed its venue from a 50-mile bike ride between Greensboro and Durham to a dual 25-mile or 50-mile bike ride in Greensboro's Hagan-Stone Park. Riders and their families are invited to enjoy food, beverages and entertainment, including live bluegrass music, games, a moonwalk, paddle boats and a clown. A Wall of Honor will be located near the finish line for riders and spectators to post mementos in honor of friends and family members whose lives have been touched by cancer.
Prizes, such as airline tickets and restaurant gift certificates, will be awarded to the oldest and youngest riders, riders who raise the most money and the best decorated small bikes and strollers in the 5K walk.
Grimes founded the bike ride in 1995 when she celebrated the 10th anniversary of her triumph over cancer by bicycling 50 miles from Greensboro to the Duke Comprehensive Cancer Center in Durham, raising $115,000 from friends and colleagues in the process. Last year, 120 cyclists of all ages joined her on the ride, which also serves as a way for Grimes to share her message of hope for an active, fulfilling life after cancer.
In the past six years, Grimes and her annual event have raised more than $1.5 million, with last year's bike ride raising $350,000 of that total.
Registration for this year's event begins at 8 a.m. May 18 for 50-mile bike riders; 9 a.m. for 25-mile bike riders; and 10 a.m. for walkers and strollers.
For more information about registering for the event, call Michele Wittman at (919) 403-3416.
News & Media Front Page