News & Media Front Page
Duke Medical Center Lung Transplant Program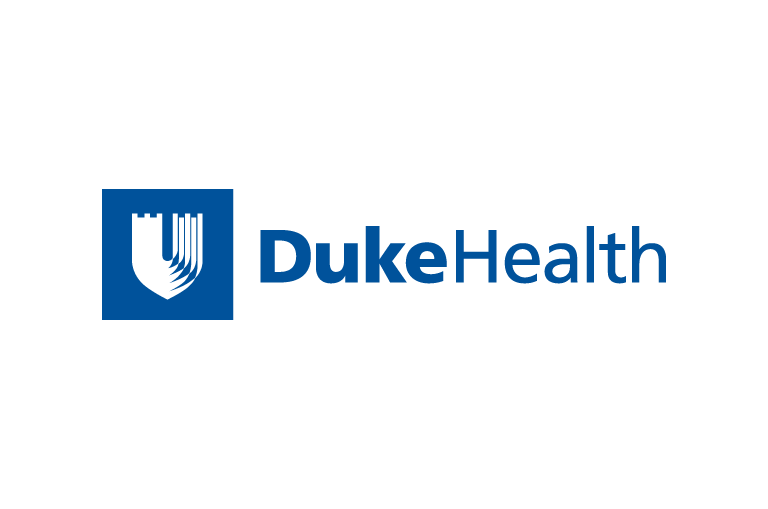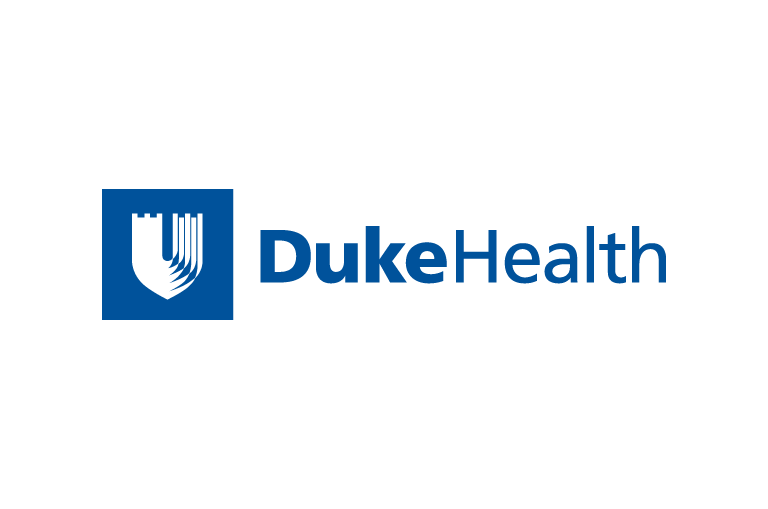 Contact Duke Health News
919-660-1306
The Duke medical center performed more lung transplants last year than any other hospital in the nation, according to data collected by the United Network for Organ Sharing, the national organization responsible for overseeing organ distribution.
Duke, which began lung transplants in 1992, performed 52 last year, five more than Barnes Jewish Hospital at Washington University, which performed the first single lung transplant in 1983 and the first double in 1986, and had been the top volume program before
1999.
According to transplant team members, Duke University Medical Center has transplanted 48 patients so far this year and is on a pace to match or better last year's results. DUMC's survival rate tops the national average, with one-year survival, for example, at 81 percent, compared to 74 percent nationally.
"Performing a large volume of transplants has certain advantages," said Dr. Duane Davis, surgical director of the lung transplant program. "Team members get the opportunity to see a wide variety of different kinds of cases, and this experience makes us better. I also think that it provides confidence in patients and families to know that we have a lot of expertise in lung transplantation."
Not only has the number of transplants increased over the years, but DUMC is transplanting more complicated cases, including patients who had been turned down for transplant by centers across the country, officials said.
This is particularly true for cystic fibrosis patients who have lung infections that are resistant to known antibiotics. Duke works with drug companies and other institutions to find combinations of experimental and existing antibiotics that might work synergistically to treat the infection and keep it from affecting the new lungs.
There are close to 200 patients from across the country on the DUMC waiting list, most of whom move to the Durham area as they rise higher on the waiting list. Most lung patients - both pre- and post-transplant - engage in supervised physical activity at the Center for Living.
"We've had situations where patients come to us when their physicians have said they have no options," Davis said. "We put them through the Center for Living program, got them through to transplant, and gave them back not only quantity of life, but an improved quality of life."
News & Media Front Page