News & Media Front Page
Supportive Care and Quality of Life Take Center Stage for Lung Cancer Patients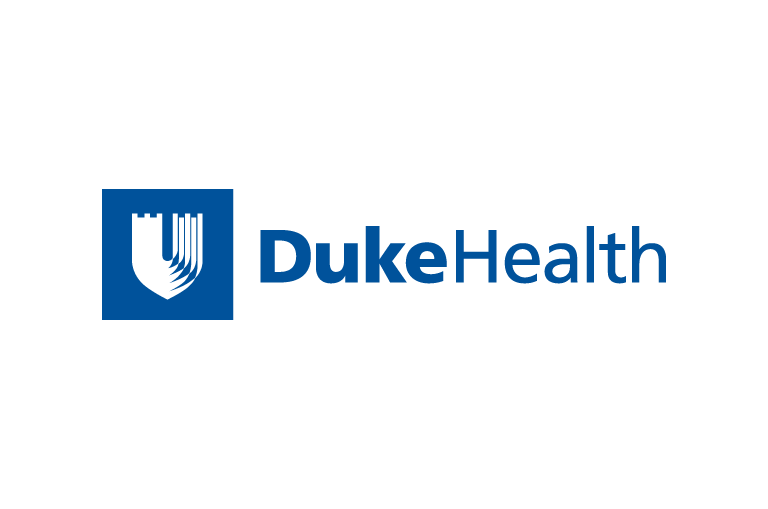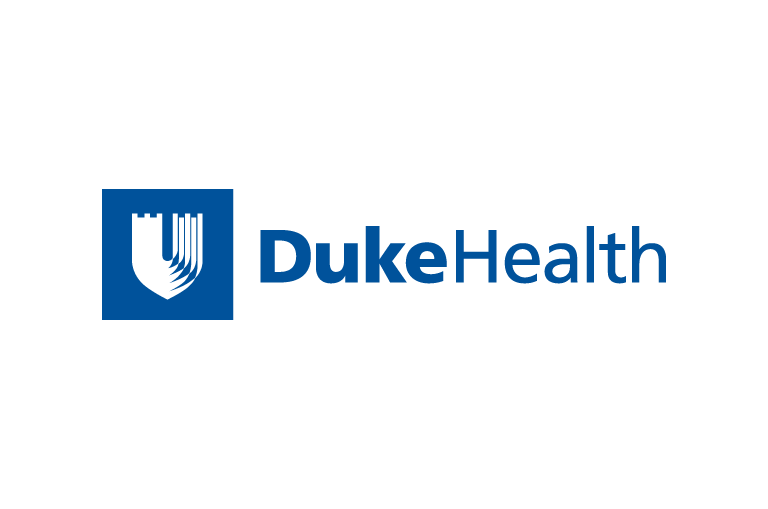 Contact Duke Health News
919-660-1306
DURHAM, N.C. - While increased survival is the most important goal of lung cancer treatment, researchers at Duke Comprehensive Cancer Center also are focusing on ways to measure and improve quality of life for patients with the disease.
Lung cancer is the leading cause of cancer death in men and women in the United States, and most cases are detected at an advanced stage when the chance for long-term survival is low. However, there is evidence that quality of life can actually affect quantity of life for lung cancer patients, according to Dr. Jennifer Garst, medical oncologist in Duke Comprehensive Cancer Center's Thoracic Oncology Program.
"The ability to take care of yourself, what we call 'performance status,' is a leading predictor of survival," says Garst. "In our studies, we want to evaluate patients' quality of life, then work to maintain or improve that level to increase their performance status, which will hopefully improve their survival."
To this end, Duke lung cancer patients provide measures of their quality of life before they begin treatment and at various times during and after treatment. Measuring pain, shortness of breath, fatigue, appetite and other life aspects affected by the disease and its treatments help the physicians understand how to make small changes that can make a big difference in how patients feel.
"Many times lung cancer goes undetected until the patient's symptoms affect their ability to carry on their normal daily activities or their work," says Linda Hood, clinical nurse specialist for the Thoracic Oncology Program. "We are trying, at the very beginning of our work with these patients, to address these problems or be proactive in preventing them."
The Duke team's focus on supportive care - relieving the symptoms of lung cancer and the side effects of its treatment - works to improve quality of life through interventions such as managing pain, controlling anemia and providing physical therapy, Garst says.
One study, led by Dr. Linda Harpole, is evaluating the link between performance status and patient outcome. Another study, led by Hood, is using cognitive and behavioral interventions to help manage chronic cancer pain. A more recent approach is addressing loss of appetite by non-medical means.
Garst says problems with appetite or taste sensation are common in lung cancer patients even before diagnosis and treatment, and they are virtually universal in patients on chemotherapy. Susan Schiffman, professor of medical psychology, is leading a study to measure taste changes in older lung, breast and colon cancer patients and to improve flavors with enhancers she has developed.
"We want to improve intake during chemotherapy treatment - especially intake of vegetables and fruits that contain phytochemicals," explains Schiffman. "Taste and smell receptors are always regenerating, and chemotherapy blunts this regeneration. Chemotherapy can have a profound effect on the senses of taste and smell."
"Weight loss is such a big problem with lung cancer patients," adds Garst. "We have drugs that can address weight in general, but it's hard to improve appetite when things taste bad."
In other studies that she's done with elderly people, Schiffman has noted that taste is more important than the quality of the food.
"The quality of the food is fine, but medication or old treatments have affected the transport mechanisms responsible for taste perception, and that causes a taste imbalance - if salty and sweet are blocked, then everything tastes bitter," she explains. "In one study in a communal setting, I took the same food that the residents would normally be served, used the flavor enhancers, and they thought the food was much better than they'd ever had there."
In the new study, participants will have their taste sensations measured, but one group will receive flavor enhancers and nutritional information and the other only nutritional information. A second aspect of the study will measure participants' immune activity, and neuroimaging studies will examine the flavor-taste connection by imaging activity in the brain.
"I don't think people understand how depressing it is to not be able to taste food," says Garst. "If we can take care of pain, taste, appetite and other problems, we should be able to increase the patient's ability to take care of themselves, which we hope will improve their survival."
News & Media Front Page