News & Media Front Page
Duke University Hospital Receives Consumer Choice Award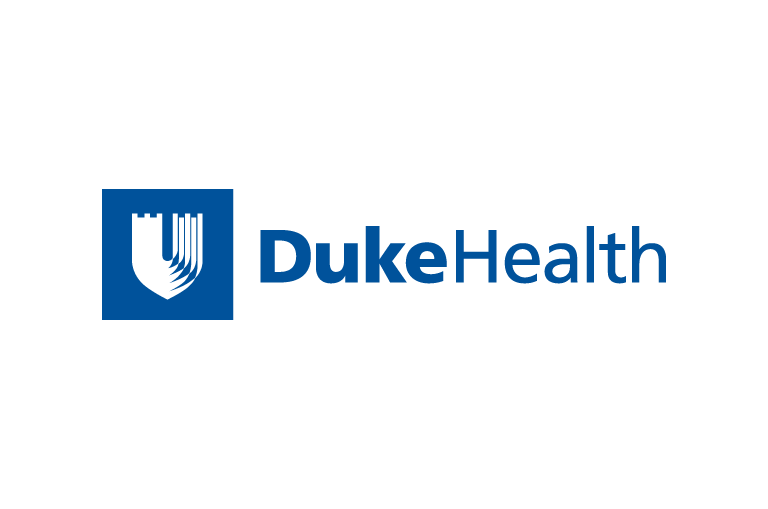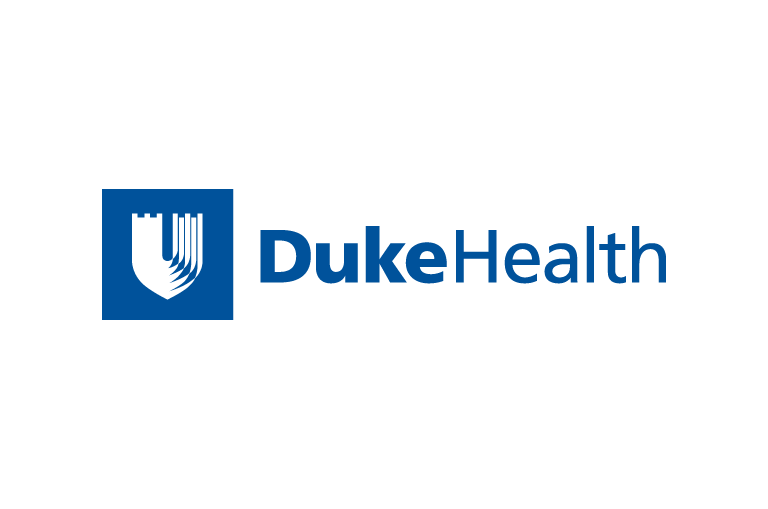 Contact Duke Health News
919-660-1306
DURHAM, N.C. - Duke University Hospital has been rated by consumers as No. 1 in the Research Triangle and one of the highest quality hospitals in the nation, according to the National Research Corp.
Duke received a 2000 Consumer Choice Award that recognizes the best hospitals in 103 markets across the country. A total of 121 hospitals in the other market areas also received awards out of more than 2,500 hospitals that were rated in the study.
Winners were determined by consumer perceptions on multiple quality and image ratings collected in National Research Corporation's annual Healthcare Market Guide Study, which surveys more than 160,000 households. Among the topics on which consumers are quizzed are the overall quality of the institution, the expertise of its physicians and nurses, and the image and reputation of the facility.
Duke Hospital last year was a co-winner with WakeMed in Raleigh.
"We're honored to receive this award," said Dr. Ralph Snyderman, chancellor for health affairs. "It is especially significant because the award is determined by patients. This is a wonderful tribute to our outstanding medical and nursing staffs as well as all members of the health care team at Duke University Medical Center."
The awards were announced in the Oct. 23 edition of Modern Healthcare magazine.
National Research Corp., based in Lincoln, Neb., provides a wide range of health care performance measurements.
News & Media Front Page