News & Media Front Page
Duke Hospital Visitor Information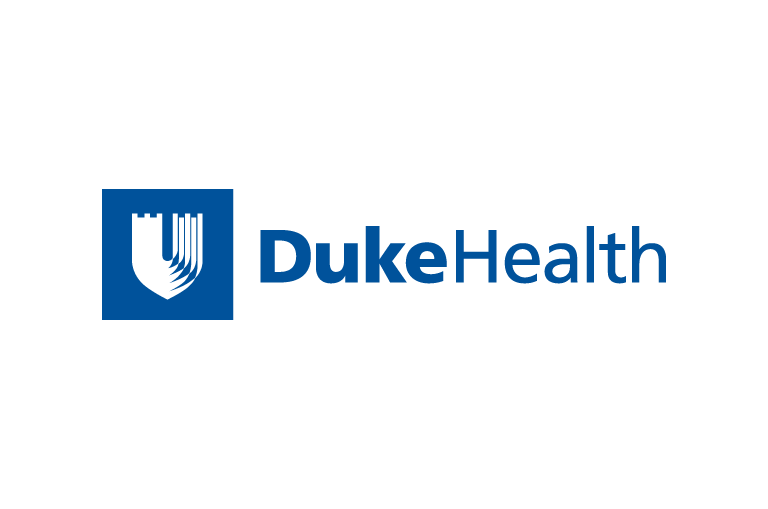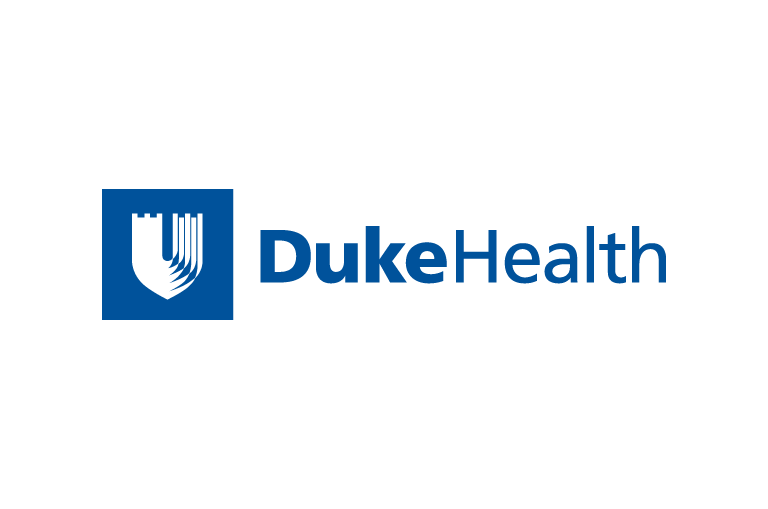 Contact Duke Health News
919-660-1306
With the advent of flu season and the national shortage of vaccine,
Duke Hospital is stressing the importance of preventive measures to
ensure the safety of our patients and employees and limit the spread of
influenza. If you are symptomatic for the flu including headache,
extreme fatigue, dry cough, sore throat, runny or stuffy nose, muscle
aches, vomiting, nausea and diarrhea, please do not visit a patient in
Duke Hospital.
Visitors will be screened for the presence of flu symptoms
prior to entering the patient care areas. While, we realize that this
request may cause extreme inconvenience to you and your family, we need
your cooperation to protect our patients, including your loved ones,
from this highly infectious illness.
For additional questions contact the charge nurse on each unit.
News & Media Front Page