News & Media Front Page
Duke Brain Tumor Program Receives $1 Million "Gift of Hope"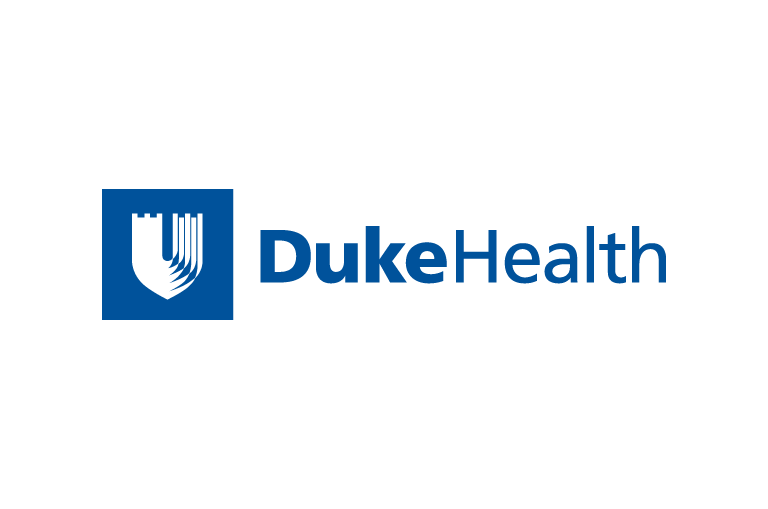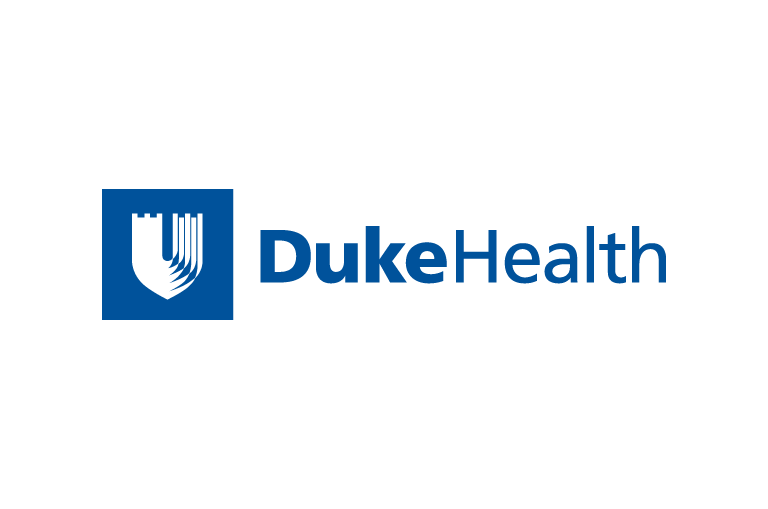 Contact Duke Health News
919-660-1306
DURHAM, N.C. -- The Duke Brain Tumor Program has received a $1 million gift from Park B. Smith Sr. of New York to establish the Carol R. Smith Endowment for Faculty Research at the Duke Comprehensive Cancer Center.
The gift, made in memory of Smith's wife, was matched with $500,000 from the Nicholas Faculty Leadership Initiative Fund, which provides $1 for every $2 in gifts to establish endowments of $100,000 or more toward faculty support.
"We are most grateful for Mr. Smith's generous gift, in memory of his wife, that will help Duke physician-scientists develop effective new weapons against cancer," said Ralph Snyderman, M.D., chancellor for health affairs and president and CEO of the Duke University Health System.
Darell Bigner, M.D., director pro tempore of the Duke Comprehensive Cancer Center, said the income from the endowment will be used for basic and translational research using genome and other technology.
Carol Smith was one week shy of her 50th birthday when she was diagnosed with glioblastoma multiforme, the most deadly form of brain cancer. She was given just three to six months to live.
"She was the strongest-willed person in the world," said Smith. "Up until the very end, she thought she would beat this cancer -- she really thought she could be the first one to beat it."
The Smiths came to Duke after learning about the aggressive cancer-battling approach of Henry Friedman, M.D., and Allan Friedman, M.D., co-directors of Duke's clinical neuro-oncology program. Physicians at Duke employ a combination of highly skilled neurosurgery with new drug and genetic strategies to overcome the resistance of tumors to chemotherapy. The program has more active clinical research trials than any other brain tumor program.
Despite the aggressive treatment, Carol Smith died on March 16, 2002, 21 months after her diagnosis. Smith said he and his wife were grateful for the additional time together.
"Duke is committed to giving our patients every possible chance at a future," said Henry Friedman. "We continue to make progress and, with the investments of people like Park Smith, we will find a cure."
Park and Carol Smith were married in 1982. Smith is a graduate of Holy Cross College in Worcester, Mass. After serving as an infantry officer in the U.S. Marine Corps, he attended design school and began working in the textile industry. In 1972, he decided to go into business for himself. With Carol as the office manager, he began building what today is the multi-million dollar Park B. Smith, Inc., Home Fashions Corporation. The company's accounts include Bed, Bath, and Beyond; Linens & Things; J.C. Penney's; Kohls; Sears and Target.
"Carol was a genius -- we started with a $5-a-month rented typewriter and took it from there," said Smith. "She ultimately built our computer system and managed the day-to-day operations of the company."
Since she died, two other personal friends of Smith's -- a woman in her 50s and a 3-year-old child -- have been diagnosed with brain cancer.
"My gift is a gift of hope," said Smith. "Sooner or later, through trial and error, somebody will find a cure. It will take money, and I'm hoping that in some small way the Carol R. Smith Endowment plays a part in the ultimate cure."
News & Media Front Page