News & Media Front Page
Baseball Hall Of Famer Enos Slaughter Dies at Age 86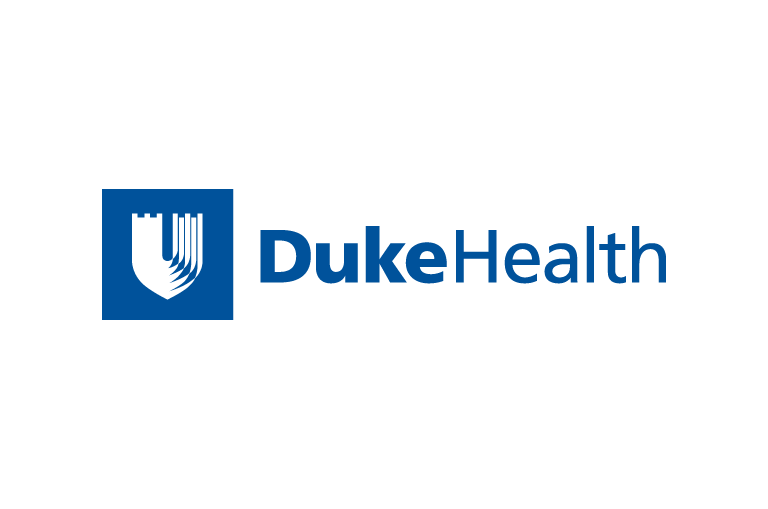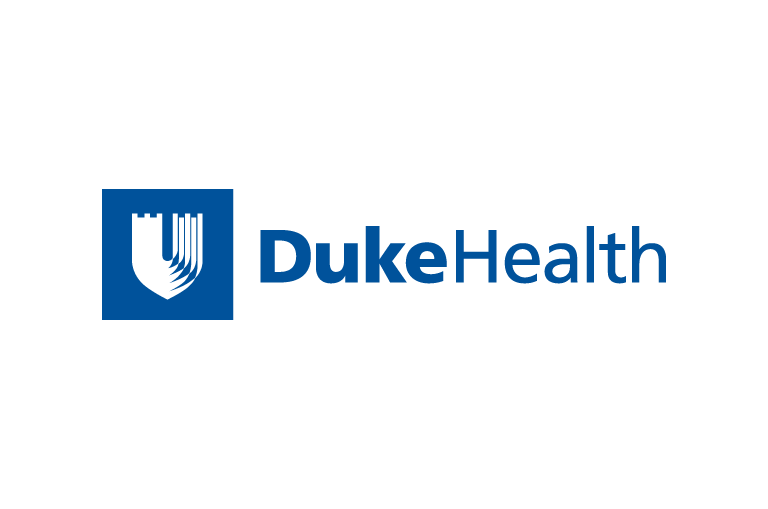 Contact Duke Health News
919-660-1306
DURHAM, N.C. – Baseball Hall of Famer Enos Slaughter died Monday at 12:44 a.m. at Duke University Medical Center. He was 86.
Slaughter, from nearby Roxboro, had been hospitalized since July 25 and underwent two surgeries to repair his colon and perforated ulcers in his stomach. In late May, he also began chemotherapy and radiation treatments for non-Hodgkin's lymphoma. His recent surgeries were unrelated to the lymphoma, his family said.
"We felt dad was comfortable and was not in any pain. All of his daughters and sons-in-law were with him and when he passed we were singing 'Take Me Out to the Ball Game.' I had told him, "Daddy you're rounding third and it's time to go home now,'" said Slaughter's daughter Gaye Currier, who also is a nurse at Duke Hospital. "We would like to thank the doctors and nursing staff at Duke University Medical Center for all their kindness and their care of my father and his family while he was hospitalized. They have just been wonderful."
Slaughter's funeral will be held at 11 a.m. Thursday, Aug. 15 at the Allensville United Methodist Church in Roxboro followed by burial in the Allensville United Methodist Church Cemetery.
Slaughter was elected to the National Baseball Hall of Fame in Cooperstown, N.Y., in 1985 following a 19-year major-league career from 1938 to 1959. Playing for the St. Louis Cardinals, New York Yankees, Kansas City Athletics and Milwaukee Braves, Slaughter had a lifetime average of .300 with 2,383 hits and 10 All Star Game appearances. He is perhaps best known for his dash to home from first base on Harry Walker's hit in the deciding game of the 1946 World Series to help the Cardinals defeat the Boston Red Sox.
Slaughter also served as head coach of the Duke University baseball team from 1971 to 1977.
Slaughter is survived by his daughters Gaye Currier and Sharon Slaughter of Roxboro, Rhonda Slaughter Underwood of Glen Allen, VA, and Patricia Wilson of Denver, CO; four grandchildren; one great grandchild; his brother Robert Slaughter of Roxboro; and his sister Helen Walker of Roxboro.
News & Media Front Page