News & Media Front Page
Gene Causes Cancer Via Different Pathways in Humans vs. Mice; Finding May Present a New Target for Anti-Cancer Drugs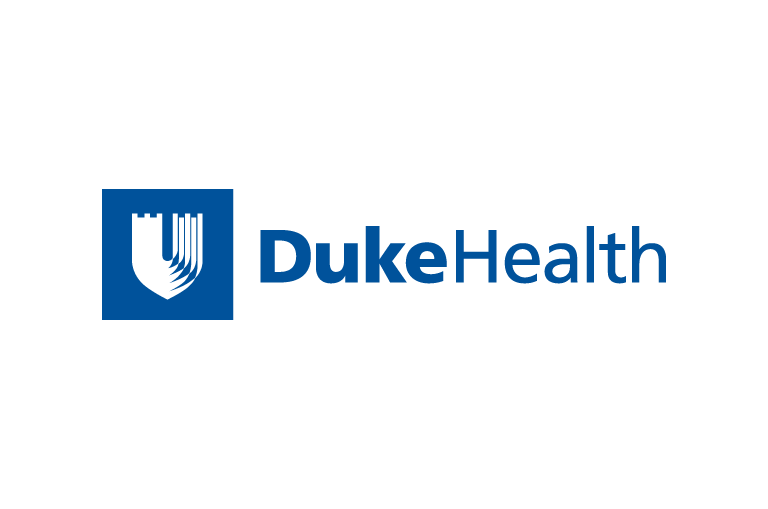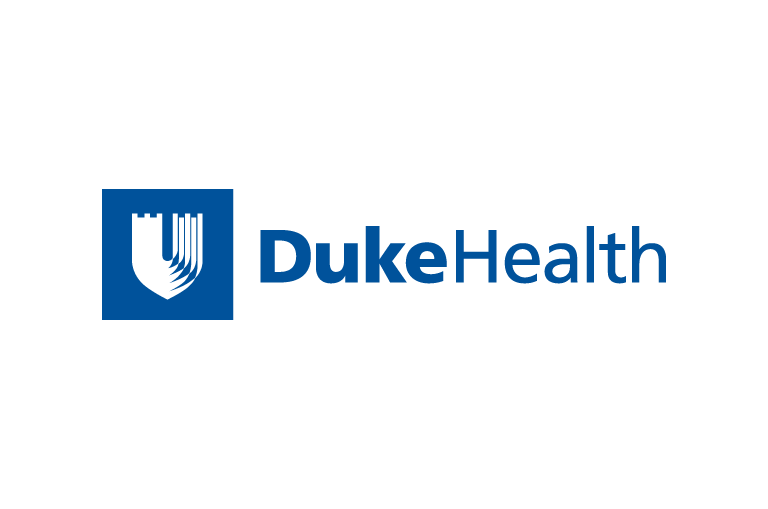 Contact Duke Health News
919-660-1306
DURHAM, N.C. – Researchers at the Duke Comprehensive Cancer Center have found that a known cancer-causing gene, Ras, may exert its influence through very different pathways in humans than in mice, a finding that could offer tantalizing new targets for anti-cancer therapy.
While studying the Ras, gene, Duke researchers unexpectedly found that it activates an obscure group of proteins in humans, but not in mice, in order to turn normal cells malignant. Yet many cancer treatments are based on data scientists derive from mouse models.
"Our study highlights a little-known pathway that appears to play a critical role in the ability of Ras, to transform human cells, but not mouse cells, to become tumorigenic," said Christopher Counter, Ph.D., a cancer biologist at the Duke Comprehensive Cancer Center. "This pathway could present a new protein target for anti-cancer drugs in humans, and it reinforces the inherent differences between human and mouse cancers in terms of how they evolve."
Results of the Duke study are being published in the Aug. 15, 2002, issue of Genes and Development.
The Duke researchers decided to study oncogenic Ras, one of the first genes found to be involved in human cancers, because it is associated with very different malignancies in humans than in mice. Ras is activated in one-third of all human cancers, and as high as 90 percent in specific cancers, like pancreatic. In mice, Ras is associated with breast, skin and lung cancers.
Despite these differences, it was assumed that Ras signals the same set of proteins in mice as it does in humans for cells to become cancerous. The Duke scientists challenged this assumption and studied, for the first time, how Ras transforms human cells.
Team members Nesrin Hamad, Ph.D., and Joel Elconin, M.D., set out to map how Ras communicates with various signaling pathways that, when over-activated, ultimately command cells to proliferate uncontrollably. The scientists placed human and mouse cells in laboratory dishes, genetically modified the cells to express mutated forms of Ras, then traced how the protein produced by the Ras gene promoted cells to transform.
As expected, Ras exerted its malignant effects in mice cells primarily through a protein called Raf, whose specific job is to modify a chain of additional proteins that direct the cell's behavior to proliferate. Unexpectedly, Raf was not sufficient to turn normal human cells cancerous, the study found. Instead, in human cells the Ras gene appeared to activate a different protein pathway, called RalGEFs, to transform normal cells into cancer.
Little is known about RalGEFs, possibly because they have never been considered critical to human cancers, but researchers suspect that they may assist cells in ferrying molecules within and outside of cells -- a process called vesicle transport. How these functions relate to Ras' ability to transform normal cells into cancers remains unknown, said Counter. Nevertheless, the Duke study clearly showed that RalGEFs were necessary for the ability of Ras to transform normal human cells, he added.
"We propose that there are multiple proteins that Ras signals through in order to transform human cells, but there are significant differences in the relative potency of each pathway between humans and mice" Counter said. "The Ras oncogene appears to exert its function in humans through a pathway that was largely ignored."
News & Media Front Page