News & Media Front Page
Dr. John R. Perfect Receives Duke's 1999 University Scholar/Teacher of the Year Award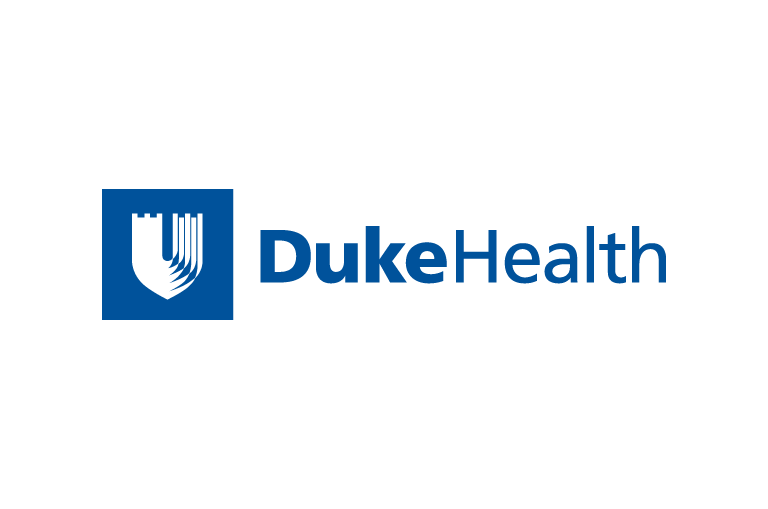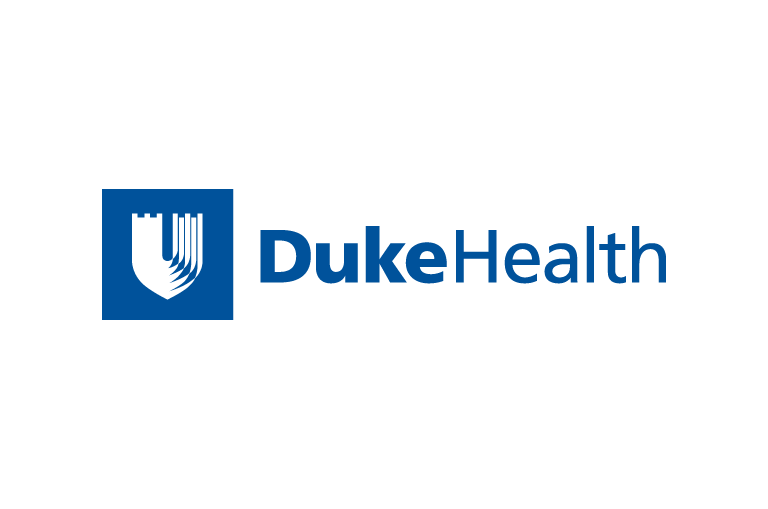 Contact Duke Health News
919-660-1306
DURHAM, N.C. - Dr. John R. Perfect, a noted medical researcher who during his 22-year career at Duke University has mentored students at the high school, undergraduate, graduate and post-graduate levels, has been awarded the 1999 University Scholar/Teacher of the Year Award.
Duke President Nannerl O. Keohane presented Perfect with the award during the university's Founder's Day Convocation Thursday at Duke Chapel. The award was established in 1981 by the United Methodist Church's Division of Higher Education, and recognizes outstanding faculty for their dedication and contributions to the learning arts and to their institutions.
A native of Johnstown, Ohio, and a graduate of the Medical College of Ohio at Toledo, Perfect came to Duke in 1977 for specialist training in infectious diseases. Over the years, he rose through the ranks of assistant and associate professor until, in 1997, he was named a full professor of medicine. He also holds appointments in the department of microbiology, is part of the university's Interdisciplinary Genetics Consortium, and is director of a National Institute of Health-sponsored Mycology Research Unit at Duke, which applies an interdisciplinary approach to the study of fungal infections.
At Duke, Perfect has opened his lab over the summer to high school students who wish to experience scientific research, and to undergraduates throughout the year in independent research projects that have resulted in research publications. He also has mentored third-year medical students as well as a number of Infectious Disease Fellows who now have positions in academia, industry and clinics. As a teacher, Perfect has taught a formal microbiology lecture series to first-year medical students, given lectures to graduate students in the Microbial Pathogenesis Course, and continues to hold a month-long general medicine attending rotation in which house staff and medical students are taught.
In addition, he has published as author or co-author more than 350 original papers, book chapters and abstracts.
News & Media Front Page