News & Media Front Page
New Cognitive Neuroscience Lectures at Duke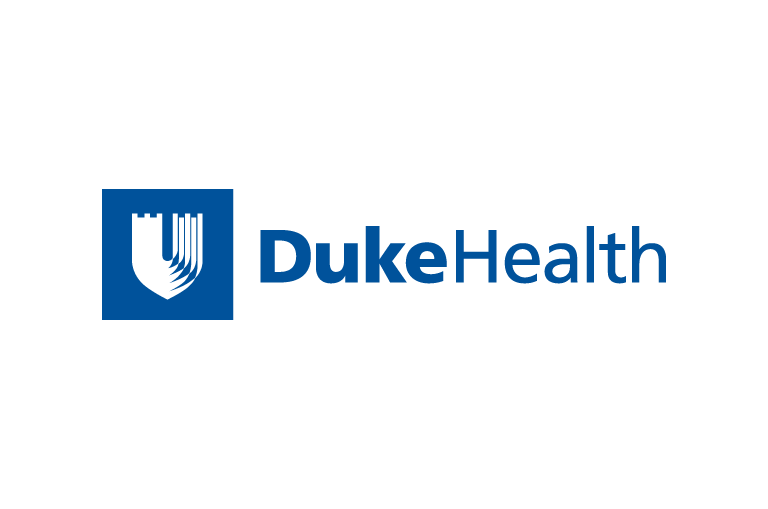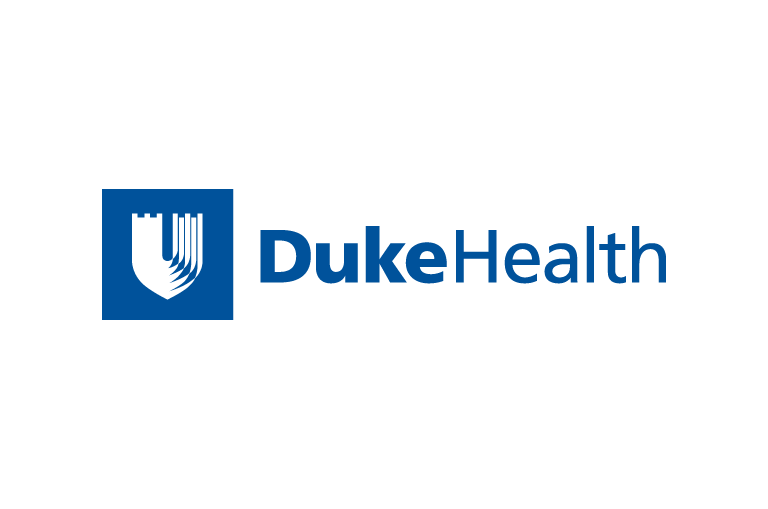 Contact Duke Health News
919-660-1306
DURHAM, N.C. -- The new Duke University Center for Cognitive Neuroscience has launched a free, public lecture series - "The Mind, Brain and Behavior Distinguished Lecture Series" - that will bring five renowned cognitive neuroscientists to Duke over the academic year to describe work at the cutting edge of human brain research.
The first lecture will be presented by Daniel Schacter, an authority on human memory, on Thursday, Oct. 21, at 4:10 p.m. in Love Auditorium in the Levine Science Research Center. The title of his lecture is "The Fragile Power of Human Memory."
As professor and chair of psychology at Harvard University, Schacter has investigated human memory from theory to brain, in his studies of the mystery of how humans retain information over seconds or decades, as well as why humans might not always remember events as they actually occurred.
He explained his theories in an award-winning book, Searching for Memory: The Brain, the Mind, and the Past, which won the William James Book Award from the American Psychological Association and was cited by the New York Times Book Review as a Notable Book of the Year in 1996.
Schacter received the Distinguished Scientific Award for Early Career Contribution to Psychology in Human Learning and Cognition, from the American Psychological Association in 1990. He was honored with the Troland Research Award from the National Academy of Sciences in 1991. And he is a Fellow of the Neurosciences Research Program, the Society of Experimental Psychologists, the American Academy of Arts and Sciences and the American Psychological Society. In 1998 he was awarded a Guggenheim Fellowship.
The new Center for Cognitive Neuroscience at Duke is dedicated to theoretical and experimental work on understanding the human mind and brain from an interdisciplinary perspective that includes work in psychology, neuroscience, philosophy, engineering, anthropology, linguistics, sociology, neurology, psychiatry, and related disciplines.
News & Media Front Page