News & Media Front Page
Integrating Mind, Body and Spirit in Medical Practice Conference Oct. 7, 8 and 9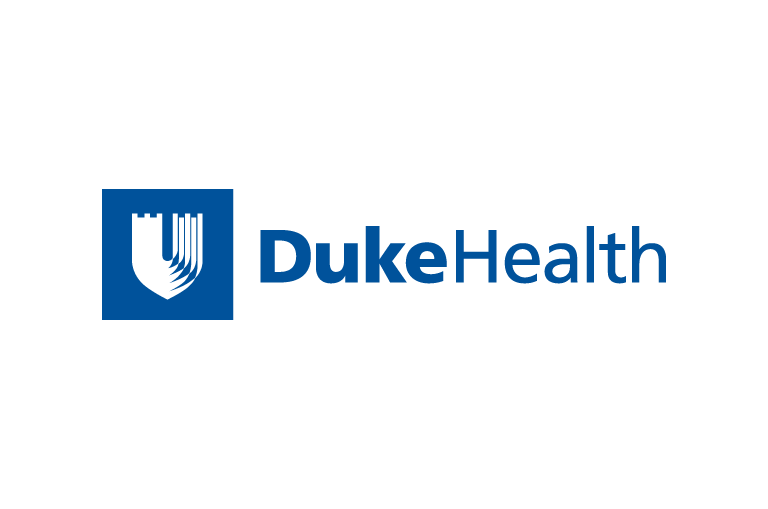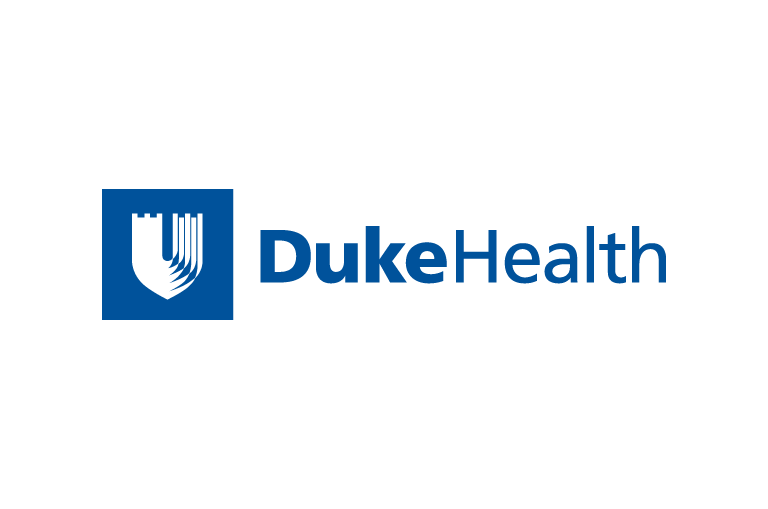 Contact Duke Health News
919-660-1306
Dr. Andrew Weil, author of Spontaneous Healing and 8-Weeks to Optimal Health, will be a keynote speaker at the 4th annual Integrating Mind, Body and Spirit in Medical Practice Conference sponsored by Duke University Medical Center. The conference will be held Oct. 7, 8 and 9 at the Sheraton Imperial Hotel in Research Triangle Park, N.C.
Reporters are invited to attend the conference. For a media pass or a detailed conference schedule, including a list of speakers, please contact the medical center news office at (919) 684-4148.
Weil, director of the Program in Integrative Medicine at the University of Arizona College of Medicine, has his fair share of both fans and critics within the medical community. But his books have topped The New York Times bestseller list for months on end, his lectures draw standing-room-only crowds and his web site is heavily visited. What he preaches - the art of healing -- is in great demand, and audiences are buying into his philosophy of mind-body medicine whole-heartedly.
"I think people are fed up," Weil has said. "They want to be more in charge. Throughout the world there is a growing suspicion of non-natural things and a growing belief that Western medicine doesn't have all the answers. Perhaps I speak to that belief."
Complementary medicine at Duke University Medical Center is heavily woven into the traditional fabric of high-tech health care. Its first Mind-Body-Spirit conference, held in 1996, started off convincing physicians to take seriously such techniques as relaxation and guided imagery, yoga and mindfulness-based stress management. This year, it is teaming up with the University of Arizona to teach health care givers who now understand the value of complementary medicine how to provide such techniques in a clinical setting.
Topics at the conference will include nutritional and botanical medicine, acupuncture, massage therapy, support and coping skills and meditation. Presenters will offer "case-based" learning sessions designed to address specific health conditions including cancer, arthritis, allergies and women's health.
Physicians will also undergo a "personal health assessment" at the beginning of the conference and revisit that initial assessment at the end in order to apply what they have learned. The purpose of the personal health assessments is to illustrate to physicians how to apply complementary care techniques in the clinical setting, by using themselves as an example.
"It is becoming increasingly evident that lifestyle and psychosocial factors play an important role in both the origin and management of chronic illness in this country, and we, at academic medical centers, want to provide the most well-rounded and effective care possible to our patients," said Dr. Martin Sullivan, co-director of the Center for Integrative Medicine at Duke and one of the conference coordinators.
Karen Gray, program coordinator for the conference and a staff member of the program of Integrative Medicine, said that while more and more doctors are tuning in to complementary care, many of them don't understand how to apply this new approach to health care in the medical setting.
News & Media Front Page