News & Media Front Page
Review Identifies Factors Leading to Better Outcome for Some Metastatic Breast Cancer Patients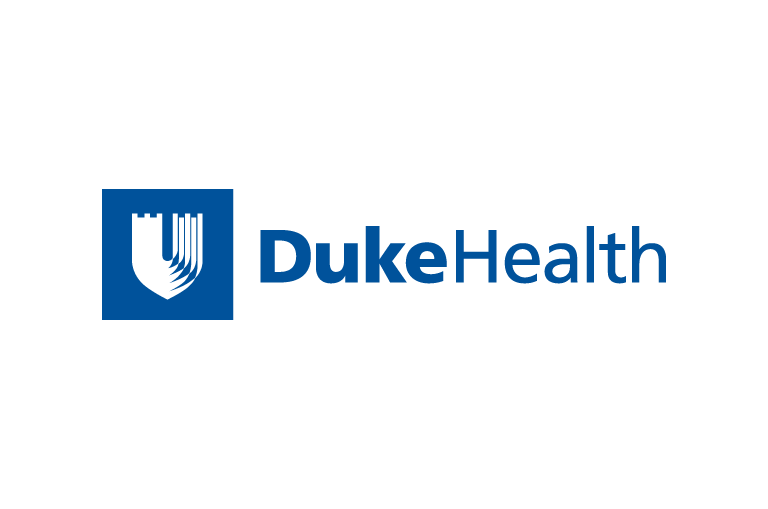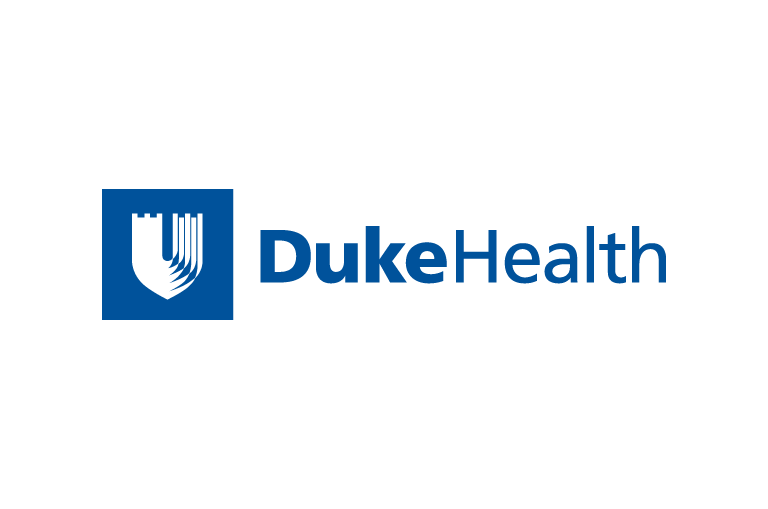 Contact Duke Health News
919-660-1306
DURHAM, N.C. - Duke University Medical Center researchers have identified a subset of patients with advanced breast cancer who had greater success than other patients treated with experimental high-dose chemotherapy followed by bone marrow transplant.
In a retrospective review of a previous Duke study of 425 patients, now with an average of six years' follow-up, of the 299 patients who had high-dose chemotherapy with transplant, those patients who had previously received hormone therapy with the drug tamoxifen, but had not previously received chemotherapy and had no tumors beyond the chest wall and lymph nodes were more likely to live longer than the other patients.
The findings of the Duke study, published in the October Journal of Clinical Oncology, can help physicians select which metastatic breast cancer patients might benefit most from aggressive therapy and suggest restructuring follow-up treatment for patients at high risk for recurrence or new spread of disease, according to the authors.
"Right now high-risk patients are followed with a symptom-based approach - if there's a problem or change in symptoms then tests are done to see why," said lead author Dr. David Rizzieri. "Instead, at-risk patients should be followed very closely, with routinely scheduled physical, radiographic and laboratory tests to catch recurrence early, before symptoms appear. We want to hit the disease early, and hit it hard."
Because of its greater toxicity and a dearth of clinical trials comparing it to standard treatments, high-dose chemotherapy with bone marrow transplant is a controversial treatment for breast cancer patients. Nevertheless, many patients have been demanding the treatment, believing it to be their last hope.
At the American Society for Clinical Oncology (ASCO) annual meeting in May, other scientists reported preliminary results of an ongoing randomized clinical trial that demonstrated no survival difference between a high-dose treatment group and a "standard" dose group of metastatic breast cancer patients after an average of 31 months of follow-up.
However, the Duke study has a longer follow-up period and more eligible patients than the study presented at ASCO. In addition, the two studies used different drug combinations for both the initial "induction" chemotherapy treatment and the high-dose chemotherapy regimen. The induction treatment tests the sensitivity of patients' tumors, inducing tumors to begin to die and identifying those for whom high dose chemotherapy is an option.
The purposes of the two studies were also different. The Duke study examined the effect of the timing of high dose chemotherapy. Patients who were in remission after induction treatment were randomized to receive high-dose chemotherapy either immediately or delayed until the disease progressed, while those patients whose disease was slowed or stopped but not eradicated by induction received the aggressive treatment immediately. The clinical trial presented at ASCO compared the effectiveness of high dose therapy with a more standard approach; patients who responded to induction were randomized to receive either conventional or high dose therapy.
"Our current analysis is a baby step forward for the use of aggressive therapy in metastatic breast cancer," said Rizzieri. Because the high doses of anti-cancer drugs are very toxic, a patient's blood cells and immune system must be regenerated afterward by transplanting hematopoetic stem cells - primitive cells capable of making all blood cells. While stem cells can come from a donor other than the patient, all of the patients in the Duke study received stem cells taken from their own bone marrow or peripheral blood.
Rizzieri stressed that even though researchers identified a sub-group of patients most likely to respond well to aggressive therapy, there were patients in all groups who survived disease-free for more than three years.
"For example, even though patients with liver metastases did the poorest on average, there are still long-term disease-free survivors in this group using this aggressive approach," he said. No characteristic tied together all long-term survivors, however, indicating that there is still much to be learned, said Rizzieri, who is assistant professor of medical oncology and bone marrow transplantation.
For all 425 patients in the study, regardless of treatment or timing, the new analysis found six factors that contributed to better survival on average. Three were identical to those leading to greater success with aggressive therapy: previous treatment with tamoxifen; no prior chemotherapy; no metastases other than the chest wall and lymph nodes. In addition, having metastatic tumors smaller than two centimeters, estrogen receptors, and more than two years between initial treatment and development of metastatic disease improved the chance for a better outcome for the study population as a whole.
The original Duke clinical trial, which ran from 1987 to 1995, was not specifically designed to identify factors related to better response or survival, but the information was there for the looking, Rizzieri said.
Early results of this trial, published in 1996 with an average of 20 months of follow-up, showed that for patients who got immediate high dose therapy, the disease took longer to return or progress, but that delaying aggressive treatment until the first sign of further growth improved overall survival. Long-term results are being analyzed now.
Because of the difference in progression-free versus overall survival, delaying high dose chemotherapy until disease progression makes sense for metastatic breast cancer patients who achieve complete remission after initial induction treatment, said Rizzieri, as long as those patients are monitored closely.
New developments might change this, however. Rizzieri added that newer approaches try to minimize disease with high dose therapy, building the foundation for such up-and-coming approaches as gene therapies, vaccines, or inhibitors to blood vessel growth to be used as "mop up" agents after transplant and recovery. The practice of using high dose therapy and transplant early in the course of metastatic disease is therefore an important investigational approach, Rizzieri said.
News & Media Front Page