News & Media Front Page
Depression Common Among Stroke, TIA Patients; Many Undertreated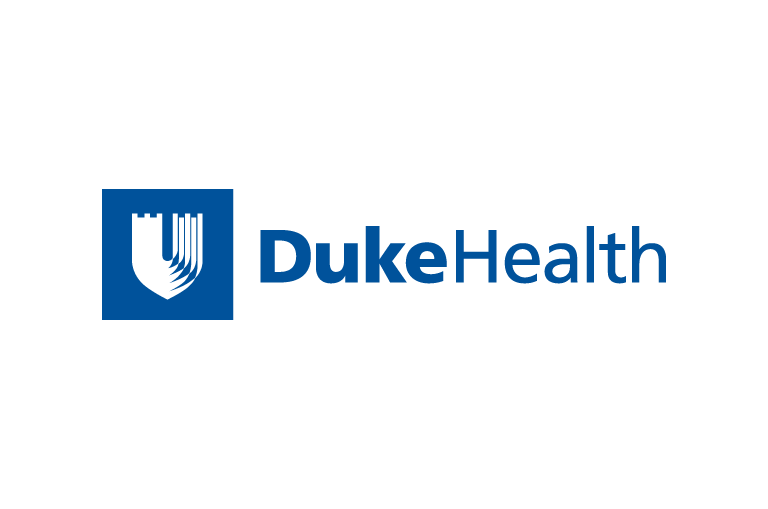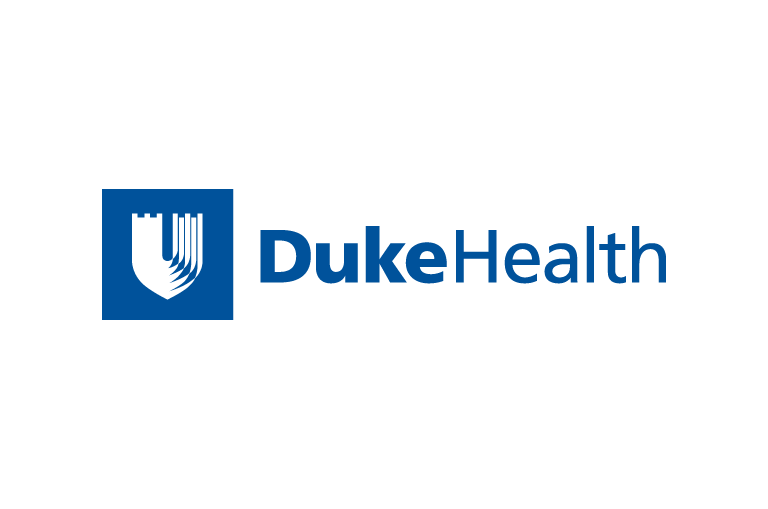 Contact Duke Health News
919-660-1306
People who have experienced a stroke or transient ischemic attack (TIA) have high rates of depression, but up to two-thirds of them are undertreated, according to new findings from Duke University Medical Center.  
Daniel Laskowitz, MD, a professor of medicine at Duke and the senior author of the study published today in the American Heart Association journal Stroke, called the findings "striking."
Because depression was just as common in TIA, which typically does not result in disabilities as a stroke can, "the findings suggest this is not just a simple association between depression and the functional impairment typically associated with stroke," Laskowitz said.
Rather, several factors may be responsible. The brain injury associated with stroke and TIA might cause the depression, or the vascular risk factors that predispose patients to stroke and TIA may also put them at risk for depression.
An estimated 5.4 million Americans live with the effects of stroke, according to the National Stroke Association. Stroke occurs when a blood clot blocks an artery or a blood vessel breaks. That can interrupt blood flow to the brain, which can kill brain cells and result in disabilities.
Less is known about the incidence of TIA, which is defined as a brief episode of neurological dysfunction.
The study included 1,450 adults with ischemic stroke and 397 with TIA from 99 hospitals in the U.S. Three months after hospitalization, depression affected 17.9 percent of stroke patients and 14.4 percent of TIA patients.
At 12 months, depression affected 16.4 percent of stroke patients and 12.8 percent of TIA patients. Nearly 70 percent of stroke and TIA patients with persistent depression weren't treated with antidepressant therapy at either the three- or 12-month intervals.
"The high rates of undertreated depression seen in this study demonstrate the need for depression screening in these patient populations," says Nada El Husseini, MD, a stroke fellow at Duke and the first author of the study. "It should become standard procedure to screen for depression after stroke and TIA."
El Husseini also stresses that patients should be better informed about their increased risk for depression. "When I see patients in clinic, it's rare for them to say they are feeling depressed. But if I ask them, they tell me how they feel. If they knew more about the association between depression, stroke and TIA, they may be more likely to bring up these symptoms with their providers."
Study participants were in the AVAIL (Adherence eValuation After Ischemic Stroke Longitudinal) Study, which was supported by unrestricted funds from the Bristol-Myers Squibb/Sanofi Pharmaceuticals Partnership.
Co-authors  are Larry B. Goldstein, MD; Eric Peterson, MD, MHS; Xin Zhao, MHS; Wenqin Pan, PhD; Dai Wai M. Olson RN, PhD; Louise O. Zimmer, MA, MPH; John W. Williams, Jr. MD, MHS; Cheryl Bushnell, MD, MHS; and Daniel T. Laskowitz, MD, MHS.
Author Disclosures
Drs. El Husseini, Peterson, Pan, Olson, Ms. Zhao and Zimmer report no disclosures.
Dr. Goldstein serves as consultant for Allergan, Pfizer, Boheringer-Ingelheim, Merck, BMS. He also served on the Neurology Executive Committee RESPECT Trial (AGA), Site Oversight Committee, ACT-1 (Abbott) and Steering Committee for the SPARCL Trial (Pfizer).
---
News & Media Front Page