News & Media Front Page
Duke Integrative Medicine Now Accepts Insurance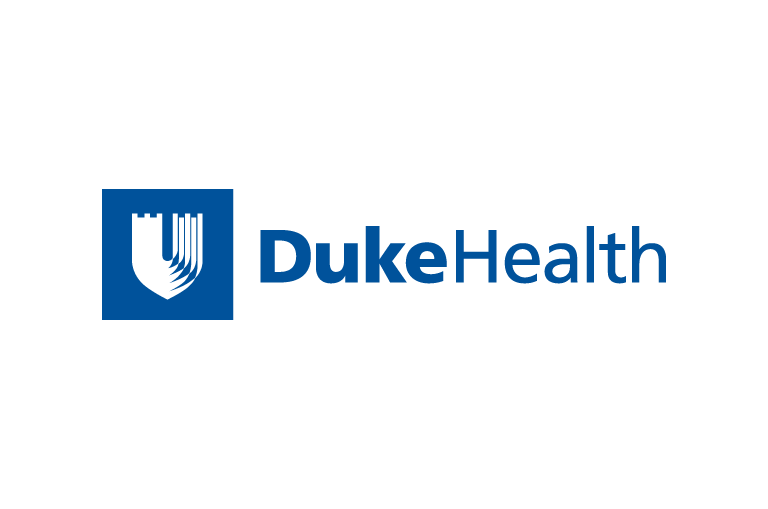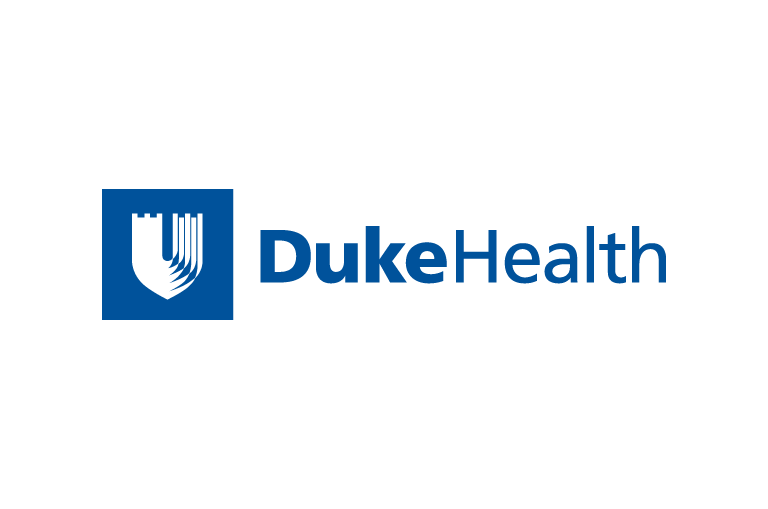 Contact Duke Health News
919-660-1306
Duke Integrative Medicine is now accepting health insurance for physician consultations, nutrition consultations, and health psychology, including behavioral health consultations and psychotherapy. Pediatric integrative medicine will also be covered for children over age five. 
Duke Integrative Medicine (Duke IM) integrates Western scientific medicine with proven complementary therapies to address the whole person -- body, mind, spirit, and community.
The change in how patients can pay for services opens up this model of care to a larger segment of the population, says Adam Perlman, MD, executive director of Duke IM. 
"Part of our challenge has been to broaden access," says Perlman. "We take a very comprehensive approach to working with patients. How someone is feeling emotionally and spiritually, how they are dealing with stress and their physical environment, how connected they feel to loved ones and community can all have an impact on well-being. We want to partner with them and guide them through all aspects of their health, and insurance will allow us to do that for a much broader segment of the population."
Initial consultations for new patients with Duke IM physicians are considerably longer and much more extensive than typical doctor appointments. "Patients feel very cared-for," said Isabel Geffner, director of communications for Duke IM. "Every patient deserves that." 
Many of Duke IM's adult patients seek treatment for chronic medical conditions, such as arthritis, fibromyalgia, and chronic back pain. Patients also seek integrative approaches to managing obesity, diabetes, and metabolic syndrome.  "We help many cancer patients as well," says Perlman. "We partner with them to help them gain a better sense of control, lessen the symptoms and side effects of treatment." 
Duke IM accepts most major insurance carriers for physician consultations and  select insurance for health psychology, including behavioral health consultations and psychotherapy (Blue Cross Blue Shield PPO and Cigna Behavioral Health for Duke employees), and nutrition (Blue Cross Blue Shield and Wellpath for Duke employees). Some services offered by Duke IM are not covered by insurance. Patients should contact their insurance provider.
Learn more at dukeintegrativemedicine.org or call 919-660-6826.
News & Media Front Page