News & Media Front Page
Notice to Patients Who Previously Filed Chapter 13 Bankruptcy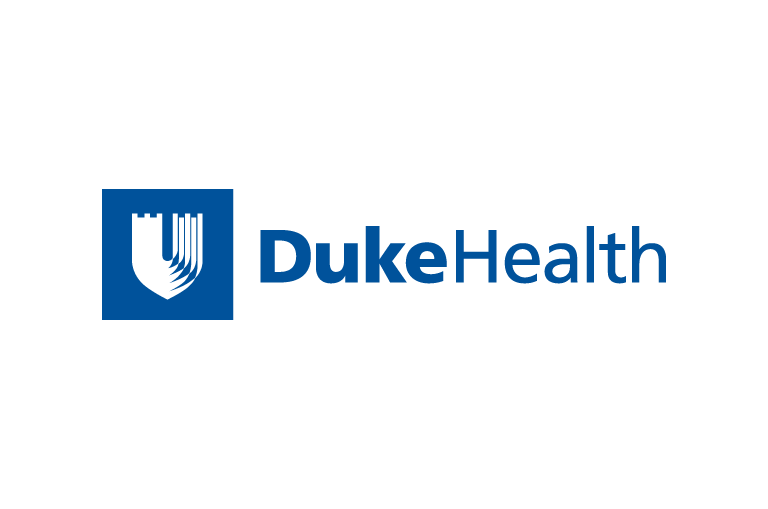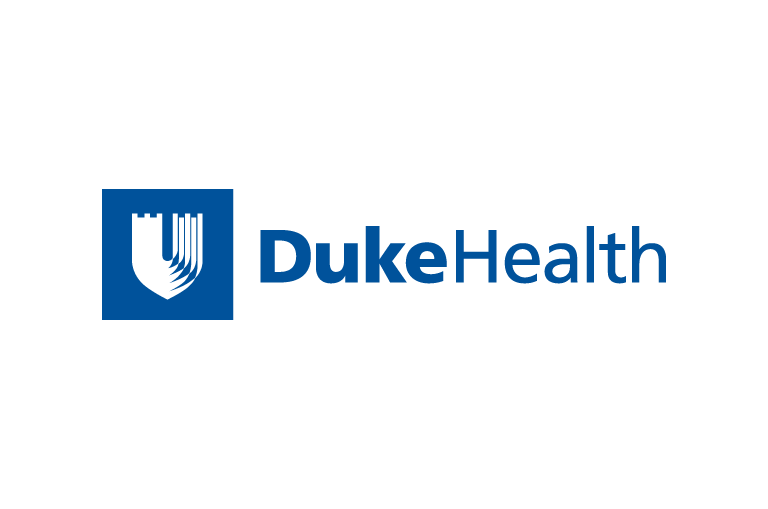 Contact Duke Health News
919-660-1306
Notice
The privacy and security of the Duke Medicine community and the patient information we maintain, is a top priority to Duke University Health System ("DUHS"). Regrettably, this notice concerns an incident related to certain information filed by DUHS in association with Chapter 13 bankruptcy actions.
During the week of January 25, 2012, DUHS received notice that its billing subsidiary staff attached copies of outstanding billing statement(s) for services provided by DUHS facilities and/or DUHS-affiliated physicians to support proofs of claim filed in Chapter 13 bankruptcy actions by patients of DUHS. The billing statement included the patients' name and address; patients' and dependents' DUHS internal medical record number, internal unique identifiers that allow Duke Medicine to link patient information across its facilities, Duke Medicine's Interactive Voice Response ("IVR") PIN# (when combined with other information not on the billing statements permits patient access to IVR system), patients' health insurance carrier(s), and the last several digits of subscriber number(s); and, for each visit listed, clinical information including a short description of services received. As we continued our investigation, we then learned that in some instances, account summaries were filed with the proofs of claim and contained billing information and patients' names, Social Security numbers, Duke internal medical records and invoice numbers, and dates of birth. These supporting documents filed by DUHS did not contain any credit card numbers or other financial information.
We have no reason to believe that the information has been improperly accessed or acquired or otherwise misused in anyway. As a precaution, DUHS started mailing notification letters on March 23, 2012 and additional letters on May 18, 2012 to persons whom DUHS has confirmed were affected by this incident. We have also established a dedicated call center to assist these persons. If you believe you may have been affected by this incident but do not receive a letter by June 1, 2012, please call this toll free number 1-877-631-0440 and use reference # 3854032312. This call center is available to answer your phone calls from 8:00 am to 5:00 pm Eastern Time Monday through Friday.
We have taken this incident very seriously and regret that it occurred. We have requested that the Bankruptcy Court seal the billing statements and account summaries attached to Duke Medicine's proofs of claim. We have also revised our process to remove the billing statement and account summary from the proof of claim filings. We have revised our internal processes and retrained our staff.
News & Media Front Page