News & Media Front Page
Cyclosporine As A Treatment For Ulcerative Colitis In Children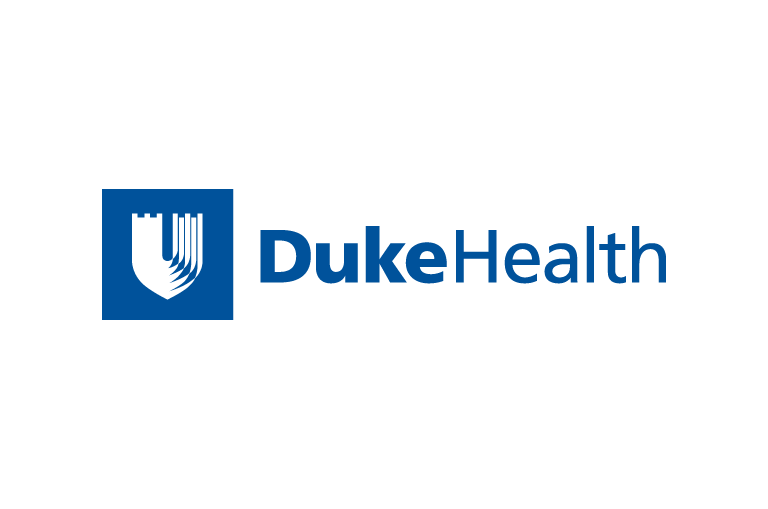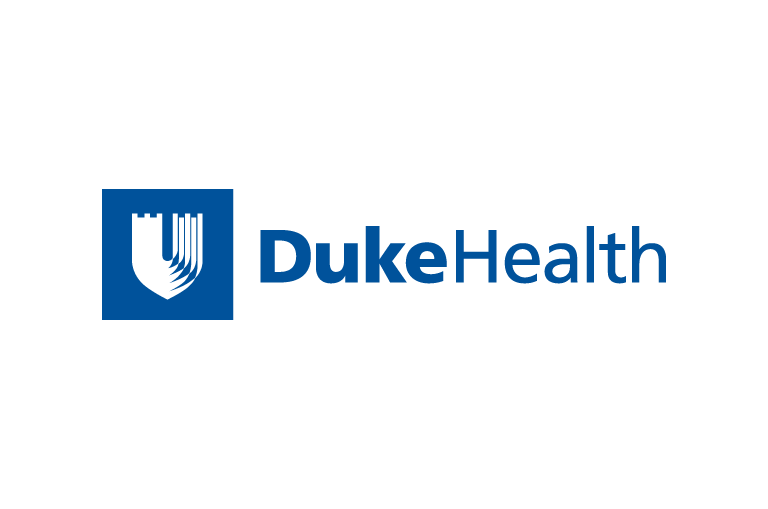 Contact Duke Health News
919-660-1306
Ulcerative colitis is a disease in which the colon becomes inflamed, causing bleeding, fever, bloody diarrhea and severe abdominal pain. The cause of the disease is unknown and the only accepted medical treatment is surgical removal of the colon, in a procedure called a colectomy.
Dr. William Treem, chief of pediatric gastroenterology and nutrition at Duke University Medical Center, is conducting research on a new medical treatment for ulcerative colitis. The treatment involves oral doses of a potent drug called cyclosporine, which is derived from a fungus found in the soil. Cyclosporine is commonly used to prevent rejection of transplanted organs. The drug works by blocking activation of the immune system.
In a study published in May 1995 in the medical journal Diseases of the Colon and Rectum, Treem and his colleagues reported that cyclosporine effectively reduced the symptoms of ulcerative colitis in 11 of 14 children treated with the therapy. In these patients, blood disappeared from the stool and abdominal pain was greatly reduced. These patients were released from the hospital and continued to take cyclosporine for several months. In seven of the 11 patients, symptoms recurred within six months and these patients had colon surgery. The remaining four patients were able to avoid surgery for at least one year.
News & Media Front Page