News & Media Front Page
Media Advisory - Activity & Cardiovascular Health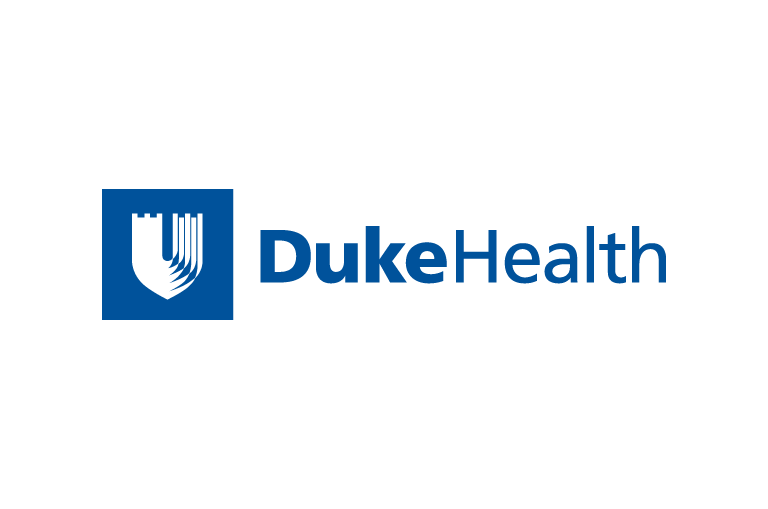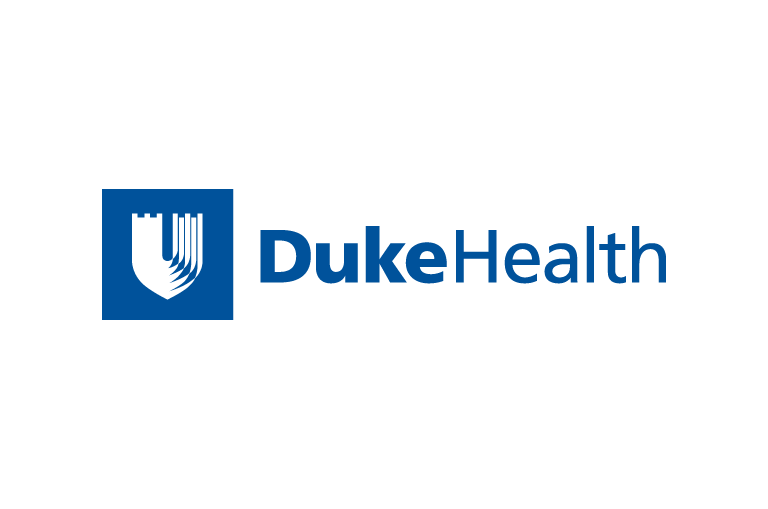 Contact Duke Health News
919-660-1306
Reporters are invited to attend the Physical Activity and Cardiovascular Health International Conference co-sponsored by the Duke Center for Living and the Copenhagen Muscle Research Centre Thursday-Saturday, Oct. 17-19, at the Omni Europa Hotel in Chapel Hill. The conference will begin at 8 a.m. daily.
Dr. Frederick R. Cobb, director of the Duke Center for Living, and other participants will be available for interviews. For more information, and to register, contact Becky Levine. The conference is not open to the general public.
BACKGROUND
Research at Duke University Medical Center and elsewhere has shown that a sedentary lifestyle is an enormous risk factor to physical and mental health -- as detrimental to cardiovascular health as is smoking. But just how does physical activity change basic metabolism? The connection between physical activity and cardiovascular health is the conference topic.
According to Cobb, the conference grew out of an international symposium sponsored by the National Institutes of Health on physical activity and cardiovascular health in December 1995.
"The medical and academic communities saw that an enormous amount of research and evaluation still needs to be done in this area," Cobb said. "The conference will allow us to share the latest information on how to implement the most effective programs of physical activity to promote cardiovascular health using the latest scientific concepts, many of them developed here at Duke."
The Duke Center for Living is a clinical care, research and educational facility that focuses on preventing and treating chronic disease. A combination of programs in nutrition, behavior modification, health education, exercise and medical therapy is applied to treating a variety of chronic diseases, including diabetes, hypertension, arthritis, heart and lung disease.
Speakers will include:
Steven N. Blair, director of research for the Cooper Institute of Aerobics Research in Dallas. He is also president of the American College of Sports Medicine. Dr. Bengi Saltin, director of the Copenhagen Muscle Research Centre in Denmark. He is the author of some of the earliest textbooks on muscle metabolism.
News & Media Front Page