News & Media Front Page
Duke's Department Of Medicine Names Three To Oversee Residents' Ambulatory Care Training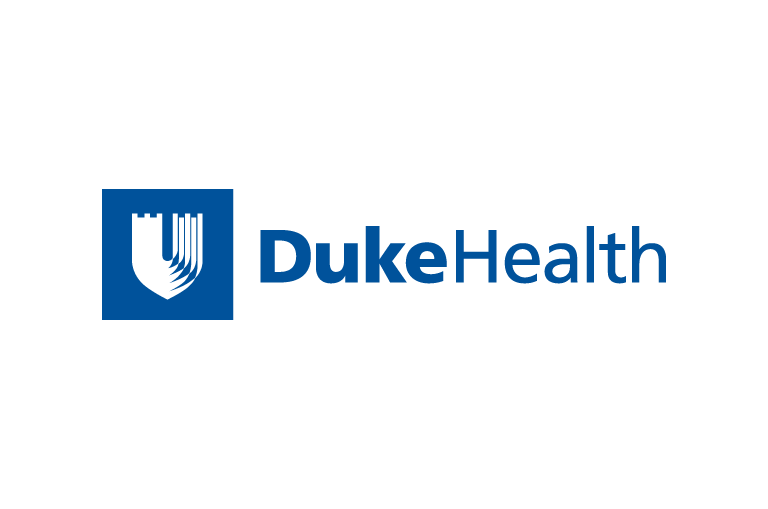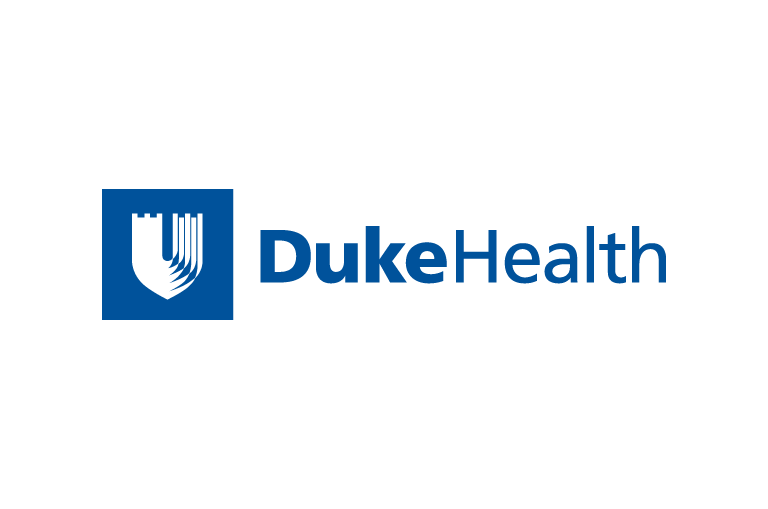 Contact Duke Health News
919-660-1306
DURHAM, N.C. -- As part of its effort to meet future medical needs in the managed care environment, Duke University Medical Center's department of medicine has appointed three faculty members to new positions overseeing graduate medical education.
Dr. Lia S. Logio holds the position of program director of primary care. A full-time faculty member practicing general internal medicine in both inpatient and outpatient settings, she also serves as a house staff advocate and advisor and as associate program director in medicine. Logio earned her medical degree from Johns Hopkins and served her residency at Duke.
Dr. Lawrence Greenblatt directs the residents' teaching clinic, focusing on ambulatory care education including innovative uses of medical informatics in the outpatient setting. He serves as medical director of the Duke Hospital Medical Clinic and as practice site leader. Greenblatt graduated from Northwestern University Medical School and was a resident and chief resident in internal medicine at University of California, San Diego.
Dr. Sheri Keitz directs the department of medicine's PRIME program at the Veterans Administration Medical Center in Durham, coordinating its continuity clinic and the PRIME rotation curriculum. PRIME is a V.A.-funded initiative to revamp medical education in primary care, incorporating psychiatry, psychology, pharmacy and social work in a team approach to treating patients from the inpatient to outpatient setting. Keitz is a graduate of Mount Sinai School of Medicine and completed her residency and fellowship at Duke.
News & Media Front Page