News & Media Front Page
Concert for Katrina Relief, Sept. 14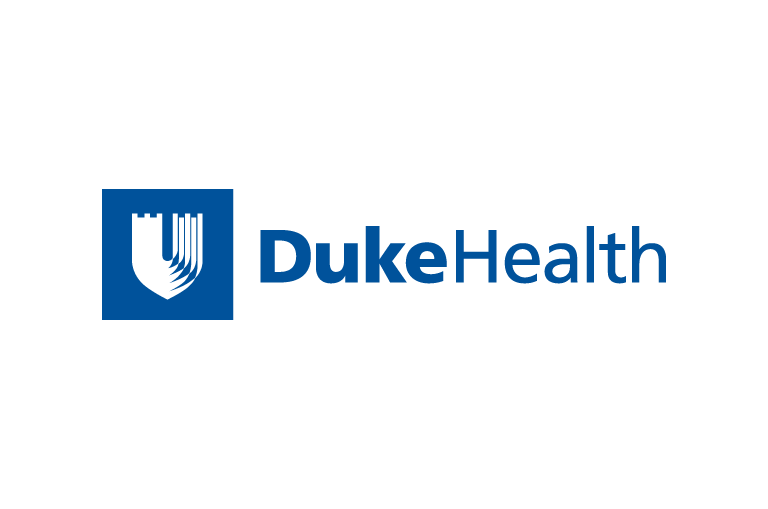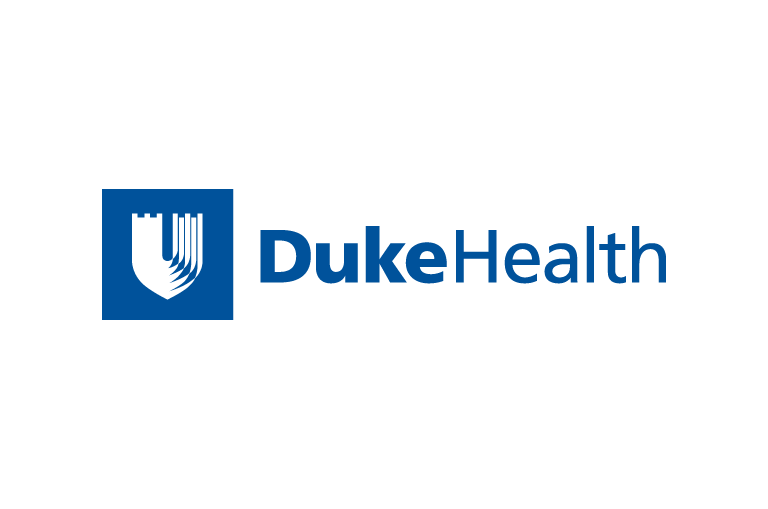 Contact Duke Health News
919-660-1306
Duke University Health System is co-sponsoring a "New
Orleans-Style Jazz Concert" next Wednesday, Sept. 14, to raise
money for the victims of Hurricane Katrina. Co-sponsors of the
concert are American Tobacco Historic District and Mix
101.5.
This concert has been postponed due to the possibility of bad
weather. Plans are in the works to reschedule the event. More
information about the concert's future date and time will be
made available as soon as possible. Your support of this
important fundraiser is greatly appreciated.
Mark your calendars:
Date: Wednesday, Sept. 14, 5:30 p.m.
Where: American Tobacco Amphitheater (under the water
tower on the American Tobacco Campus, Downtown Durham)
Cost: Free. Donations can be made for Mardi Gras beads
and masks or for general contributions
Performers: Directors of Jazz from Duke University (John
Brown), NC Central University (Ira Wiggins) and UNC Chapel
Hill (Kim Ketch)
All donations will go to the Red Cross, including a $10,000
donation from DUHS.
News & Media Front Page