News & Media Front Page
Colonoscopy more accurate than CT Scans or X-rays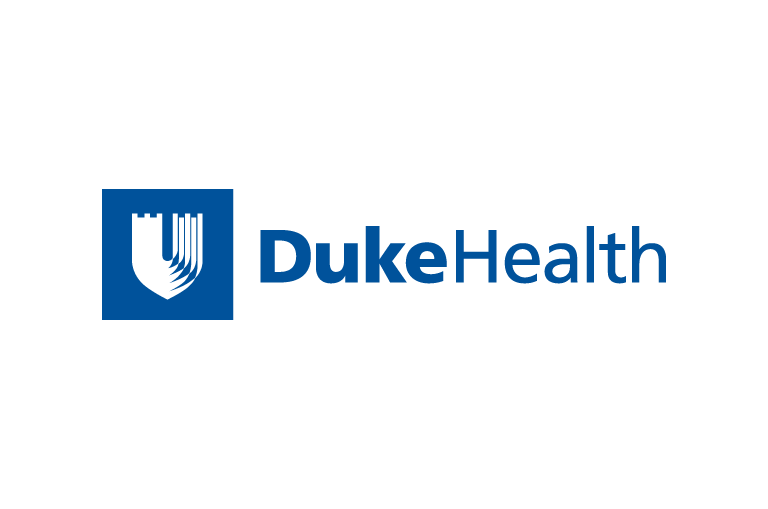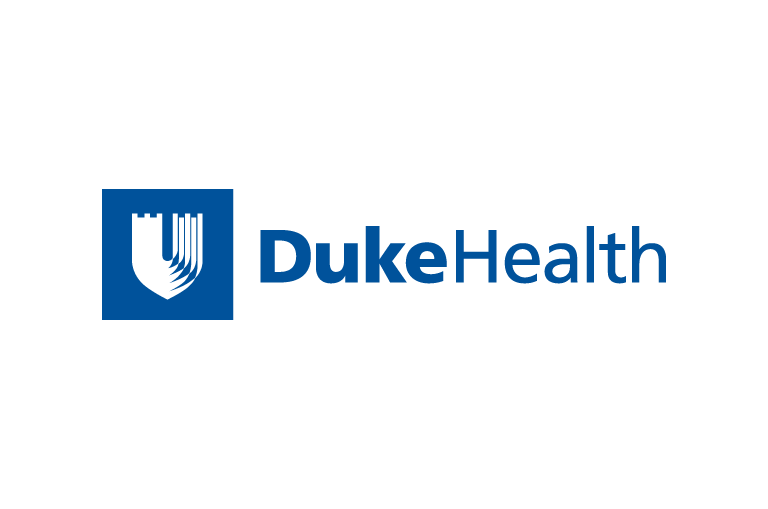 Contact Duke Health News
919-660-1306
DURHAM, N.C. – Colonoscopy is more sensitive than "virtual" colonoscopy or barium enema X-rays for detecting colon polyps and cancer, according to a three-way comparison of the methods by Duke University Medical Center researchers.
Colonoscopy revealed significantly more colon polyps and lesions than virtual colonoscopy (computed tomography, or CT scans) and standard air contrast barium enema X-rays, irrespective of polyp size, they found. Accurately detecting polyps is important because early detection and removal dramatically lowers the chances that patients will develop colon cancer, the second leading cause of cancer death in the U.S.
"As performed in our study, the most accurate test overall is colonoscopy," said Don Rockey, M.D., a gastroenterologist and professor of medicine at Duke University Medical Center. "For examining the colon, the accuracy of colonoscopy superseded other tests," said Rockey, lead author of the study.
The results were published in the Dec. 17, 2004, online edition of the journal Lancet and will appear in Lancet's print edition on Jan. 1, 2005. The study was funded by the National Cancer Institute.
The sensitivity of three imaging methods was calculated on a per-patient, per-lesion and a per-histology (benign or cancer) basis. Colonoscopy was the most sensitive test, irrespective of the outcome measured, Rockey said. Colonoscopy found 98 percent of lesions 10 millimeters or larger, compared to 59 percent for CT colonography and 48 percent for ACBE. For smaller, six- to nine-millimeter lesions (about the size of a pinky fingernail), colonoscopy detected 99 percent of the lesions, compared to 51 percent for CT colonography and 35 percent for ACBE. Finally, for 10 millimeter or larger adenomas – precancerous lesions – colonoscopy found 98 percent, compared to 64 percent for CT colonography and 55 percent for barium enema.
Patients were admitted into the study based on evidence of blood in their stools, iron-deficiency anemia or a family history of colon cancer. Of the 614 patients, 30 percent were women and 70 percent were men. Additionally, 70 percent were white, 24 percent were black and 6 percent were of other race. The mean age of the study population was 57 years old.
The patients first underwent ACBE. Seven to 14 days later they had a virtual scan, with a colonoscopy performed later the same day. Study participants and investigators were unaware of the test findings until completion of the colonoscopy. Radiologists interpreted the virtual scans immediately prior to colonoscopy and were unaware of the other test results for the duration of the study.
The researchers planned to enroll 2,200 patients, but the study's Data and Safety Monitoring Board recommended ending the trial early because a clear difference was shown among the imaging methods, Rockey said. The board is an independent advisory committee charged with reviewing data and ensuring patient safety.
During a colonoscopy, a flexible tube containing a light source and camera is inserted through the rectum and into the colon, allowing physicians to visually inspect, in color, the walls of the colon. The colonoscopy allows doctors to see and identify any abnormalities and remove them during the same procedure.
In virtual colonoscopy, a CT scanner captures high-resolution data and sends it to a computer dedicated to imaging. Radiologists examine the colon virtually on the computer, analyzing three-dimensional images that mimic the views obtained during traditional colonoscopy. This option does require that a tube be inserted into the rectum in order to distend the colon with air.
Duke radiologist Erik Paulson, M.D., a study co-author, points out that CT technology, its processing software, and patient preparation techniques for CT colonography have advanced considerably since the study was designed in 2000. "I'm certain these improvements will result in better sensitivity. There's no doubt CT colonography will play a role in screening," said Paulson, professor of radiology at Duke University Medical Center. Unlike traditional colonoscopy, CT colonography is non-invasive, does not require sedation and patients can return to work immediately following the test, Paulson said.
For air contrast barium enema procedures, a small volume of barium is introduced into the colon, which is then distended with air, coating the surface of the colon with a thin layer of this high-density material. The barium acts as a contrast agent, permitting an X-ray study to reveal any abnormalities along the colon.
ACBE had the highest rate of false-positives and the lowest sensitivity of the three imaging methods. A high rate of false-positives is problematic because detection of lesions that are not really there will lead to additional tests, increasing costs and the possibility of complications, Rockey said.
Paulson said the Duke study is the first to show virtual colonoscopy is more sensitive than ACBE. "Should CT colonoscopy replace air contrast barium enema? I think the answer should be yes," he said.
Each of the three approaches requires patients to prepare themselves 24 hours before the test by eating a clear liquid diet, and cleansing the colon through the use of laxatives, special diets or enemas. A clean colon produces the best images.
Study investigators include Donna Niedzwiecki, Ph.D., Duke; Wendy Davis, M.D., Duke; Hayden Bosworth, Ph.D., Duke; Linda Sanders, M.P.H., Duke; Judy Yee, M.D., UC San Francisco; James Henderson, M.D., Troy Internal Medicine; Paul Hatten, M.D., Indian River Radiology; Steven Burdick, M.D., UT at Southwestern; Arun Sanyal, M.D., Virginia Commonwealth University Medical Center; David Rubin, M.D., University of Chicago; Mark Sterling, M.D., University of Medicine and Dentistry of New Jersey; Geetanjali Akerkar, M.D., Seacoast Gastroenterology; Manoop Bhutani, M.D., UT Medical Branch; Kenneth Binmoeller, M.D., California Pacific Medical Center; John Garvie, M.D., UC San Diego; Edmund Bini, M.D., New York University; Kenneth McQuaid, M.D., UC San Francisco; William Foster, M.D., Duke; William Thompson, M.D., Duke; Abraham Dachman, M.D., University of Chicago; and Robert Halvorsen, M.D., Virginia Commonwealth University Medical Center.
News & Media Front Page