News & Media Front Page
Clinical Trial Tests Effect of Ultrasound Waves on Early-Stage Prostate Cancer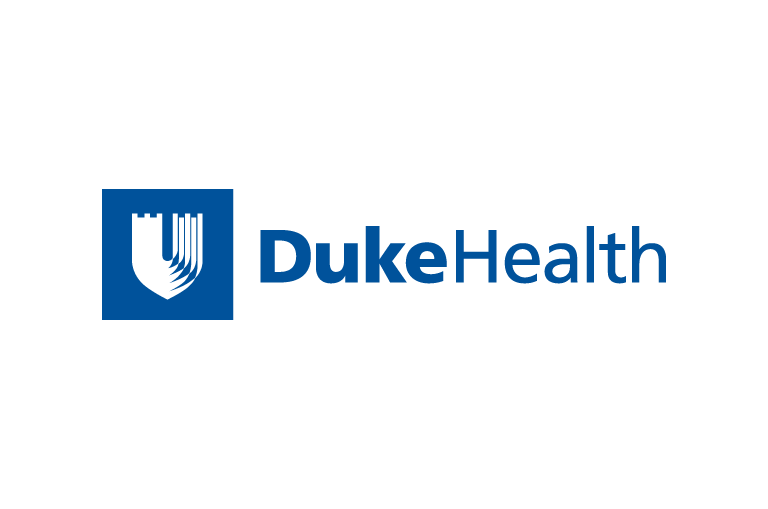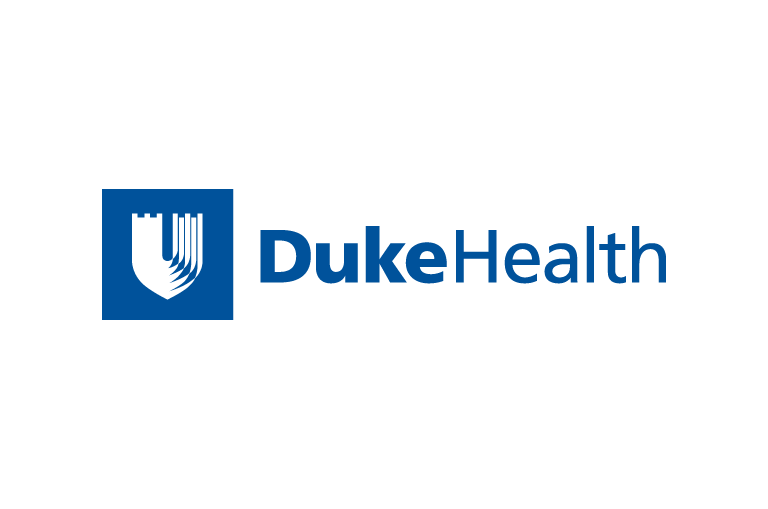 Contact Duke Health News
919-660-1306
DURHAM, N.C. -- In a clinical trial at Duke University Medical Center, researchers are testing the use of high-intensity sound waves to treat early-stage prostate cancer. The nonsurgical technique, which is widely used in Europe, is not FDA-approved for use in the U.S.
The purpose of the trial is to test the safety and effectiveness of the technique, called high intensity focused ultrasound (HIFU), as the initial treatment in men with newly-diagnosed, localized prostate cancer. Researchers will compare the technique with cryotherapy, a common treatment that involves freezing the prostate gland.
According to Christopher Schneider, president of medical devices at HealthTronics, Inc., the company sponsoring the clinical trial, different types of HIFU technology have been tested in clinical trials at Indiana University School of Medicine, Georgetown University Medical Center, Baylor College of Medicine, and the University of California San Francisco School of Medicine in men with recurrent prostate cancer for whom radiation therapy failed.
The new study is the first in the U.S. to test HIFU in men with newly-diagnosed, early-stage prostate cancer. The first patient in the clinical trial received HIFU on May 4, 2006 at Duke. He was discharged a few hours after the procedure and is recovering well, according to the surgeon, Cary Robertson, M.D., associate professor of urologic surgery. Robertson is leading the clinical trial at Duke, which is one of 12 U.S. medical centers participating in the study.
At the 12 study sites researchers will test HIFU in 240 volunteers. Between 20 and 25 volunteers will be enrolled to participate at Duke. After the initial treatment, the volunteers will be monitored in several follow-up visits over two years to gauge how well the technique destroys prostate cancer cells and how effectively it prevents a recurrence of cancerous cells.
The clinical trial is sponsored by HealthTronics, Inc., a medical device service and manufacturing company that distributes the machine that administers the procedure. The device that administers the procedure is being supplied by EDAP TMS, a French medical device company. Robertson said that he has no financial connection to HealthTronics or EDAP, nor does he own stock in the companies.
"HIFU offers a new approach for prostate cancer treatment not previously available in the United States," Robertson said. "This technology could be an alternative treatment to more traditional approaches, such as radiation therapy and surgery.
"Patients considering not seeking treatment or exercising 'watchful waiting' of their prostate cancers may find HIFU attractive because they can be treated with minimal discomfort or inconvenience," he said.
HIFU delivers focused ultrasound waves to the prostate through a probe inserted into the rectum. A physician at a computer monitor controls the probe, which is coated with a gel and liquid designed to maintain the focus of the ultrasound beam. The probe sends ultrasound waves through the rectal wall to produce intense heat – approximately 85 to 100 degrees C -- that destroys the targeted cancerous tissue.
HIFU is designed for use with prostate glands up to 40 grams in size and is likely to work best for men who are diagnosed early, according to Robertson. These men mostly have low-grade, localized prostate cancer and small- to moderate-sized prostate glands.
Trial participants will either be placed under general anesthesia or will receive a spinal anesthetic. The procedure usually lasts one to three hours, depending on the size of the prostate and of the cancer being treated, Robertson said.
The technique causes some swelling of the prostate gland, so physicians will insert a catheter in patients for up to two weeks to aid in urination, Robertson said. Volunteers can resume most everyday activities within days of the procedure, but it may take a few months for the prostate gland to completely heal, he said.
At every follow-up visit, doctors will test the level of the volunteers' PSA, a protein secreted by the prostate gland that serves as a marker of the recurrence of cancerous cells. Doctors also will perform a digital rectal exam to detect growths on or enlargement of the prostate gland and conduct a urinalysis to determine if any prostate cancer cells are present in urine. Other tests or procedures may be conducted if the treating physician considers them clinically necessary.
HIFU, developed by EDAP TMS and the French National Institute for Medical Research, was first used in 1993 in Europe. Since then, more than 10,000 men in Europe have undergone the procedure. According to four studies published in 2003 and 2004 in the Journal of Urology and Urology, 80 percent to 94 percent of men remained free of cancer for up to seven years after treatment.
HIFU is not without some risks, Robertson said. Approximately 50 percent of men experience some form of sexual dysfunction, and 5 percent to 10 percent experience some mild urinary incontinence after the procedure. A small number of men also may experience rectal burns from the ultrasound waves.
More information about HIFU and additional clinical trial sites can be found at www.clinicaltrials.gov.
News & Media Front Page