News & Media Front Page
Duke Consortium Saves Sufferers of Deadly Clotting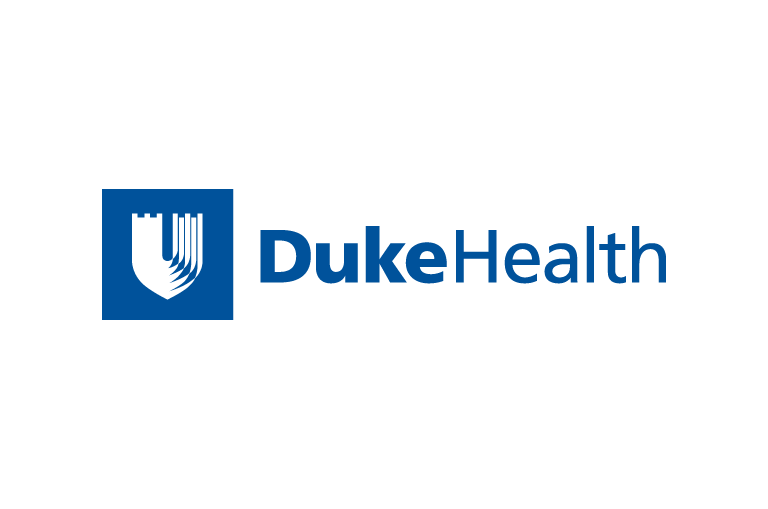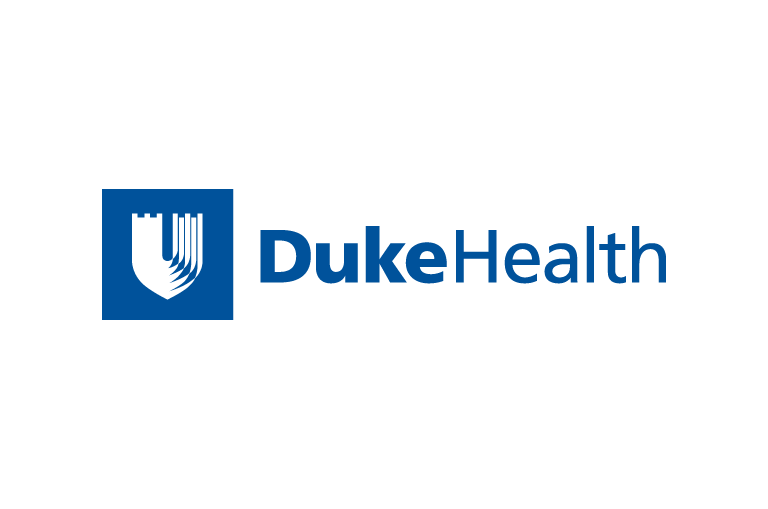 Contact Duke Health News
919-660-1306
DURHAM, N.C. -- The unlucky number 13 saved Marvin Nelson's life. Twelve doctors had failed to diagnosis his life-threatening blood disorder. One doctor even told his wife to take him home and pray.
On the thirteenth try, Nelson came to Thomas Ortel, M.D., a hematologist at Duke University Medical Center. Ortel quickly diagnosed Nelson's disease, which caused him to suffer continual blood clots, mini-strokes, and even temporary paralysis.
"I spent one hour with Dr. Ortel and he knew what was wrong with me," said Nelson, who lives in Cary, N.C. "Blood tests confirmed the diagnosis, and he immediately put me on blood thinners. I've been well ever since."
Nelson is among the less than one percent of Americans who suffer from antiphospholipid antibody syndrome (APS), which is triggered by antibodies in the blood that mistakenly attack the body's own clotting mechanisms. As a result, patients develop clots in deep veins, called deep vein thrombosis; clots in the lungs, called pulmonary emboli; and clots in arteries that can cause heart attacks or strokes. All are potentially life-threatening.
APS is one of five blood-clotting disorders being studied by scientists participating in the Rare Thrombotic Disease Consortium, which includes Duke, the University of North Carolina-Chapel Hill, the Mayo Clinic and the University of Wisconsin. Together, the scientists will track the diseases' causes, onset, and progression and monitor the success of new treatments.
"A critical component of our consortium is training health care professionals and clinicians to understand, diagnose and treat rare thrombotic diseases," said Ortel, director of the consortium and of Duke's program.
Patients can join the consortium's registry to learn about new clinical trials and potential treatments at www.RareDiseasesNetwork.org/RTDC.
The Rare Thrombotic Disease Consortium is one of 10 such groups that the National Institutes of Health is funding through a $71 million grant over five years. Each consortium will study a different set of potentially fatal diseases that have lacked adequate analysis, diagnosis and treatment. The Duke scientists will focus on APS, heparin-induced thrombocytopenia, thrombotic storm, catastrophic antiphospholipid syndrome, paroxysmal nocturnal hemoglobinuria and thrombotic thrombocytopenic purpura.
Obscure as the diseases are, patients often suffer their effects unnecessarily, as effective treatments are readily available at specialty centers such as Duke.
As an example, few physicians recognize that APS or other thrombotic disorders can result in miscarriages, Ortel said. Yet medications are available that will enable women to carry their pregnancies to full term, he said.
Duke houses one of the few clinics in the United States dedicated solely to women's reproductive bleeding and clotting disorders, said Andra James, M.D., director of the Women's Hemostasis and Thrombosis Clinic. The clinic, partially funded by the U.S. Centers for Disease Control and Prevention, brings specialists in high-risk obstetrics and gynecology together with hematologists so patients can reap their combined expertise in a single clinic.
Bleeding and clotting disorders are under-diagnosed and can dramatically impact reproductive outcomes, James said. Clotting disorders can disrupt the circulation of the mother's blood to the fetus, resulting in detrimental or even life-threatening conditions, while bleeding disorders occurring during childbirth can cause profound hemorrhaging in the mother.
"Many women come to our clinic after losing several pregnancies," James said. "Often these problems are related to an underlying clotting disorder. Once we address the clotting issues, most of these women go on to have happy, healthy babies."
James said it is critical to educate physicians and women considering becoming pregnant about such disorders to ensure that women will be tested prior to getting pregnant and properly followed during pregnancy.
Most thrombotic disorders are inherited, Ortel said. But some are caused by a variety of other factors, including cancer, autoimmune disorders, and certain medications, such as hormone replacement drugs. Certain blood disorders, such as APS, are often associated with the autoimmune disease lupus, while others occur alone.
Symptoms for the various diseases range from blood clots and unusual skin rashes to blurred vision, headaches and memory loss.
Treatment choices depend on the disorder and its severity, Ortel said. Physicians frequently treat patients with blood thinners, steroids, aspirin, or other antiplatelet medications. Occasionally, physicians use a procedure called plasma exchange, in which portions of the patient's blood are removed and replaced with donor blood.
For Marvin Nelson, the treatment is life-long use of blood thinners. Nelson said it is a small inconvenience after what he endured to get a proper diagnosis.
"The other doctors thought I had cancer but they couldn't find any," Nelson said. "During that time I was having repeated clots, pulmonary emboli, mini-strokes and a terrible 'brain fog' triggered by slow-moving blood or mini-clots in the brain."
For more information about the Rare Thrombotic Disease Consortium and Duke's program, contact Laurel Ericson, clinical trials specialist, at 919-681-2668.
News & Media Front Page