News & Media Front Page
Breakthrough Treatment for Pompe Disease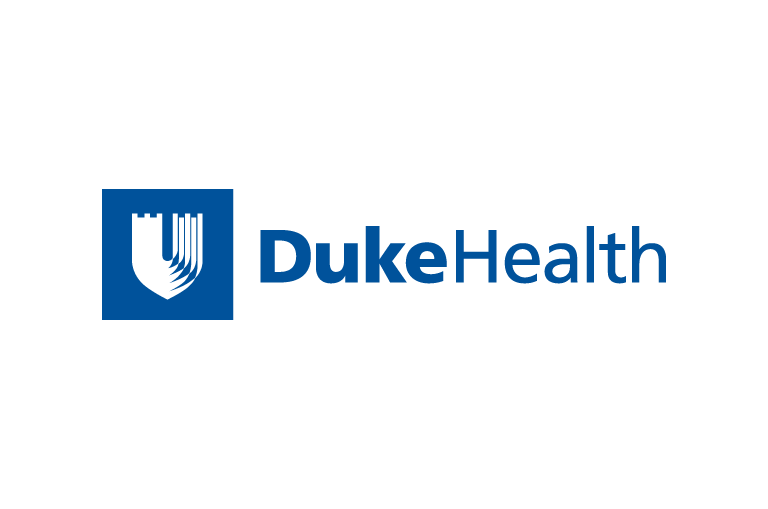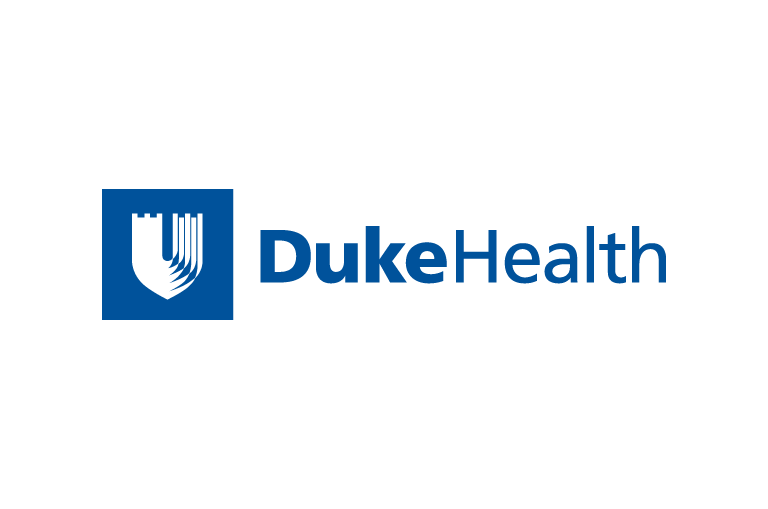 Contact Duke Health News
919-660-1306
DURHAM, N.C. -- There is new hope for people with Pompe
disease, a debilitating, progressive and often fatal genetic
muscular disorder.
Babies born with Pompe Disease normally die before their
first birthday, while adults develop progressively worse muscle
weakness. There are about 30-35 babies born with Pompe disease
each year in the U.S, and a new enzyme therapy developed in
part at Duke University Medical Center offers the first
effective treatment. The treatment was recently approved by the
FDA. Now doctors are pushing for better screening so everyone
gets early diagnosis and treatment.
Children born with Pompe disease have a defect in the enzyme
known as acid alpha-glucosidase (GAA), which normally processes
glycogen and converts it to glucose that the body needs for
energy. The defect causes glycogen to build up in muscle
tissues throughout the body, including the heart, causing
various muscles to degenerate. Pompe disease affects more than
5,000 people in the United States. If symptoms appear during
infancy, the disease is usually fatal. It is usually less
severe when symptoms first appear late in childhood, but even
then, life expectancy is greatly decreased and the disease
causes significant morbidity.
The Food and Drug Administration approved Myozyme, the
commercial version of the enzyme therapy, on April 28, 2006.
Genzyme Corporation, a biotech company, brought the drug
through FDA approval.
"Myozyme is similar to what one does for a patient with
diabetes in providing insulin –- Myozyme provide the missing
enzyme. Up until the approval of Myozyme there was no real
treatment for patients with this devastating condition.
Patients with Pompe disease have either died or have had
significant morbidity from the disease," said Priya Kishnani,
M.D., associate professor of pediatrics at Duke University
Medical Center. Kishnani cares for Pompe patients at Duke and
leads the guideline development team. She has no financial
interest in Myozyme.
A large, collaborative Duke team spent more than 20 years in
research involving patients with Pompe disease and in
developing the recombinant enzyme (Myozyme). The Duke
researchers, led by pediatric geneticist Y.T. Chen, previously
showed that the enzyme was safe and effective in reversing
symptoms of Pompe disease in quails affected with the disease.
The enzyme therapy has been shown to improve heart and muscular
functions and therefore prolong and enhance quality of life in
infants born with Pompe disease. Genzyme expects to complete
enrollment soon in a clinical study involving patients with
late-onset Pompe disease.
News & Media Front Page