News & Media Front Page
Cardiac Care Unit Receives Beacon Award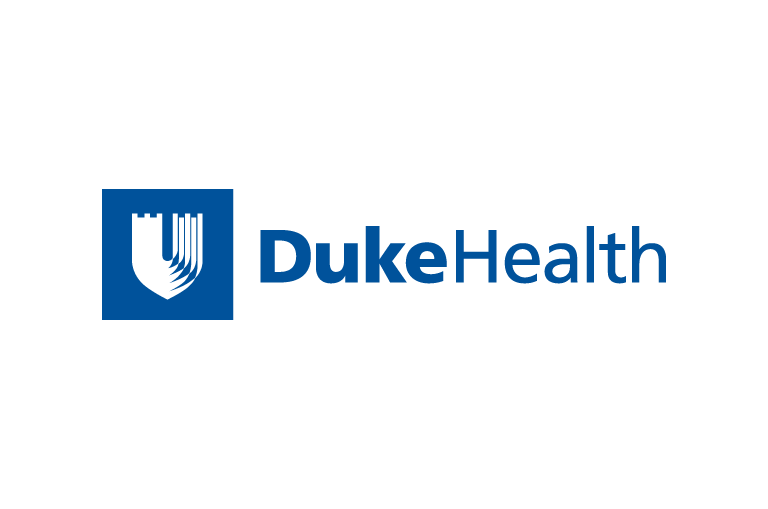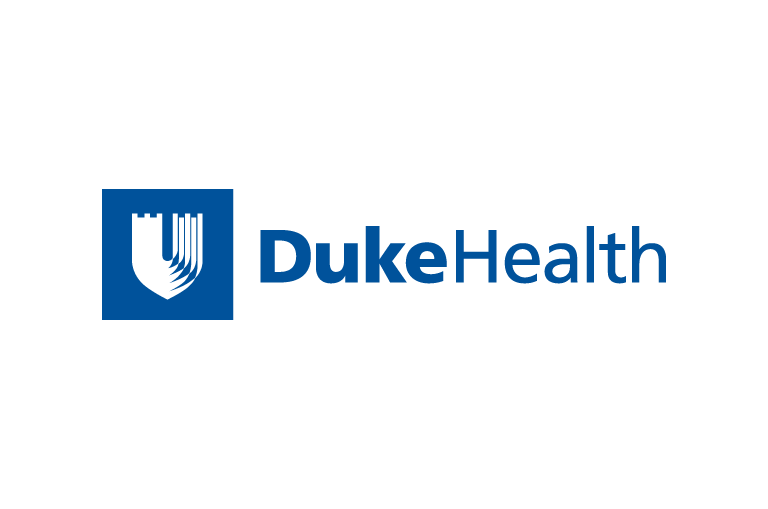 Contact Duke Health News
919-660-1306
The Cardiac Care Unit at Duke University Hospital has been
recognized for excellent critical care by the American
Association of Critical-Care Nurses (AACN).
The unit was one of only 12 in the country to win the
association's prestigious Beacon Award for Critical Care
Excellence for 2005, and the first unit ever in the state of
North Carolina to win the award.
The Beacon Award recognizes units for exhibiting the highest
quality standards in nurse recruitment and retention, patient
outcomes, staff training, and healthy work environments.
The criteria for becoming a Beacon Award winner include:
Recognized excellence in the intensive care environments
in which nurses work and critically ill patients live
Recognized excellence of the highest quality measures,
processes, structures and outcomes based upon evidence
Recognized excellence in collaboration, communication,
and partnerships that support the value of healing and humane
environments
Developed a program that contributes to actualization of
AACN's mission, vision and values
"We are very proud to be recognized for meeting the high
standards of critical care set forth by the AACN," says Wanda
Bride, clinical operations director for Heart Services at Duke
Hospital. "Winning this award inspires us to set even higher
standards for ourselves; and the CCU nurses, because of their
caring and compassionate care, accept that challenge."
Other units receiving the Beacon award were the Med-Surg
Intensive Care Unit at Harrisburg Hospital (Pa.), the Intensive
Care Unit at Monroe Regional Medical Center (Fla.), the Adult
Intensive Care Unit at Dartmouth Hitchcock Medical Center
(N.H.), the Medical Intensive Care Unit at Lynchburg General
Hospital (Va.), the Intensive Care nit at Baptist Hospital East
(Ky.), the Critical Care Unit at Piedmont Hospital (Ga.), the
SICU-TCCU and the CCU/OHICU at Grant Medical Center (Ohio), the
Medical Intensive Care Unit at University Hospitals of
Cleveland (Ohio), the Critical Care Unit at Mount Carmel West
(Ohio), and the MSICU at Inova Fairfax Hospital (Va.).
For more information about nursing at Duke, visit www.dukenursing.org. For more information
about the AACN, visit www.aacn.org.
News & Media Front Page