News & Media Front Page
Cohen Named Interim Chair of Duke's Department of Medicine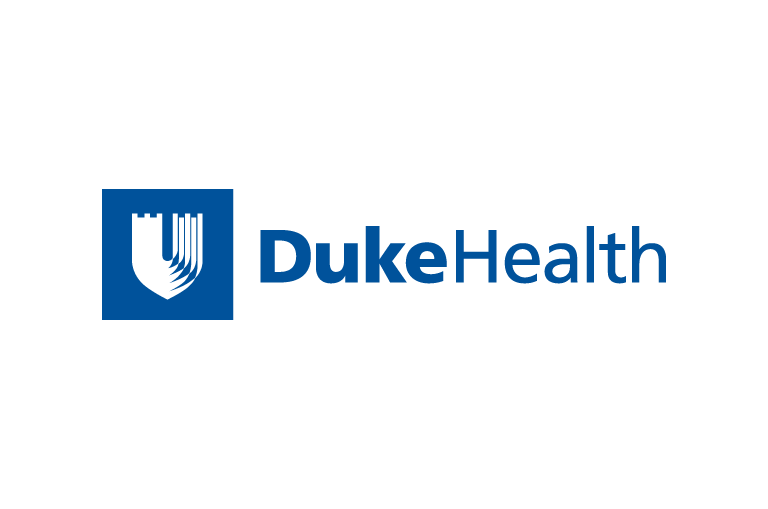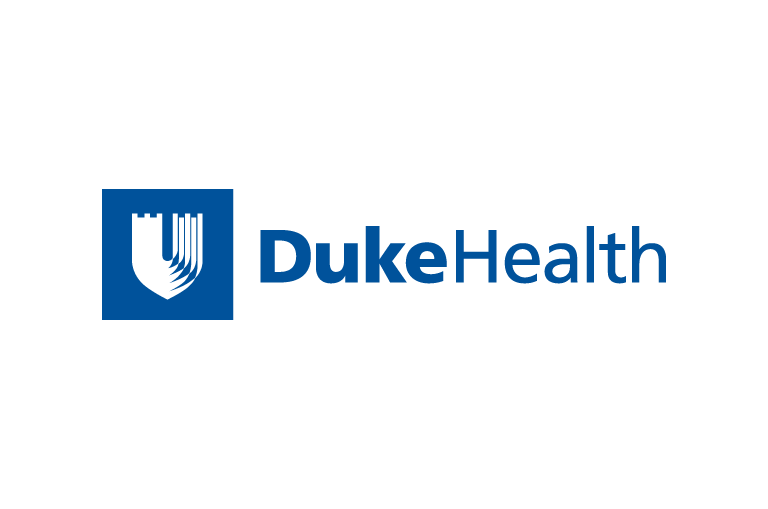 Contact Duke Health News
919-660-1306
Harvey Jay Cohen, M.D., has been named interim chair of the
Department of Medicine at the Duke University School of
Medicine. His appointment follows the announcement last week
that current chair Pascal J. Goldschmidt, M.D., has accepted
the position of Senior Vice President of Medical Affairs and
Dean of the University of Miami Leonard M. Miller School of
Medicine.
Cohen's appointment was announced by Victor J. Dzau, M.D.,
chancellor for health affairs and president/CEO of Duke
University Health System, and R. Sanders Williams, M.D., dean
of the School of Medicine. The pair also announced that
discussions will begin immediately with the department to
outline the search process for a new chair.
Dzau, who previously served as chair of the departments of
medicine at both Stanford and Harvard medical schools,
expressed his gratitude to Cohen for agreeing to serve as
interim chair.
"We are very fortunate to have in Dr. Cohen a highly
respected leader who is able to guide the Department of
Medicine at this time of transition," said Dzau. "In addition
to his clinical and scientific achievements, Harvey is a gifted
teacher who is revered by students, residents and faculty
across the medical school."
Cohen has served as vice chair of the Department of Medicine
for faculty development and academic affairs since 2003. He
helped to establish Duke's Division of Geriatric Medicine in
the 1970s and was the architect of Duke's renowned fellowship
program in Geriatric Medicine. He is professor of Medicine and
chief of the Division of Geriatric Medicine, as well as
director of Duke's Center for the Study of Aging and Human
Development. He also directs the Geriatric Research, Education
and Clinical Center at the Veterans Administration Medical
Center in Durham, N.C.
After medical school, Cohen came to Duke for a residency in
internal medicine and a fellowship in hematology/oncology. He
specialized in hematology and oncology in the elderly and
became one of the world's leading experts in the field,
publishing more than 250 articles and book chapters. He served
as chairman of the National Institute of Aging's Board of
Scientific Counselors from 1999-2003 and is currently president
of the International Society of Geriatric Oncology.
Duke's program in Internal Medicine, which has been
consistently recognized as one of the best in the nation,
ranked 4th nationally in U.S. News and World Report's 2005
rankings of the best medical schools. Under Cohen's leadership,
Duke's program in Geriatric Medicine is also ranked 4th in the
nation in the U.S. News rankings.
News & Media Front Page