News & Media Front Page
Dzau to Receive Distinguished Robert H. Williams Award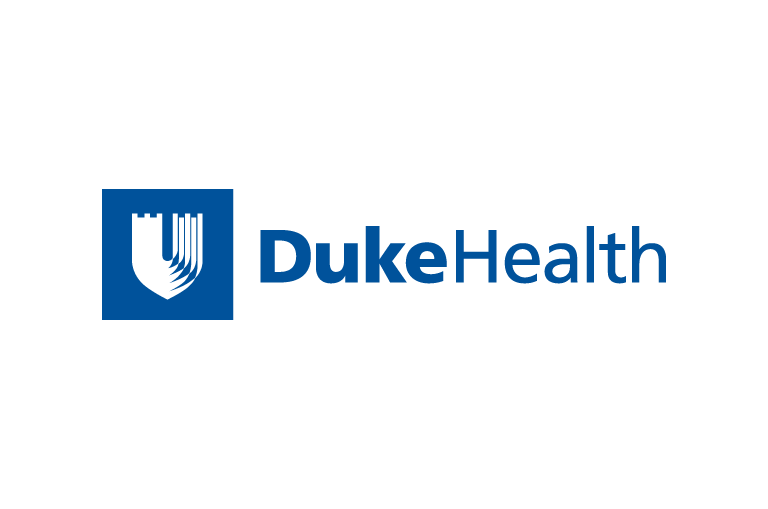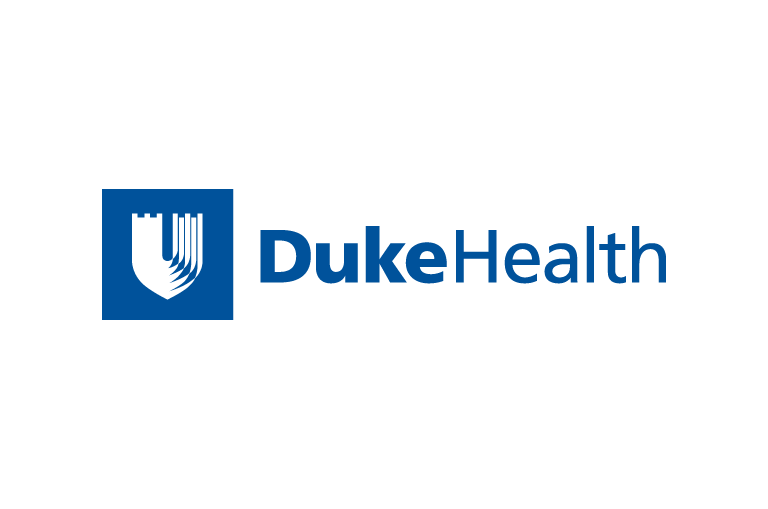 Contact Duke Health News
919-660-1306
DURHAM, N.C. -- Victor J. Dzau, M.D., chancellor for health
affairs at Duke University and president/CEO of Duke University
Health System, will receive the prestigious Robert H. Williams,
M.D. Award at a Feb. 17 awards banquet honoring him and past
recipients.
The award is presented annually by the Association of
Professors of Medicine (APM), the national organization of
departments of internal medicine at U.S. medical schools and
affiliated teaching hospitals. It is given to a distinguished
physician who has demonstrated outstanding leadership as a
current or former chair of a department of internal medicine.
The award is named in honor of APM's first president.
Before coming to Duke in 2004, Dzau chaired the Departments
of Internal Medicine at the Harvard Medical School and the
Stanford University School of Medicine. Eugene Braunwald, M.D.,
a world-renowned cardiologist and Dzau's mentor at Harvard,
will present the award at the annual APM meeting in Dana Point,
Calif. Dzau was nominated for the award by Pascal Goldschmidt,
M.D., chair of Duke's Department of Medicine.
Dzau joins two other Duke faculty members as recipients of
this award: James Wyngaarden, M.D., who served the Duke
Department of Medicine as chair from 1967-1983, and Eugene
Stead Jr., M.D., who served as chair of the department from
1946 - 1967.
News & Media Front Page