News & Media Front Page
Cancer Drug Trial Halted for Positive Results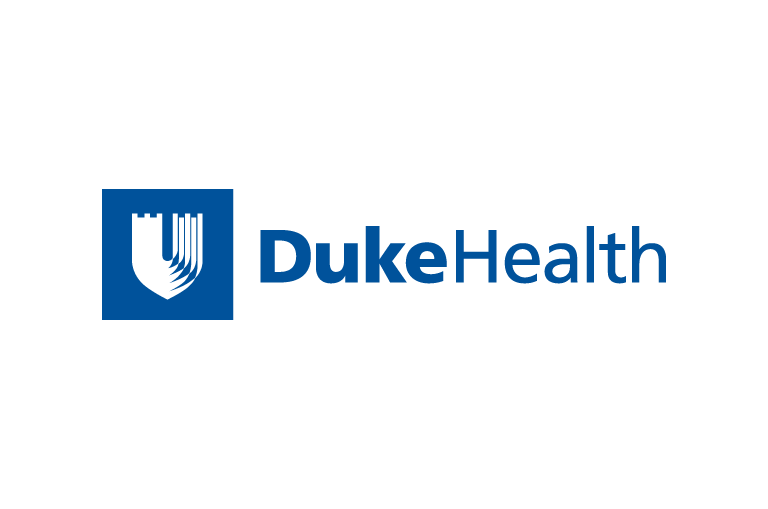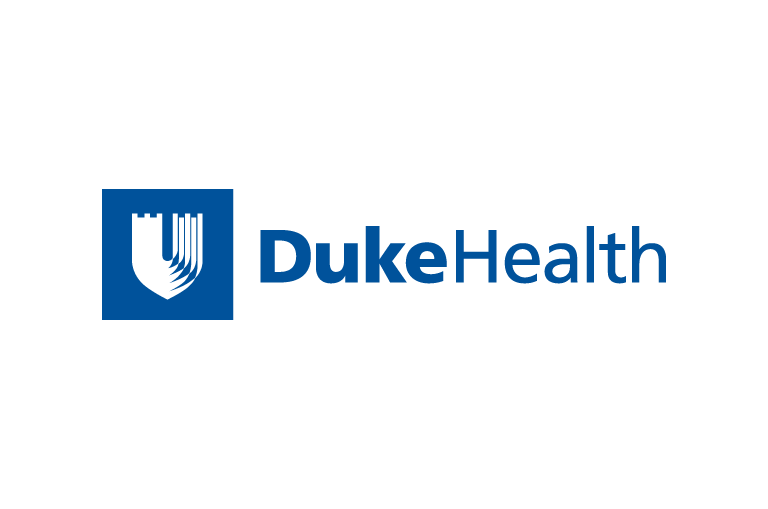 Contact Duke Health News
919-660-1306
DURHAM, N.C. -- A large clinical trial has been halted early because patients taking a new anticancer drug did so much better than patients who did not.
The action was taken by the National Cancer Institute so all eligible patients could start taking imatinib (trade name Gleevec) before the planned release of the trial's findings in June.
Patients enrolled in the trial had what is known as a gastrointestinal stromal tumor, a rare cancer which develops in muscle tissue and blood vessels within the stomach or small intestine. This form of cancer is estimated to occur in more than 5,000 Americans each year.
This Phase III trial involved over 600 patients at more than 230 centers in the United States and Canada and was coordinated by the American College of Surgeons Oncology Group (ACOSOG) at the Duke Clinical Research Institute and the Mayo Cancer Center. Completion of a phase III is typically the final step before a drug is submitted to the Food and Drug Administration for approval for adjuvant therapy.
The researchers found that 97 percent of the patients who received imatinib were cancer-free one year after surgery to remove their tumor. In comparison, 83 percent of patients who did not take Gleevec were cancer-free after surgery. These results were highly statistically significant, the researchers said.
"This is a whole new kind of cancer treatment," said Duke surgeon David Ota, M.D., Group Co-Chair for the American College of Surgeons Oncology Group, which lead the trial. "This drug is not traditional chemotherapy but a more targeted approach that interferes with a specific growth promoting pathway in the cancer cell. Patients take pills once a day and they don't lose their hair or have the problems with lowered blood counts. The attractiveness of this approach is that one daily dose may keep the cancer away."
In addition to preventing the recurrence of gastrointestinal stromal tumors, imatinib appeared to have few side effects, among them nausea, diarrhea and swelling.
The drug is manufactured by Novartis Pharmaceutical Corp., and the trial was sponsored by the National Cancer Institute.
"The results of trial were a cooperative effort from hundreds of doctors and demonstrates the value of the National Cancer Institute program to organize and support multi-institutional trials," said Ota, who with Mayo's Heidi Nelson, M.D., led the effort.
"The targeted therapy approach represented by this drug and others in development will be the wave of the future in cancer treatment," Nelson said. "This drug has already proven effective for treating a blood cancer known as chronic myelogenous leukemia, which is a disease of older people. These patients usually do not tolerate traditional chemotherapy very well. So pills with few side effects are great approach for these patients."
Ota estimated that 80 percent of the drugs currently in development operate in a manner similar to imatinib."
"These types of drugs represent an example of the future of oncology," Ota said. "Instead of one-size-fits-all drugs with many side effects, we can target the disease with a specific drug."
News & Media Front Page