News & Media Front Page
Duke Employees: Start! Walking at Work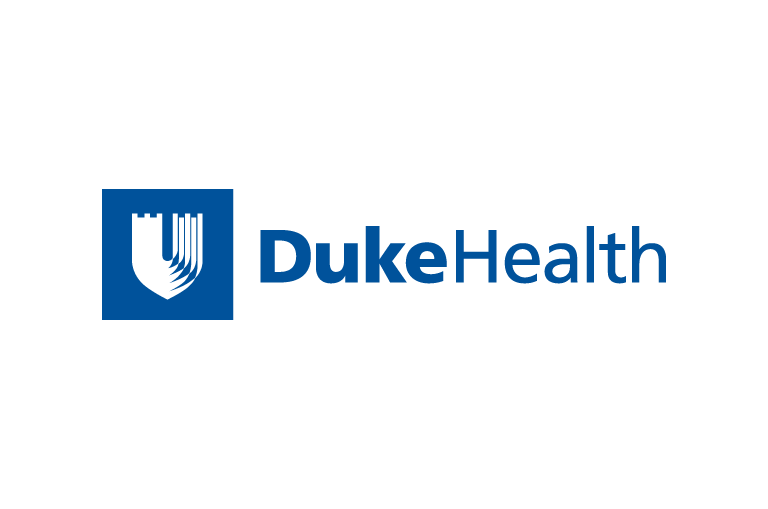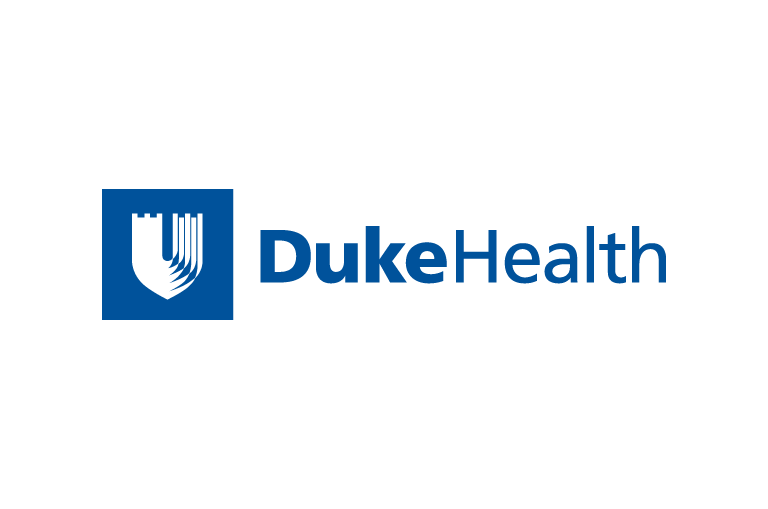 Contact Duke Health News
919-660-1306
Duke Medicine encourages its employees to participate in Start! Walking at Work Day on April 25, 2007.
Start! is an American Heart Association (AHA) movement calling on all Americans and their employers to live longer, more heart-healthy lives through walking and other healthy habits. Duke Medicine is the major medical sponsor for Start! in the Triangle.
We are asking our employees to make a pledge to walk during the day at one of five organized walking events.
| | |
| --- | --- |
| Location/Rally Point | Time |
| Green Zone -- Davison Quad | Noon |
| Durham Regional Hospital Employee Entrance | Noon and 12:30 p.m. |
| Duke Raleigh Hospital Front Entrance | 2:41 p.m. |
| East Campus: In the 705 Broad Street parking lot or along Broad Street. | 5:30 p.m. |
| West Campus: Along Bassett Drive or around Wallace Wade Stadium. | 5:30 p.m. |
Duke Medicine will provide free pedometers to all walkers registered by Friday, April 20. Registered walkers will also be entered into a drawing for prizes. For the noontime walks, Duke Medicine will supply free Subway® sandwiches for the first 100 walkers at Durham Regional Hospital and for the first 200 people registered for the walk at Duke Hospital.
If you have any questions or are unable to register online, please contact Lamez Williams in the Duke Marketing Office at 919-419-5045 and leave your name, contact information, and which walk you are registering for.
About Start! Walking at Work Day
Employers everywhere can support the fight against heart disease by participating in Start! Walking At Work Day. It's a simple, powerful way to rally your employees behind the movement and also a great way for leadership to show their concern for employees' heart health.
By joining together with thousands of companies nationwide, you'll be part of the solution to get corporate America moving.
Additional information on this AHA program can be found at: startwalkingnow.org
News & Media Front Page