News & Media Front Page
Minimally Invasive Lung Cancer Surgery Can Improve Chemotherapy Outcomes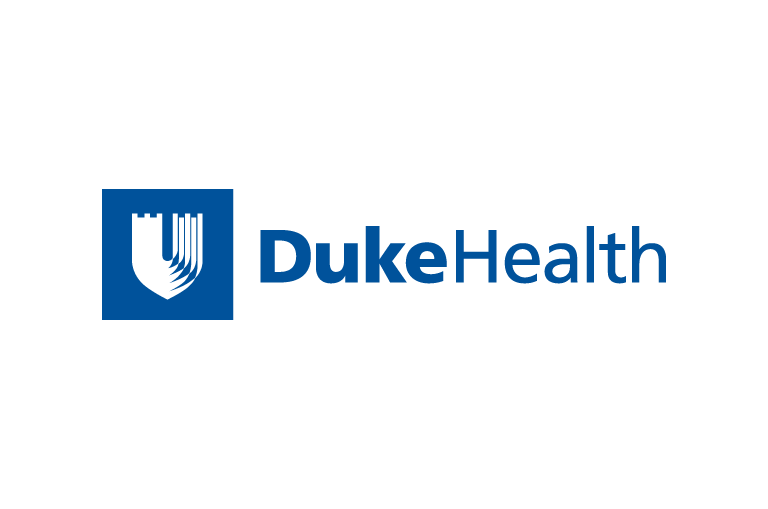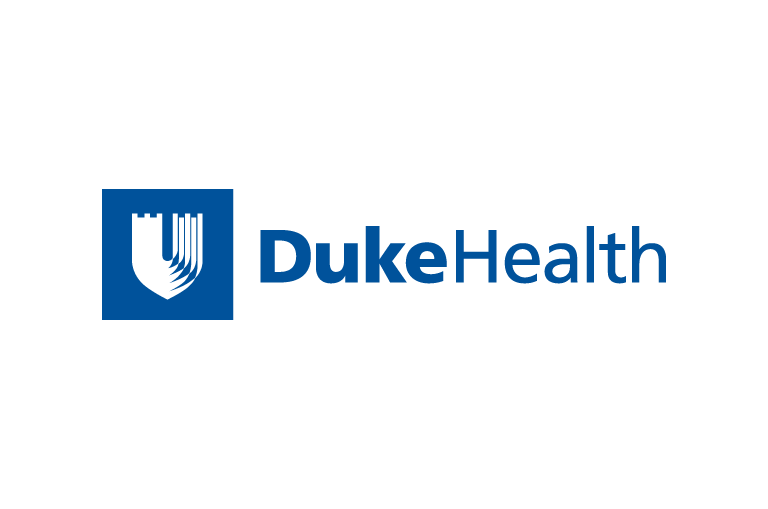 Contact Duke Health News
919-660-1306
DURHAM, N.C. -- Patients who undergo a minimally invasive lung cancer surgery called thoracoscopic lobectomy may derive more benefit from the chemotherapy that follows, according to Duke University Medical Center researchers. These patients also have shorter hospital stays and accelerated recovery time compared with patients who have their tumors removed using the traditional surgical approach that involves opening the chest.
"This study showed that patients who had the minimally invasive operation were less likely to experience delays in receiving chemotherapy or a reduction in the amount of chemotherapy we were able to give," said Thomas D'Amico, M.D., a lung surgeon and senior investigator on the study. "Chemotherapy after surgery has been shown to improve survival in lung cancer patients, so the more effectively we deliver that chemotherapy, the better."
The researchers published the findings in the April 2007 issue of the Annals of Thoracic Surgery. The study was funded by Duke's Department of Surgery.
Thoracoscopic lobectomy is performed through two or three small incisions in the side of the chest. Surgeons insert a camera through one of the incisions and view the inside of the chest on a video screen, while manipulating instruments through the other incisions to remove the tumors. Open surgery to remove lung tumors -- called thoracotomy -- requires surgeons to make larger incisions and spread or cut the ribs in order to access the patient's lungs.
Doctors have been using thoracoscopic lobectomy as a surgical alternative for approximately 15 years; it can be an option for patients with non-small cell lung cancer, which is the most common type of lung cancer, making up 85 percent of all cases. The technique is most successful in patients whose tumors are less than six centimeters in size, D'Amico said.
Currently in the United States, only about 10 percent of lung cancer surgeries are performed thoracoscopically, but more than half of all patients requiring surgery to remove lung cancer might be candidates for the minimally invasive procedure, D'Amico said.
"The impetus for this study involved a speculation that if chemotherapy in addition to surgery improves outcomes, patients would benefit even more if chemotherapy were delivered in the most effective manner possible," said Rebecca Petersen, M.D., a general surgery resident at Duke and lead investigator on the study. "We found that thoracoscopy improves the ability to effectively deliver chemotherapy, which is yet another advantage of this minimally invasive technique."
Patients, especially those who have the traditional open surgery, often lose out on some of chemotherapy's benefits because their treatment is delayed or cut short due to surgery-related complications, such as bleeding or excessive inflammation, that could impair their immune systems, D'Amico said. The time it takes to recover from surgery could also reduce the efficacy of chemotherapy, and patients having a minimally invasive surgery recover faster, he said.
"This study showed that patients who had their tumors removed thoracoscopically were less likely to experience interruptions or delays in their chemotherapy delivery plan," he said.
Researchers looked at the outcomes, including delays or reductions in chemotherapy delivery, for 100 patients treated at Duke with either minimally invasive thoracoscopic surgery or traditional surgery. Eighteen percent of the patients who had the minimally invasive surgery experienced delayed chemotherapy, compared with 58 percent of the patients who had the traditional surgery, D'Amico said.
Only 26 percent of the thoracoscopic group experienced a reduction in the dosage of their planned chemotherapy regimen, compared to 49 percent of patients who underwent the open-chest surgery, he said.
Other researchers in the study were DuyKhanh Pham, William Burfeind, Steven Hanish, Eric Toloza and David Harpole.
News & Media Front Page