News & Media Front Page
Biochemist Jane S. Richardson Elected to Institute of Medicine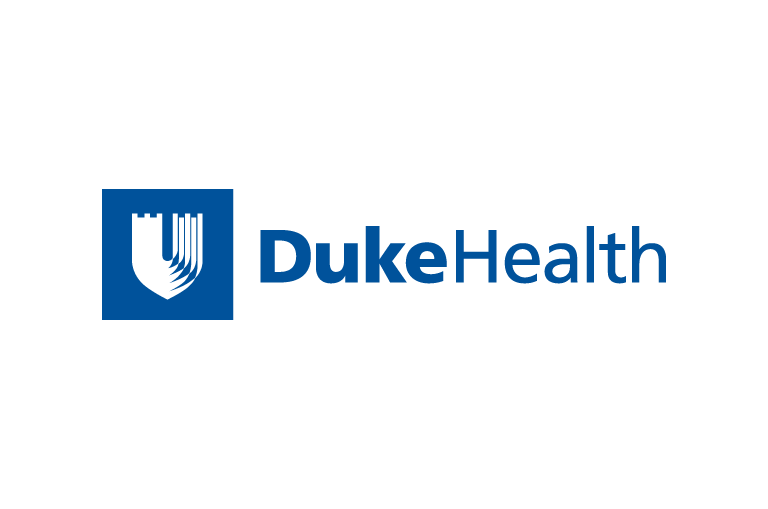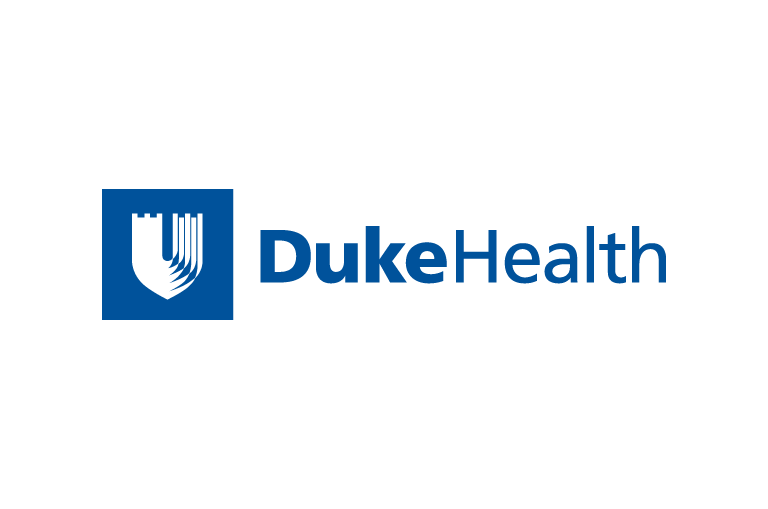 Contact Duke Health News
919-660-1306
DURHAM, N.C. -- Jane S. Richardson, James B. Duke Professor
of Biochemistry at Duke University Medical Center, has been
elected to the Institute of
Medicine. She was one of 65 new members announced by the
institute on Monday.
Institute president Harvey V. Fineberg said members are
elected "through a highly selective process that recognizes
people who have made major contributions to the advancement of
the medical sciences, health care and public health. Election
is considered one of the highest honors in the fields of
medicine and health."
Richardson, who works alongside her husband, biochemist
David C. Richardson, is primarily focused on studying the
3-dimensional structures of proteins and RNA, two critical
molecules within cells that affect how cells function. Earlier
this year, Richardson and colleagues made a significant
discovery about small motions inside proteins that lead to much
larger changes at the surface, where they affect interactions
with other molecules. This adds to a deeper understanding of
the basics of protein structure, function and evolution and
could provide a helpful step toward the construction of
man-made proteins to treat a wide array of diseases.
Richardson is one of a handful of individuals who has
excelled in the sciences without holding a Ph.D.; she earned a
bachelor's degree in philosophy from Swarthmore College. In
1985, she was awarded a MacArthur Fellowship for her "ribbon"
schematic drawings of protein structure. The ribbon drawings
have become the basis for widely-used computer-generated
renderings of protein structure.
The Institute of Medicine (IOM), established in 1970 by the
National Academy of Sciences, is known as a forum for
independent analysis of issues related to human health. With
their election, members make a commitment to volunteer on
institute study committees. In addition to the 65 new members
announced Monday, the institute also elected five new foreign
associates. Total IOM membership is now 1,651.
News & Media Front Page