News & Media Front Page
Doug Stokke Named Assistant Vice President for Communications at Duke Medicine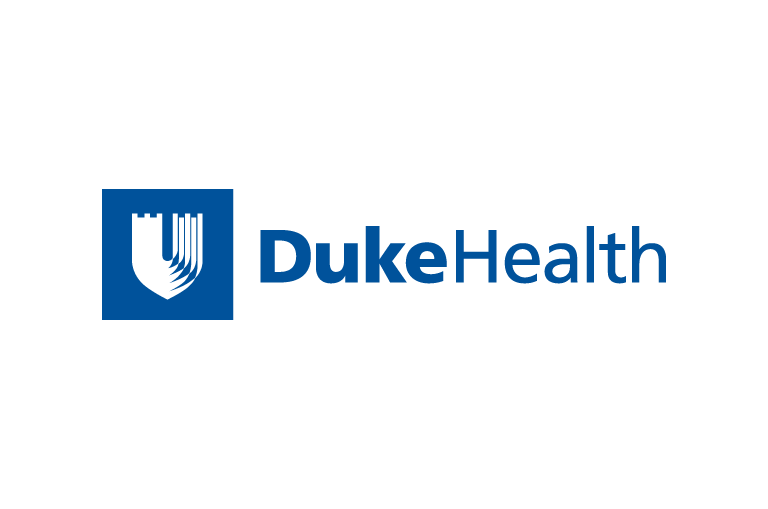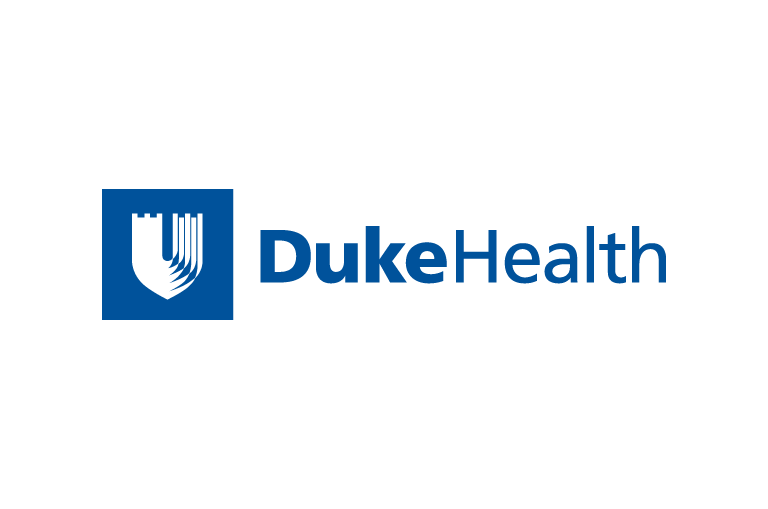 Contact Duke Health News
919-660-1306
DURHAM, N.C. -- Doug Stokke has been named assistant vice
president for communications at Duke Medicine, where he will
oversee the news and internal communications functions for Duke
University Medical Center and the Duke University Health
System, Gwynn T. Swinson, vice president for communications and
government and community relations announced Friday.
Stokke most recently served as vice president, CNS/Neurology
Pharmaceutical Communications, at Johnson and Johnson
Pharmaceutical Services. He joined the company in 2004 as vice
president, media relations and management communications.
"Doug brings 25 years of communications experience spanning
many areas of health care, from hospitals to academic medicine
to the pharmaceutical industry," Swinson said. "His deep
knowledge of health care, and his record as a senior counselor
and strategist for several complex organizations, make him an
excellent choice to lead Duke Medicine's communications
efforts."
Before joining Johnson and Johnson, Stokke served as a
senior vice president at the public relations consulting firm
Manning, Selvege & Lee, where he advised Roche and other
pharmaceutical companies on global communications strategies.
He spent the previous nine years in senior communications
positions at Aventis Parma and Glaxo Wellcome.
Stokke entered the pharmaceutical industry after serving as
director of health sciences communications at the University of
Southern California, where he led the university's media
relations program for the schools of medicine, dentistry and
pharmacy. He held previous positions at HealthWest Corporation
and Memorial Health Services, where he led public relations
programs for seven hospitals in southern California.
###
News & Media Front Page