News & Media Front Page
Kidney Damage after Heart Surgery on the Rise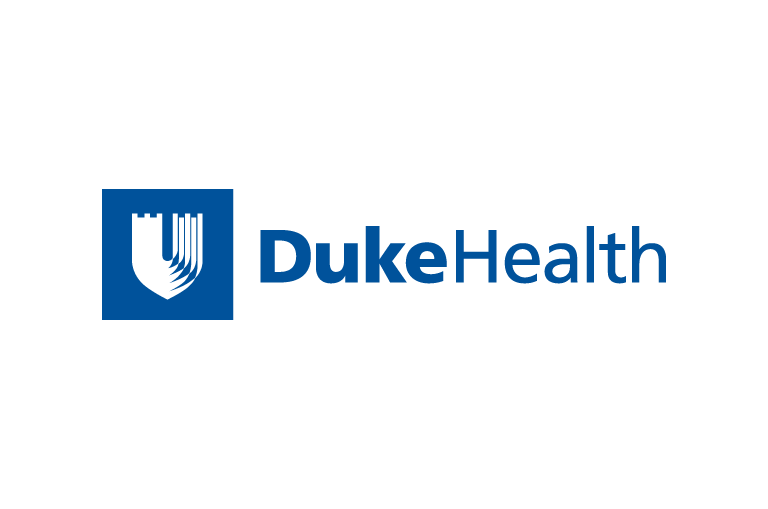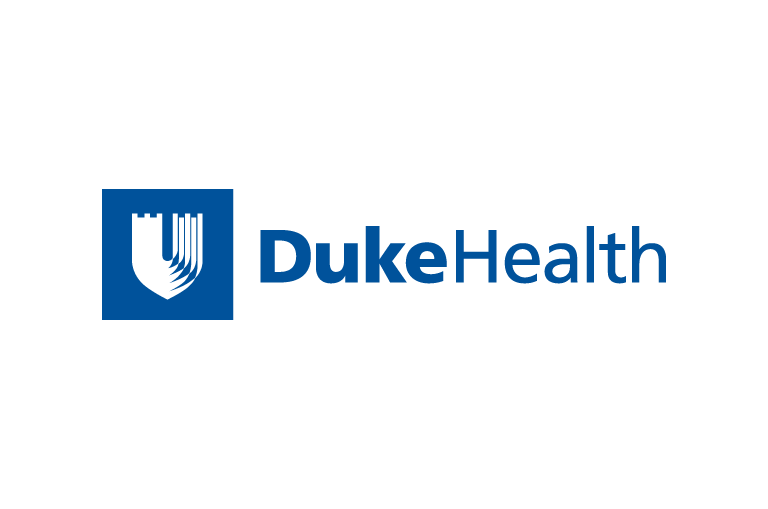 Contact Duke Health News
919-660-1306
DURHAM, N.C. -- The incidence of kidney damage associated with coronary artery bypass surgery has increased significantly over the past 16 years in the United States, but the rate of death from such damage has decreased significantly during the period, according to a new analysis.
In their analysis of more than 5 million discharges from hospitals across the United States, the researchers at Duke University Medical Center found that the incidence of acute renal failure associated with coronary artery bypass surgery increased almost five-fold during the study period. The researchers estimate that approximately 20,000 cases of the disorder occur nationwide each year.
The rate of death from acute renal failure caused by bypass surgery dropped almost three-fold during the study period, the researchers said. Still, patients with the disorder tend to have higher death rates, and also to require longer hospital stays, than patients who do not experience kidney damage after surgery.
The findings suggest that current strategies used to prevent acute renal failure following bypass surgery may not be as effective as previously thought, the researchers said.
"Postoperative acute renal failure remains a serious complication of bypass surgery that does not seem to have been influenced by any strategies designed to prevent it," said Patricia McGugan-Clark, R.N., an intensive care nurse and member of the study team. "More research needs to be conducted to identify those patients who are most susceptible to acute renal failure and which strategies are most effective."
McGugan-Clark presented the findings on Sunday, Oct. 15, at the annual scientific meeting of the American Society of Anesthesiologists, in Chicago. The study was supported by Duke's Department of Anesthesiology.
More than 467,000 bypass procedures are performed each year in the United States.
Most cases of kidney injury after bypass surgery are transient and cause no serious damage, according to Madhav Swaminathan, M.D., an anesthesiologist and senior member of the study team. But up to 2 percent of affected patients will require kidney dialysis, and 60 percent of those patients will die before hospital discharge, he said.
On average, bypass patients without complications spend about five days in the hospital, while patients with acute renal failure may spend 20 days, Swaminathan said.
"Patients with acute renal failure after bypass surgery are very challenging to treat, and they also are more expensive to treat, since they spend so much additional time in the intensive care unit," Swaminathan said. "Overall, I don't think that acute renal failure is perceived to be a big problem, but our data show that it is important."
The team's analysis was not designed to uncover the reasons for the observed rise in incidence of acute renal failure. But the researchers speculate that it may be due, in part, to the growing use of an expanded definition of acute renal failure.
In the past, physicians diagnosed patients as having acute renal failure if they needed to be placed on dialysis after surgery, Swaminathan said. But more recently, physicians began shifting their definition to one based on abnormal blood levels of creatinine, a normal byproduct of metabolism. Elevated levels of creatinine indicate an impairment in kidney function, because kidneys normally filter creatinine out of the blood and excrete it in the urine.
In their analysis, the Duke researchers first identified 5,086,021 discharges from the core files of the Nationwide Inpatient Samples database who underwent coronary artery bypass surgery from 1988 to 2003. This database, sponsored by the U.S. Agency for Healthcare Research and Quality and open for public use, contains information on more than 8 million patients from more than 1,000 U.S. hospitals. The hospitals vary by region, size, location, teaching status and ownership.
Out of this initial group, the researchers identified 185,281 patients who were diagnosed with acute renal failure following their bypass surgery. This subgroup represented 3.64 percent of the total number of patients.
"Among these patients, we found that the incidence of acute renal failure increased from 1.5 percent in 1988 to 7.2 percent in 2003," McGugan-Clark said. "On the positive side, the mortality rate dropped from 47 percent to 19 percent during the period."
How bypass surgery causes kidney damage is not exactly known, the researchers said, but several possible culprits have been suggested. Damage may be caused by alterations in blood flow that occur as a result of being placed on a heart-lung machine during surgery, or damage may occur when tiny bits of plaque break off of the walls of blood vessels, travel to the kidneys, and block its tiny blood vessels.
Drugs used during the coronary artery bypass surgery also may also contribute to the phenomenon, and recent Duke research has hinted at a genetic susceptibility, the researchers added.
Nor do scientists fully understand the supposed benefits of the various strategies currently used to protect the kidneys during and after surgery, Swaminathan said.
"During surgery, we try to maintain hydration in the kidneys and keep them flushed," he said. "After surgery, we adjust medication dosages to the level of changing kidney function.
But, he added, there have been few randomized trials conducted testing drugs to protect the kidneys. However, Swaminathan said, no single strategy or drug has proved superior to standard therapy in reducing the incidence of renal dysfunction after cardiac surgery.
Other researchers who participated in the study were Steven Talbert, Laura Archer and Andrew Shaw."
News & Media Front Page