News & Media Front Page
Beta Blockers Cost Effective to Society for Heart Failure Treatment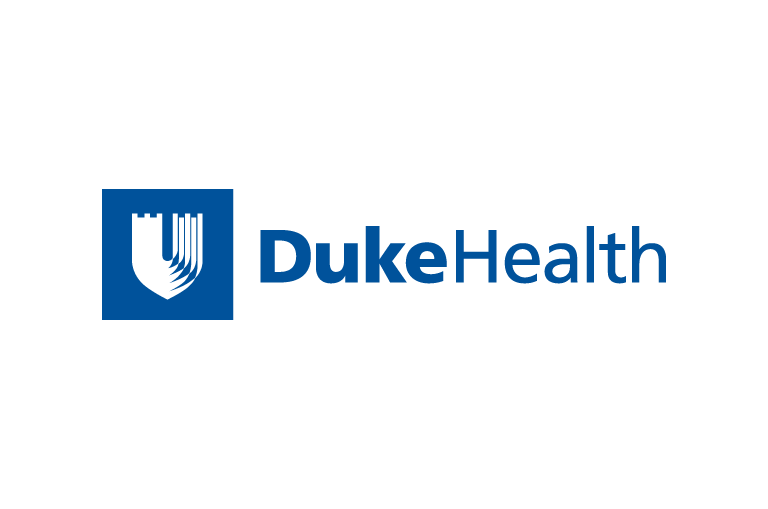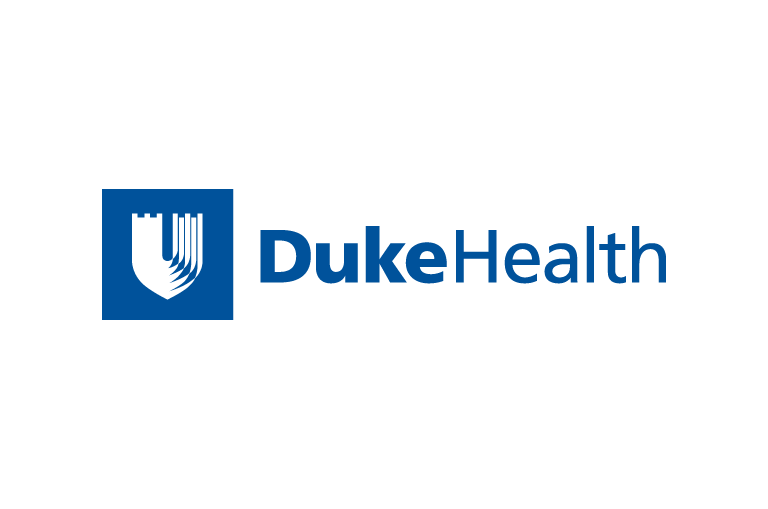 Contact Duke Health News
919-660-1306
DURHAM, N.C. -- Beta blocker therapy for the treatment of
heart failure can provide significant cost savings for the
health-care system, according to a new analysis by researchers
at the Duke Clinical Research Institute (DCRI).
Beta blocker therapy reduced societal costs by $3,959 per
patient over five years, the study showed. However, while the
costs to Medicare declined by $6,064 per patient, the cost to
the individual patient increased by $2,113 over five years
because Medicare currently does not cover the cost of
prescription medications. Congress enacted a Medicare
prescription drug benefit in November 2003, but this will not
take full effect until 2006. Even then, beneficiaries in many
cases will still pay a significant amount of the cost of
prescription medications.
The study, published in the Jan. 15, 2004, issue of The
American Journal of Medicine, was funded by a grant from the
Agency for
Healthcare Research and Quality (AHRQ), U.S. Department of
Health and Human Services, to the Duke Center for Education and
Research on Therapeutics.
The study developed a model of heart failure progression
over five years. The authors used clinical trial data to
establish the effect of beta blockers on mortality and
hospitalizations. Estimates of hospital costs were obtained
from the Duke University Medical Center, and physician fees
were based on the Medicare fee schedule. The data was used to
assess the economic effects of beta blocker therapy for heart
failure patients from societal, Medicare, hospital, physician
and patient perspectives.
"Our study suggests beta blocker therapy is both clinically
and financially beneficial over the long term from a societal
standpoint," said Robert Califf, M.D., senior author of the
study and director of DCRI. "The clinical benefit of beta
blockers is unquestioned. The issue here is that hospitals and
physicians have no clear financial incentives to support
increased beta blocker use. Changes in practice patterns could
be encouraged, however, by linking reimbursement with
evidenced-based care and covering patients' medication
costs."
The annual treatment costs for heart failure in the United
States totals more than $6 billion. Heart failure is a
condition in which the heart's muscle becomes weakened after it
is injured following a heart attack or from high blood
pressure, and loses its ability to pump enough blood. According
to the Heart Failure Society of America, it affects nearly 5
million Americans with an estimated 400,000 to 700,000 new
cases diagnosed each year. About 250,000 Americans die annually
from heart failure.
The number of patients living with heart failure is
increasing because of improved rates of survival following
heart attacks and more effective treatments. Beta-blockers
reduce heart rate and blood pressure by blocking the
stimulatory effects of epinephrine and norepinephrine and are
primarily used to help treat high blood pressure, chest pain
and heartbeat irregularities. However, less than half of these
patients use beta blockers despite studies showing improved
outcomes, Califf said.
The study showed that expenditures for a heart failure
patient not receiving beta-blockers during a five-year period
total $52,999 and survival is typically 3.6 years. Patients
receiving beta-blocker therapy have a total cost of $49,040 and
a survival of 3.9 years. Most of the savings were realized from
a decrease in inpatient cost, from $37,294 to $29,697 -- or a
savings of $7,597 per patient. Outpatient costs for patients
receiving beta blockers increased by $1,183, rising from
$12,817 during the five-year period to $14,000. Medication
costs for those on beta blockers increased by $2,455, rising
from $2,888 to $5,343.
"Of the perspectives considered, Medicare would gain the
most if heart failure patients were treated with beta
blockers," said Califf. "Under current policy the program could
realize savings from reduced hospitalizations without incurring
the expense of beta blockers." However, the researchers suggest
that if Medicare supported interventions that increased beta
blocker use, patient outcomes could be improved at little or no
additional expense. "Savings would persist even if beta
blockers were completely covered by Medicare," Califf said.
The researchers noted that physician and hospital revenues
would decrease with broader use of beta blockers due to lower
hospitalization rates and increased medication titration and
symptom management.
"Hospitals have no financial incentive to reduce heart
failure readmissions if these admissions generate at least as
much net revenue as other hospitalizations. In this situation,
providing reimbursement for improved discharge prescribing
patterns could motivate hospitals to encourage physicians to
optimize discharge medications," Califf said.
"Without additional resources, physicians may not be able to
alter their practice patterns in a way that increases the
demands on their time brought about by broader beta blocker
usage. Additional funding for outpatient management, such as
coverage of clinical pharmacist services, could remove
financial barriers to improving prescribing patterns," he
added.
Joining Califf in the study were Duke colleagues Patricia
Cowper, Ph.D., Elizabeth DeLong, Ph.D., David Whellan, M.D.,
and Nancy Allen LaPointe, PharmD.
- - -
AHRQ's Center for Research and Education on Therapeutics
(CERTs) program is a national initiative to increase awareness
of the benefits and risks of new, existing or combined uses of
therapeutics, through education and research. The seven CERTs
centers include: the Duke University CERTs, HMO Research
Network CERTs, University of Alabama CERTs, University of
Arizona Health Sciences Center CERTs, University of North
Carolina CERTs, University of Pennsylvania CERTs and the
Vanderbilt CERTs.
News & Media Front Page