News & Media Front Page
Blood Clot Risk Not Treated Preventively, Study Finds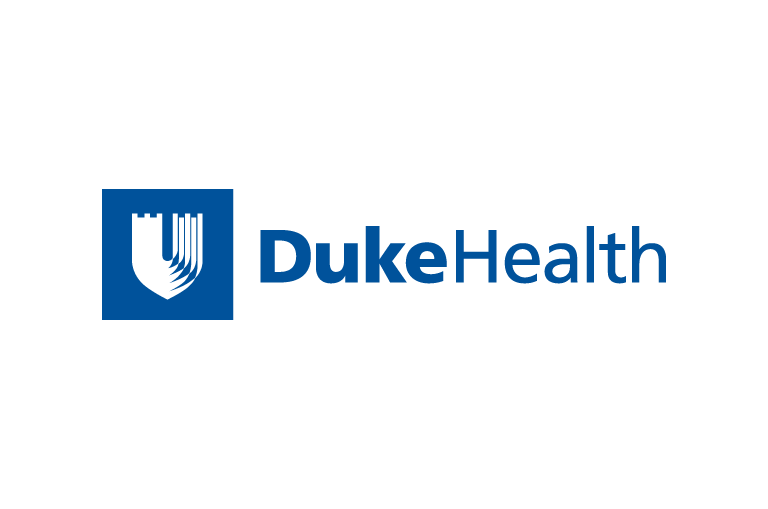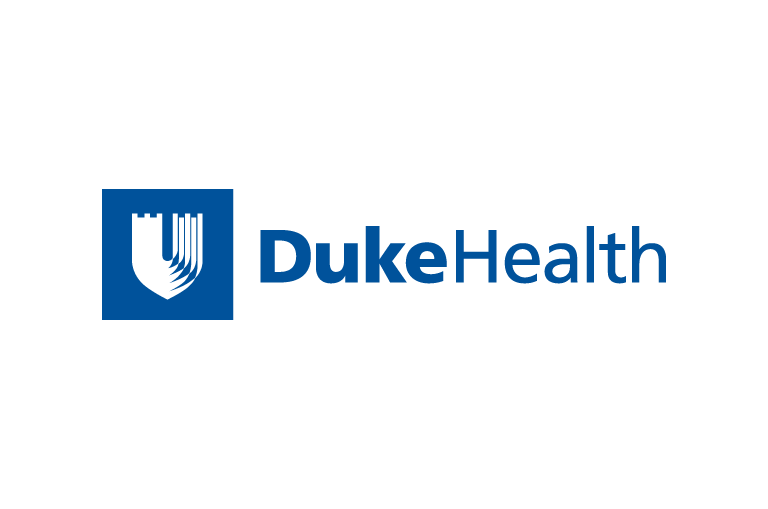 Contact Duke Health News
919-660-1306
DURHAM, NC – In a nationwide study of hospitalized patients,
researchers at Duke University Medical Center and Brigham and
Women's Hospital found that individuals at risk for developing
deep vein thrombosis (DVT) -- a disorder characterized by the
formation of blood clots in the deep veins of the legs -- often
fail to receive preventive medications. DVT can cause death
when leg clots break free and lodge in the lungs, a condition
known as pulmonary embolism.
The study found that, of more than 5,000 patients who
developed DVT, the majority failed to receive prophylactic
therapy in the 30-day period prior to their diagnosis. What's
more, said the researchers, in patients with DVT, physicians
often failed to prescribe the drugs proven most effective for
treating the disorder, opting instead for older treatment
methods.
"Clearly, there is a disconnect between evidence and
execution as it relates to DVT prevention and treatment," said
co-lead investigator Victor Tapson, M.D., associate professor
of medicine at Duke University Medical Center. "The bottom line
is that every patient admitted to a hospital ought to be
considered for preventive measures."
Tapson and study first author Samuel Goldhaber, M.D., of
Brigham and Women's Hospital, report their findings in the Jan.
15, 2004, issue of
The American Journal of Cardiology. The study was supported
by Aventis Pharmaceuticals, which manufactures low molecular
weight heparin, a drug that can treat and prevent DVT. Tapson
is a paid consultant and has conducted research for
Aventis.
Those who most often develop DVT include patients with
cancer, obesity and heart failure. Also at increased risk for
DVT are elderly patients and those who have had surgery within
the previous three months or who have been immobile in the
previous 30 days.
Symptoms of DVT can be mild to severe, and include swelling
and discomfort in the extremities. Administration of low-dose
anticoagulants, including unfractionated heparin, low molecular
weight heparin and warfarin, have been found to significantly
reduce the risk of DVT. Once clots have formed, higher doses of
the drugs act as effective treatments.
Left untreated, leg vein clots can enter the bloodstream and
travel to the lungs causing pulmonary embolism, a condition
that can affect lung function. Pulmonary embolism is
responsible for more than 100,000 deaths in the U.S. each year
-- more than the number of breast cancer deaths, highway
fatalities or deaths from AIDS, Tapson noted.
For the study, over a period of six months, physicians at
183 sites nationwide enrolled 5,451 patients with DVT in the
registry. The study investigators obtained information about
patients' histories from medical records.
Less than 30 percent of patients enrolled in the registry
received preventive blood thinning drugs within 30 days prior
to their diagnosis of DVT. Of the 2,726 patients who developed
DVT while in the hospital, 42 percent failed to receive
prophylaxis within 30 days prior to diagnosis, the team
reported.
Furthermore, said Tapson, physicians often treated patients
diagnosed with DVT with unfractionated heparin rather than low
molecular weight heparin, despite clear advantages of the
latter drug. For example, low molecular weight heparin is
administered by subcutaneous injection, while unfractionated
heparin generally requires intravenous infusion. Patients
receiving low molecular weight heparin can often be discharged
while receiving treatment, he added, while those receiving
unfractionated heparin require longer hospital stays.
"Studies like this allow us to look at real life in terms of
the treatment that patients are receiving," Tapson said.
"Clearly, anticoagulants proven to aid in the prevention of DVT
are being underused by physicians in the United States for both
medical and surgical patients, despite a very low risk of side
effects."
The solution, said Tapson, is to educate physicians that all
hospitalized patients should be evaluated with regard to their
DVT risk and those at risk provided prophylaxis.
News & Media Front Page