News & Media Front Page
Belk Inc. Donates $1 Million to Establish The Belk Boutique at the Duke Cancer Center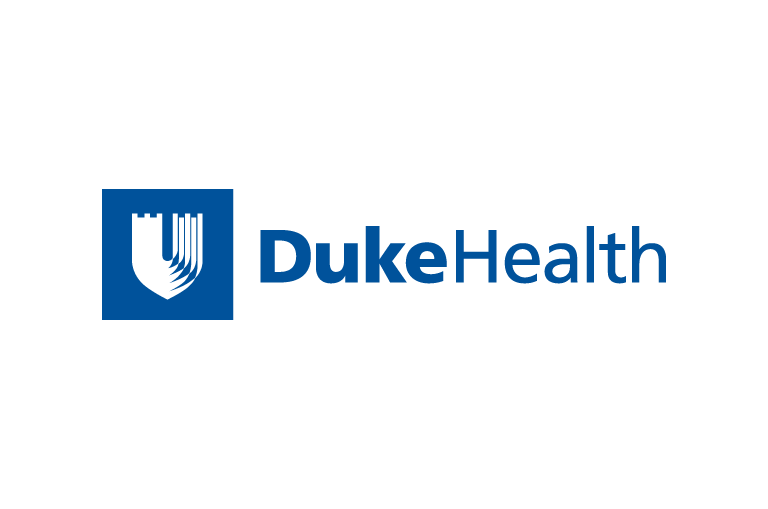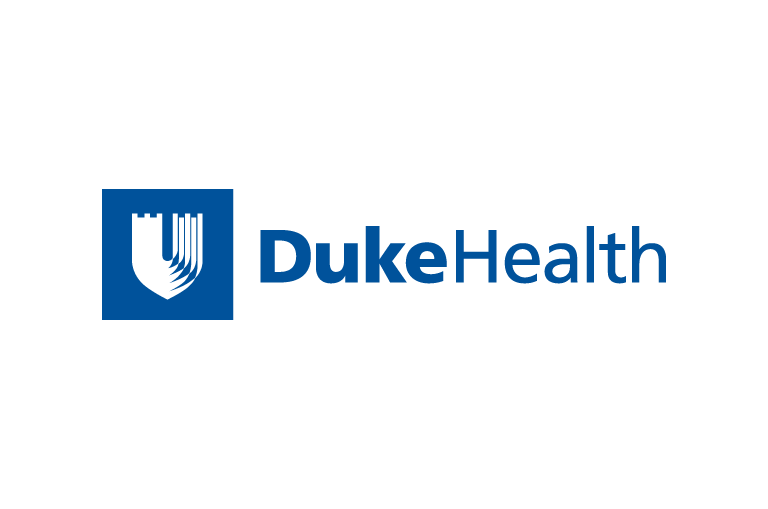 Contact Duke Health News
919-660-1306
Belk, Inc., has announced a $1 million gift over five years to establish a boutique in the new Duke Cancer Center that will provide fashions, cosmetics and other items selected for the specific needs of cancer patients.
The donation for The Belk Boutique at Duke advances a long-standing commitment to breast cancer awareness by the Charlotte-based department store chain, and partners Belk with one of the nation's leading cancer centers to provide a one-of-a-kind experience to patients and families.
"We are extremely grateful to Belk for this generous gift to the Duke Cancer Center," said Victor Dzau, MD, president and chief executive officer of Duke University Health System. "As we have worked to build a model cancer center with patients at the forefront of our mission, The Belk Boutique is the perfect addition to give patients everything from clinical care to personal care."
In announcing the donation, Bill Roberts, chairman of Belk's Northern Division, said Belk is deeply committed to the fight against cancer.
"Supporting Duke, one of the foremost cancer research and care institutions in the country, is the perfect opportunity for us to deepen our existing commitment to breast cancer," Roberts said. "We hope The Belk Boutique at Duke Cancer Center will give patients the power to look and feel their best during their fight against cancer."
The Belk Boutique is located on the ground floor of the new, 267,000-square-foot Cancer Center, which will open to patients on Feb. 27.
A spacious, elegant storefront, the boutique will offer a place where cancer patients can find grooming tips and advice, plus products such as wigs, hats, turbans and scarves that will enhance their self-image during cancer treatment.
In addition, The Belk Boutique will have two private vanity stations, including fitting rooms for prosthetic devices staffed by a professional prosthetic fitter. The private rooms may also be used for massage, acupuncture and other alternative therapies.
The Belk Boutique will continue and build upon a Duke program to loan personal care items that was started more than 15 years ago by the Duke Cancer Patient Support program.
"The Belk Boutique expands on a wonderful tradition at Duke to provide healing on all levels," said Michael Kastan, MD, PhD, executive director of the Duke Cancer Institute. "With the generosity of the Belk gift, patients and their families will have a unique resource at the Belk Boutique that will complement the outstanding clinical care provided in the new building."
About Belk, Inc.
Belk, Inc. is the nation's largest privately owned mainline department store company with more than 300 fashion department stores in 16 contiguous Southern states and sales totaling $3.5 billion in its past fiscal year.
Belk is committed to the ongoing effort to cure breast cancer, supporting and donating to breast cancer awareness and research efforts in the communities it serves.
About the Duke Cancer Center
A premier clinical facility for patient-focused, research-driven cancer care, the new Duke Cancer Center building is designed to transform the treatment experience for patients with cancer and their loved ones.
The seven-story building will feature three floors of clinical services, with additional space for research and education. With its ability to focus on the full constellation of patient needs, the new Duke Cancer Center will streamline and coordinate patient access to information about participation in the Duke Cancer Institute's cutting-edge clinical trials, optimizing the advantages of cancer care at Duke.
News & Media Front Page