News & Media Front Page
Dedication of the Duke Cancer Center Ushers in New Era of Patient Care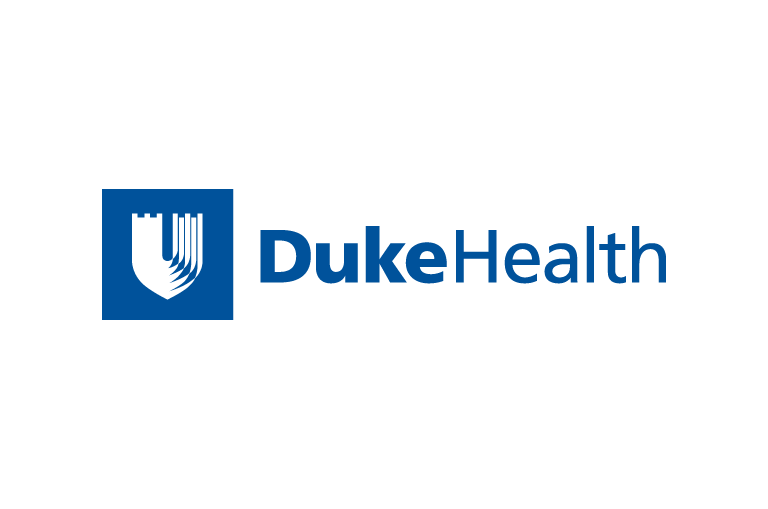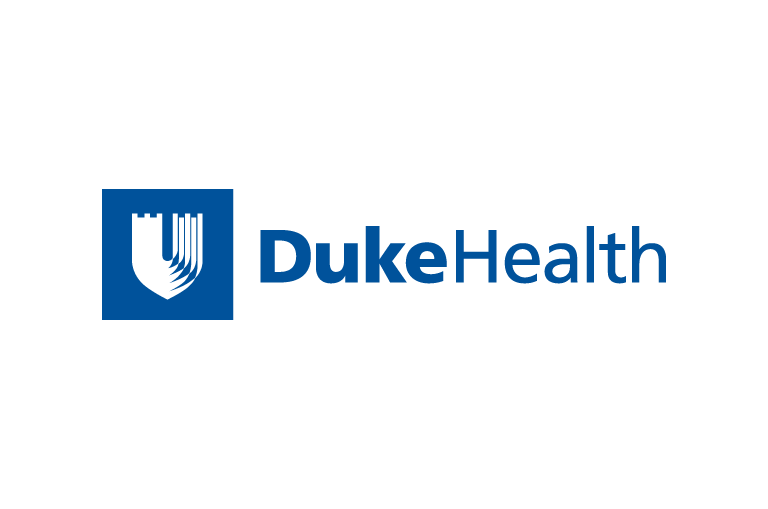 Contact Duke Health News
919-660-1306
A major achievement in patient-centered cancer care was celebrated today with the dedication of the new Duke Cancer Center, a seven-story state-of-the-art facility that will be the hub for Duke's preeminent cancer care, clinical research, and education.
"Duke has been recognized as one of the world's leaders in cancer care and research for more than 40 years, and the Duke Cancer Center will accelerate our ability to provide best-in-class care to patients requiring the most advanced cancer treatments," said Victor J. Dzau, MD, chancellor for health affairs and chief executive officer for Duke University Health System.
"Patients will now have access to many of the country's leading cancer specialists and care teams in an environment specifically designed to ensure patient comfort and convenience."
The demand for Duke cancer services is growing rapidly with more than 600 patients a day currently seeking care at Duke's cancer clinics. Statewide, the number of new cancer cases is expected to rise by 16.5 percent over the next five years, and higher growth rates are expected in the greater Triangle. New cancer cases are compounded by the successes of cancer treatments, which enable people to live longer as cancer survivors.
To meet that increasing need, Duke broke ground on the 267,000 square-foot cancer center in November 2009. Construction was completed ahead of schedule and costs came in under the original budget of $235 million; the center will open for patient visits on Monday, Feb. 27, 2012.
With soaring architecture that evokes the famed Duke Chapel on the nearby university campus, the new cancer center was designed with the input of both providers and patients. The goal was to assure patient convenience and comfort while also creating an efficient and effective work environment for care teams.
Patients will benefit from having physicians, nurses, clinical trials team members, pharmacists, counselors, social workers, and dietitians all working side-by-side to provide comprehensive care.
Patient amenities include:
123 clinical exam rooms, 73 stations where patients can receive chemotherapy infusions, plus three new linear accelerators for radiation treatments
A rooftop terrace garden in which some patients will be able to receive infusion treatments outdoors
A patient resource center, featuring educational materials, computer kiosks, and a skills lab for patient and family consultation
A boutique with private spaces for self-image consultations, including assistance with selecting hairpieces, hats, turbans, and postsurgical garments
A quiet room offering a calming space for personal reflection, meditation, and relaxation
A café with indoor and outdoor seating, a healthy menu featuring fruits and vegetables from local farmers, and occasional cooking demonstrations
A specialty pharmacy so patients can fill prescriptions on site
The new building serves as the clinical home for the Duke Cancer Institute (DCI), a unique organization Dzau established in November, 2010, to fully integrate clinical services, medical research, training and education. One of the nation's eight original National Cancer Institute-designated Comprehensive Cancer Centers, the DCI provides unprecedented opportunities for teamwork among Duke scientists and clinicians.
"As we strive to fight and ultimately vanquish cancer, we also work every day to bring comfort and assurance to those patients and their loved ones stricken by this disease. An environment that kindles hope is crucial to this effort," said institute director Michael Kastan, MD, PhD.
As the new nexus of clinical care, research, and education, the new Duke Cancer Center is linked to the existing hospital and clinics as well as to the state-of-the-art Duke Medicine Pavilion, an inpatient and operating facility that is projected to open in mid-2013. Outdoor spaces, walking paths, and a healing garden complete the carefully planned patient-centric campus.
"This building is an inspiration to us all, and we will work to treat every cancer patient who walks through these doors with our continued best efforts, our uncompromising optimism and hope, and our unyielding expectations to succeed," said Joseph Moore, MD, professor of hematology and oncology.
Duke Cancer Center at a Glance
Number of floors: 7
Size: 267,000 square feet
Original estimated cost: $235 million
Construction initiated: November 2009
Date completed: February 2012
Clinical Components
123 exam rooms
73 infusion stations
Radiation oncology
Radiology services
Mammography suite
Three new linear accelerators
Patient and Family Amenities
A boutique
Outdoor garden terrace with patient infusion area
Specialty retail pharmacy
Resource center
Café
Quiet room
Demand
More than 600 cancer patients are currently seen daily in Duke clinics
New cancer cases in North Carolina are projected to grow by 16.5 percent in five years
The Triangle's population is forecast to increase from 2.16 million in 2010 to 2.41 million in 2015, a rise of 11.5 percent
Sustainability Features
Meets LEED Silver criteria
Green roof space
Sustainable building materials
Energy efficient mechanical systems
News & Media Front Page