News & Media Front Page
Beating Heart Surgery can Reduce Intensive Care Unit Stays and Costs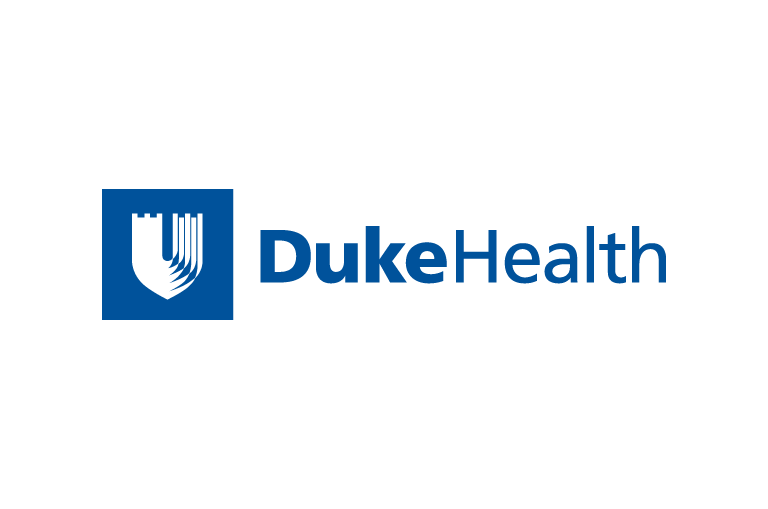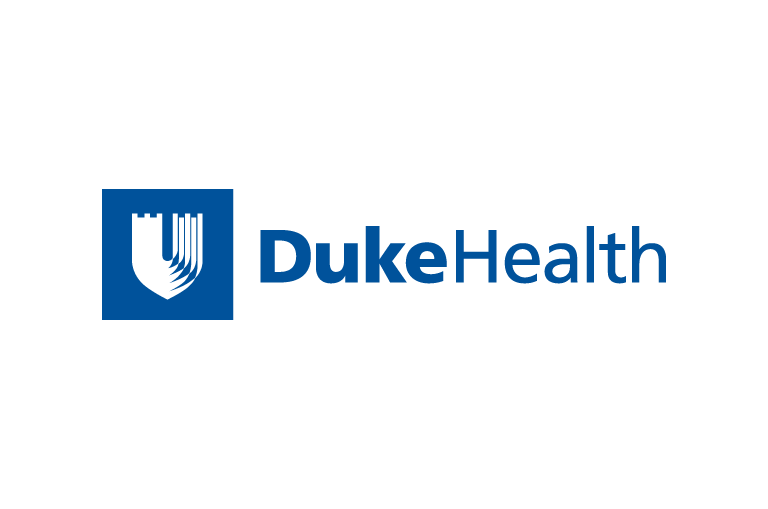 Contact Duke Health News
919-660-1306
ATLANTA, GA -- By performing coronary bypass surgery on a
beating heart, instead of on a still heart, Duke University
Medical Center physicians have shown that they can reduce
intensive care unit stays and costs. This is partly due to
decreasing the amount of time necessary for a patient to need a
ventilator.
This new approach emerged on the surgical scene about three
years ago and appears to offer the same results as conventional
bypass surgery, with the important difference that the patient
is not supported by a heart-lung machine during surgery. While
a heart-lung machine allows surgeons to operate on a totally
still heart, it is thought to be a source of potential negative
side effects such as stroke and cognitive decline after
surgery.
The study, one of the few to examine the economic impact of
the new technique with respect to ICU care, involved the first
32 patients to receive off-pump coronary artery bypass (OPCAB)
surgery at Duke. Although the study was small, researchers said
they believe the results show that OPCAB has great potential in
getting patients back to their normal activities sooner and at
less cost.
"We can improve patient comfort after surgery by not
spending much time on a ventilator, decrease ICU stays and
costs, and at the same time provide the same quality of surgery
without the potential negative side effects of being on the
heart-lung machine," said Duke anesthesiologist Dr. Katherine
Grichnik. "Larger studies are needed as surgeons gain a larger
experience with beating-heart surgery, but we're very excited
about the prospects."
The results of the Duke study were prepared for presentation
Friday by Grichnik at the 7th annual meeting of the International Society for Minimally
Invasive Cardiac Surgery. The research was supported by the
Duke departments of anesthesiology and surgery.
For their study, the researchers compared the treatment and
recovery of the 32 OPCAB patients with 30 other "traditional"
bypass patients (who used the heart-lung machine) treated at
Duke who possessed the same characteristics, such as number of
vessels bypassed, gender, age, co-existing diseases and
pre-surgical heart function.
The researchers found that:
OPCAB patients had their breathing tubes removed much
sooner - 8 hours compared to 65 hours - after surgery than
conventionally treated patients.
OPCAB patients remained in the ICU for much less time -
24.4 hours compared to 111.4 hours - than those treated with
conventional surgery.
The average costs for respiratory care services for OPCAB
patients were $936, compared to $1,635 for traditionally
treated.
Overall, ICU costs for OPCAB patients were $2,716,
compared to $5,009 for traditionally treated patients.
In a traditional bypass procedure, surgeons stop the heart
in order to have a non-moving surface on which to perform their
delicate suturing. Gaining this stillness, however, involves
re-routing a patient's blood through the heart-lung machine.
While this machine has revolutionized heart surgery, it does
come with risks, especially the risk of stroke.
"My surgical colleagues have refined their surgical skills
during the past 15 years with excellent cardiac outcomes, but
one thing has remained constant - between 1 to 5 percent of
patients undergoing heart surgery may suffer an adverse
neurological outcome," Grichnik said. "In part, this is because
the process of placing the tubes to connect patients to the
heart-lung machine can dislodge plaques along arteries that can
subsequently travel to the brain and cause a stroke."
What has made beating heart surgery possible, the
researchers say, has been the recent development of specialized
instruments that can stabilize small areas of the heart to
allow a cardiac surgeon to safely place a bypass graft.
Patients spend less time on a breathing tube and in the ICU
for many reasons: 1) the surgery is, in general, shorter and
therefore requires less narcotic use; 2) because the patients
don't require high doses of anticoagulants for a heart-lung
machine, spinal narcotics may be used to increase comfort
without drowsiness; 3) patients may suffer less bleeding
intraoperatively and postoperatively; and 4) patients remain
warm for the OPCAB surgery as compared to conventional bypass
done with patients being cooled.
"In a traditional bypass, we give patients anesthetics with
the goal of having people awaken a few hours after surgery,"
Grichnik explained. "With OPCAB, our goal is for them to wake
up right after surgery. In many cases, we can remove the
breathing tube in the operating room.
"With shorter intubation times come many good things for
patients - reduced risks of pneumonia, less vocal cord
irritation, less inflammation of the airways, less discomfort
and shorter ICU stays," Grichnik said.
Unlike traditional bypass operations, patients undergoing
OPCAB surgery do not need systemic body cooling, which is used
to reduce the metabolic needs of the stopped heart. Recent Duke
studies have shown that the rewarming process after surgery can
cause cognitive deficits in some patients.
While OPCAB appears to offer many advantages, it also poses
special challenges for both surgeons and anesthesiologist
alike, the investigators say. For example, as the beating heart
is manipulated by the surgeon, anesthesiologists must be able
to respond to the sudden blood pressure changes that can
result. Also, as the portion of heart to receive a bypass graft
is stabilized, it receives less oxygenated blood, which means
that surgeons have about 20 minutes to finish the suturing in
that particular area.
"As more and more heart cases are being handled this way,
surgeons and anesthesiologists alike have adjusted well to the
new techniques," Grichnik said. "As time goes on, we believe
that more studies will demonstrate further benefits of
OPCAB."
News & Media Front Page