News & Media Front Page
Duke University Hospital Names Michael Burke as New Chief Financial Officer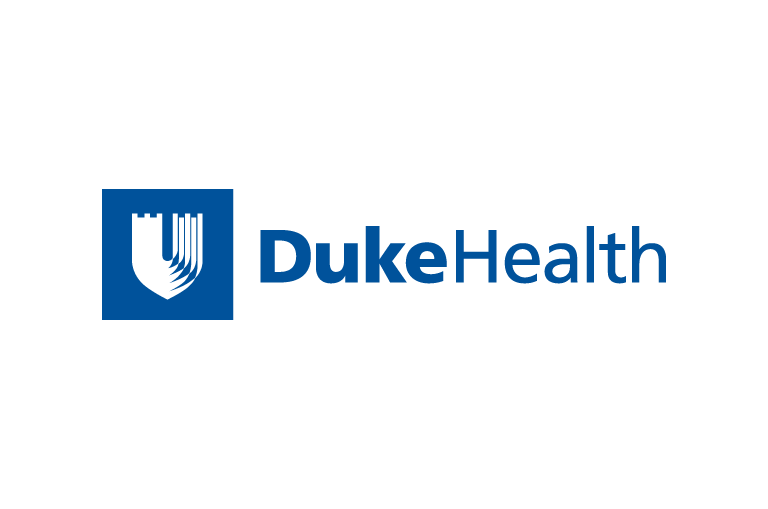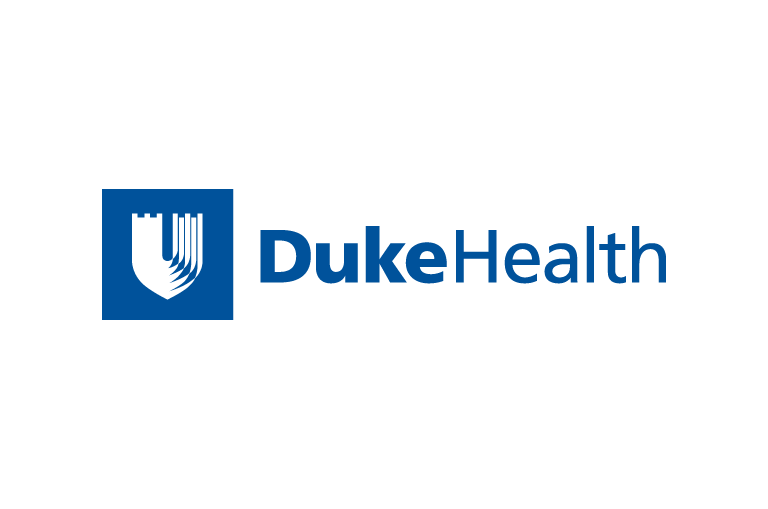 Contact Duke Health News
919-660-1306
DURHAM, N.C. - Michael T. Burke, a health care executive for 20 years, has been named the new chief financial officer for Duke University Hospital.
The announcement was made by Kenneth C. Morris, vice president and chief financial officer for the Duke University Health System (DUHS). Burke, 42, succeeds Roger Akers, who last fall was named assistant vice president for revenue systems at DUHS.
Burke, a Rochester, N.Y., native, began his new duties June 1. He reports to Morris and Mike Israel, CEO of Duke Hospital and DUHS vice president.
"Mike (Burke) has not only served in similar capacities at other hospitals, but also has spent many years as a consultant in the area of performance improvement at health care facilities," Morris said. "These skills and experiences, coupled with his in-depth knowledge of health care accounting and reimbursement issues, will make him an excellent CFO for Duke Hospital."
In his new position, Burke is responsible for the day-to-day fiscal management of the hospital, as well as working closely with financial colleagues within the health system to ensure the resources are available to provide high-quality patient care.
"My goal is to create an environment which will match the costs of providing care with the levels of reimbursement," Burke said. "The challenge is to put in place systems that will permit us to maximize the amount of revenue we receive while maintaining a high level of patient care and supporting our important missions of education and research."
Burke emphasized that he welcomes ideas on how to improve systems or procedures from employees throughout the organization.
Burke comes to Duke from KPMG Peat Marwick, a consulting and financial services company, where he served as senior manager in the firm's Health and Life Sciences Performance Improvement Consulting Practice since 1995. For the past two months, he had been based at Duke working with hospital officials.
In 1994-1995, he served as vice president of corporate finance at the Children's Hospital of Buffalo, and from 1989-1994 he served as associate director of finance at Strong Memorial Hospital at the University of Rochester.
News & Media Front Page