News & Media Front Page
ADHD Medication Not Found to Increase Genetic Damage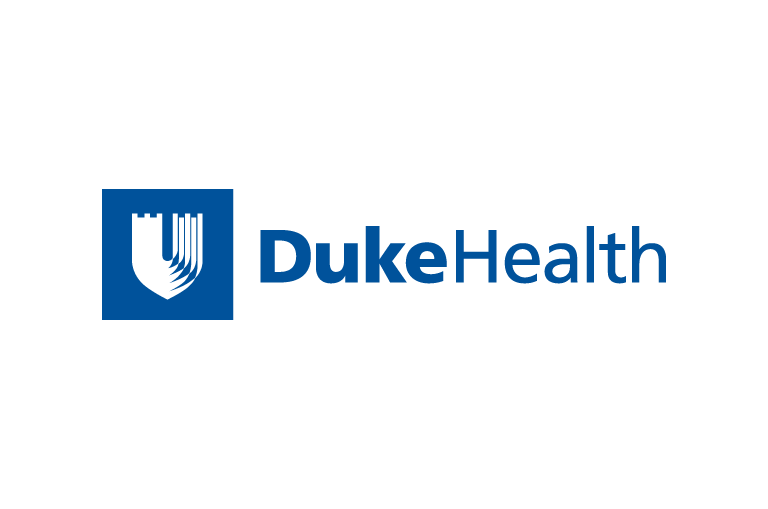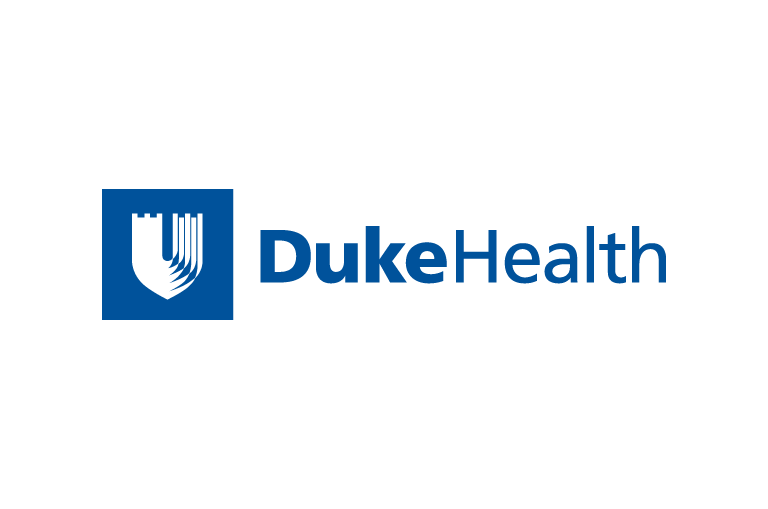 Contact Duke Health News
919-660-1306
Two widely prescribed medications to treat attention deficit hyperactivity disorder (ADHD) do not cause genetic damage associated with an increased risk for developing cancer, according to researchers at Duke University Medical Center.
The study, conducted in collaboration with researchers at the National Institutes of Health, countered a previous report that raised concern in the medical community. Biomarkers associated with an increased cancer risk had been found in blood samples from a small study of children taking methylphenidate.
"The new findings should help alleviate some of the concerns that were raised by the previous study," says Scott Kollins, PhD, study co-author and director of Duke's ADHD program. "However, we need to continue to study the long-term effects of these medications and expand our analyses to include older patient populations."
Kollins says the Duke study was more conclusive than the previously published report since it evaluated the two most widely used drugs to treat ADHD, methylphenidate (e.g., Ritalin LA and Concerta) and amphetamine (e.g., Adderall and Adderall XR), with a larger study sample and under conditions that can be generalized to a wider cross-section of children with the condition.
"We looked at three common markers associated with damaged chromosomes and did not find increased genetic abnormalities in children taking either medication, regardless of a variety of factors, such as age, sex, body weight, height, race or ADHD subtype," Kollins says.
Approximately two million children have ADHD, which is commonly characterized by inattention, hyperactivity and impulsivity. Methylphenidate and amphetamine products have been prescribed for decades and millions of prescriptions are written each year in the U.S.
The new study included 63 kids aged 6 to 12 who were diagnosed with ADHD and prescribed one of the two stimulant medications. None of the children were taking stimulants before participating in the study. Blood samples were taken at the beginning of the study and at the end of three months among 47 remaining participants.
Researchers said the cellular markers measured within each group of children did not vary after three months of taking the medications -- indicating that the medication did not increase the likelihood for genetic damage.
"While this work adds to a growing body of literature pointing to the safety of stimulant medications for ADHD, continued work is needed in this area," says Kollins.
The study is published online this month in the Journal of the American Academy of Child and Adolescent Psychiatry. It was supported by the pediatric drug development program of the NIH/NICHD Best Pharmaceuticals for Children Act and the Intramural Research Program of the National Toxicology Program at the National Institute of Environmental Health Sciences.
Co-authors include Kristine Witt, Michael Shelby, Nilda Itchon-Ramos, Melissa Faircloth, Grace Kissling, Allan Chrisman, Hima Ravi, Hemalatha Murli and Donald Mattison.
Kollins has received funding and other support from Shire Pharmaceuticals, Pfizer, Eli Lilly, Psychogenics, New River Pharmaceuticals, Athenagen, and NIH. Dr. Chrisman has received honoraria from McNeil-PPC and Shire Pharmaceuticals.
News & Media Front Page