News & Media Front Page
Duke Files Certificate of Need for Expansion of Cancer Center Outpatient Facility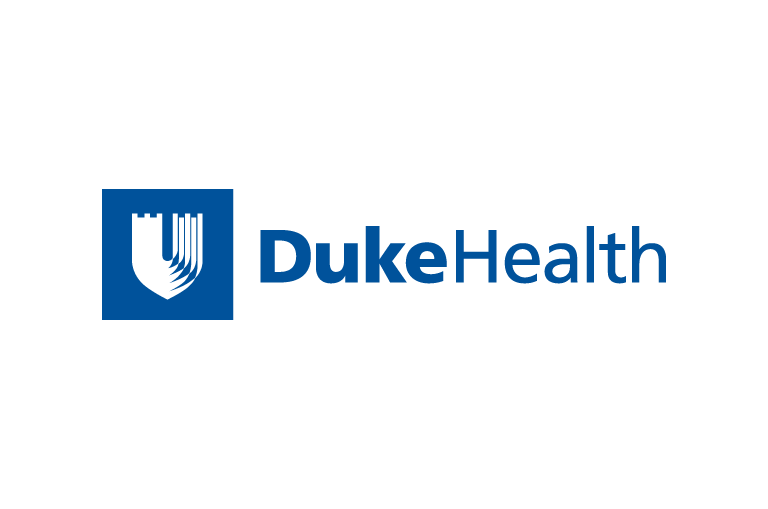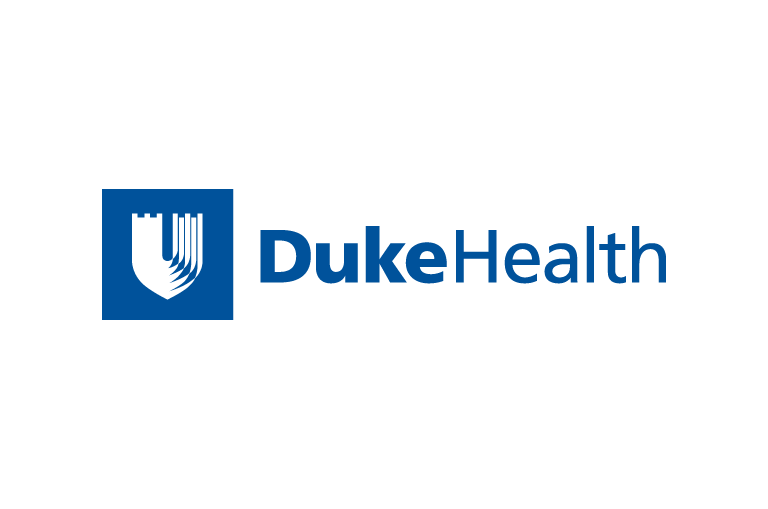 Contact Duke Health News
919-660-1306
Duke University Health System has filed a Certificate of
Need (CON) with the state of North Carolina for construction of
a proposed 265,000-square-foot cancer center that would expand
and consolidate Duke's comprehensive outpatient cancer services
and research facilities. The project also calls for renovating
14,400 additional square feet of the existing Morris Cancer
Clinic. The requested expansion and renovation would cost an
estimated $235 million.
The proposed expansion would allow Duke to grow its
teaching, training and research programs in order to remain
competitive as a national educational and research leader. The
project seeks to create a comprehensive patient-and
family-centered facility to meet the projected statewide demand
for oncology services. The goal is to improve and streamline
access by putting adult cancer services, currently separated in
various locations throughout the medical center, under one
roof.
"This expansion would allow Duke to keep pace with the
growing demand, locally and statewide, for the kind of
sophisticated, leading edge cancer services that we are
committed to providing to the people of North Carolina," said
Victor J. Dzau, MD, chancellor for health affairs and chief
executive officer, Duke University Health System. "We will
continue our planning related to this project in hopes of
receiving an approval from the CON division. Duke is committed
to continuing to be a national and international leader in
cancer-related patient services and clinical and basic
research."
New cancer cases are projected to increase by 21 percent in
the greater Triangle over the next five years and 13 percent in
North Carolina as a whole. Today, more than 65 percent of adult
cancer patients and 78 percent of childhood cancer patients
survive five years beyond diagnosis, creating a vast and
growing number of cancer survivors, who require follow-up and
supportive care.
"Clinicians and researchers at Duke and other institutions
have made so many advancements and are seeing so many more
patients reach survivorship, and if you combine the growing
number of survivors with the growing number of newly diagnosed
people, we can expect to see a real explosion in demand for our
services," said Kevin Sowers, RN, MSN, chief operating officer
and interim chief executive officer of Duke University
Hospital. "This expansion really reflects our attempt to meet
that need."
If approved, the new facility would house clinical programs
in all areas of ambulatory cancer care, including clinic space,
infusion therapy, radiation oncology, imaging, lab services,
pharmacy services, genetic counseling and patient support
services, including educational, nutritional and social work
resources.
The new building would be located next to the existing
Morris Cancer Clinic, which is part of the Duke South clinic
building. Construction would occur at the same time as
construction on the expansion of Duke University Hospital, but
the projects would be phased so that patient care and research
can continue without interruption, Sowers said.
More than 75 percent of cancer patients seen at the Duke
Comprehensive Cancer Center in 2007 were residents of North
Carolina. Duke currently serves patients from all but one of
North Carolina's counties. Its clinical services are
consistently ranked among the nation's best.
A CON request is required by the state for any proposed
hospital facilities expansion. If approved, it is hoped
construction would begin in July 2009. The project is estimated
to take three years to complete.
"We are aware that this project is conditional upon approval
by the state," Sowers said. "We hope that the reviewers of the
request will recognize that consolidating and expanding our
cancer services is necessary for us to be able to meet the
cancer care need that is projected for North Carolina. This
project is of great importance to people who will be diagnosed
with cancer in the future, and is also important to the field
of oncology as Duke researchers continue to make basic and
clinical discoveries that are changing the lives of people with
cancer."
News & Media Front Page